More so than ever before in the last fifty years, uncertainty is a part of everyday life. We are living today in a time when world upheaval puts pressure on each of us. To flourish in the face of this pressure, it is necessary to step back, take charge and consider what is most important and to put our commitment and life force behind- in other words- what is most important to us.
An important question to ask is:
"What do I want to have come from the upheaval that the world is in right now?"
Since we know that change is ever present we need to become a part of the change that we want to see in the world as Gandhi suggested.
Doubt comes when we hold conflicting desires so it is particularly important to become very clear of our purpose and what we most value. Knowing our purpose and holding to it steadfastly allows the things that we need to come towards us. This is a basic principal of alignment. When we understanding our purpose and values, we can be confident in the face of the world's uncertainty. If our purpose is aligned with hope and the highest possible good, we are unstoppable and we cannot fail.
Two things that I personally value and are central to my life are:
· Stillness daily – so I can listen to what is most important and move out into the world with more calmness and a clearer sense for what I am meant to put my attention on
· My life long conviction to equalizing the opportunities and resources in this world so all have access to basic needs-– health and prosperity. I believe we will all benefit when this conviction of mine is realized in the world.
What are you most committed to in our uncertain world? Don't buy into uncertainty – create certainty!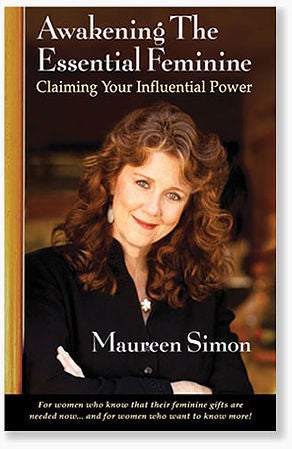 Related
Popular in the Community