You still have a landline--just in case....of something....
You don't envy actors their muscles anymore but admire the ones with great hair.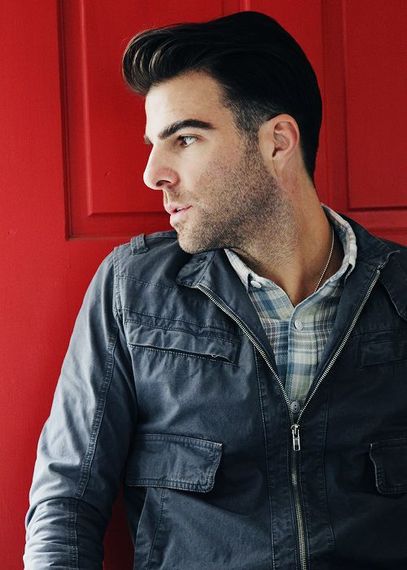 You wonder why Mother Nature has suddenly gifted you with nose and ear hair while you're going slowly bald.
You keep hearing people talk about a reality show you didn't know existed.
You notice on line that one of the stars of that show just had an ugly divorce.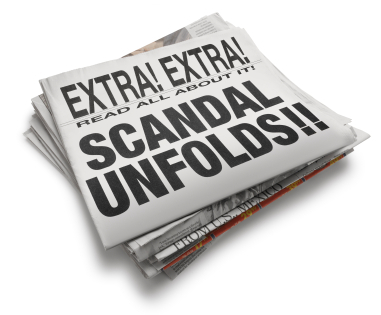 You don't recognize the other partner's name or photo at all.
You catch a news item that the couple did sex tapes--with other people.
You don't know either person they did sex tapes with. But the two guys have great hair.
You wonder why people do sex tapes.
You have to check Urban Dictionary to get the definition of one of the sex acts that has a freaky name.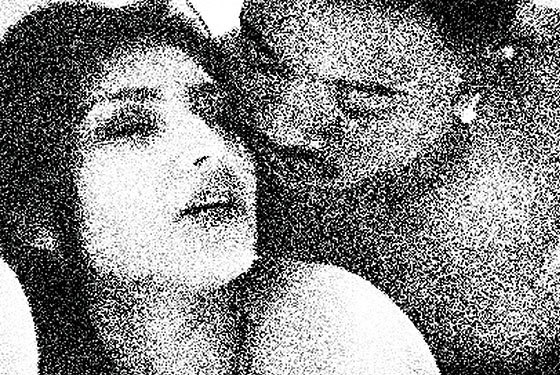 You wonder if you'd have the nerve to do that sex act.
You briefly imagine doing a sex tape with your spouse.
You think about your receding hairline on YouTube.
You wish you looked anything like John Stamos, who's older than you.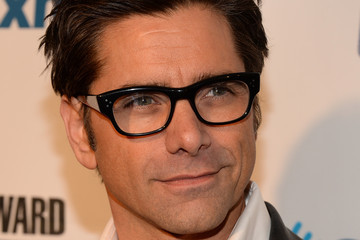 You're getting a haircut for what's left and idly pick up the closest magazine, People. You discover that Kelly Ripa who hosts a show you've never watched is miserable even though she earns $20,000,000 a year. Somehow that makes you feel better about everything.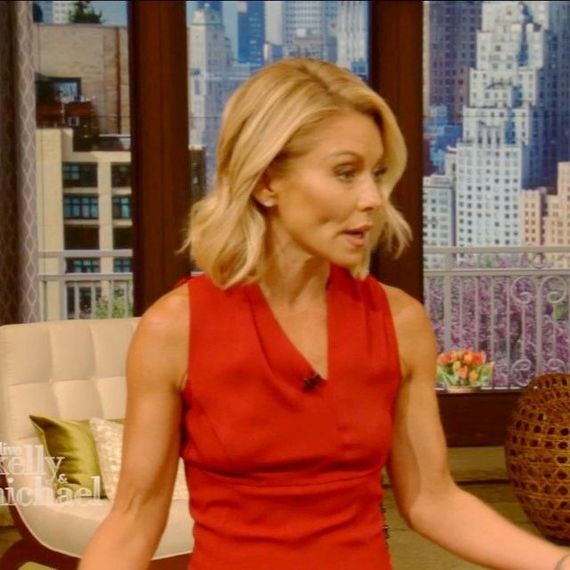 REAL LIFE. REAL NEWS. REAL VOICES.
Help us tell more of the stories that matter from voices that too often remain unheard.