NEW YORK -- Whitney Wolfe is just 26 years old, and she's been crazy busy. Since finishing college, she's lived in six cities and started two companies.
Making friends has not been at the top of her mind.
"I literally have no friends," she told The Huffington Post recently, by way of explaining why she's now pitching a new friend-making feature on Bumble, the feminist dating app she founded last year. It's called BFF, and essentially lets you hook up with potential besties by swiping right and left, according to your whims.
Making friends as a young adult has never been simple, but now technology makes things worse. Busy Youngs spend hours with their phones, connecting and reconnecting with the same old friends on Facebook and Instagram and Snapchat.
Wolfe hopes that BFF solves the problem. But friendships are, in some ways, more complicated than romantic relationships. For starters, they're trickier to end. What if you meet someone and don't like them all that much? You can't say "let's just be friends." The feeling of rejection seems potentially more palpable.
An informal survey of my colleagues revealed that most of us are a little freaked out at the idea of a "friend date" with a stranger. Many thought that something like BFF would best serve someone who's new to a city and really doesn't know anyone. Wolfe also pitched the feature as great for when you've just landed somewhere new.
The young women I spoke to were more inclined to meet new friends via shared interests like work or different activities, rather than using an app. As for me, I'm well past my 20s and married with kids. Like most of the Olds, I mostly make friends either at work or via my kids' friends' parents. I wouldn't say it's going super well, but that's another story.
I decided to give BFF a try.
Swiping through my friend matches made me kind of anxious. I had a hard time making judgments about women just based on photos -- who knows if they're cool or not? Because I'm making snap judgments based on looks, it doesn't seem at all dissimilar from dating and, ultimately, I'm a smidge too misanthropic to chat anyone up to find out more about them.
But I'm far from the target audience. Wolfe said a majority of Bumble users are 23 to 29 years old.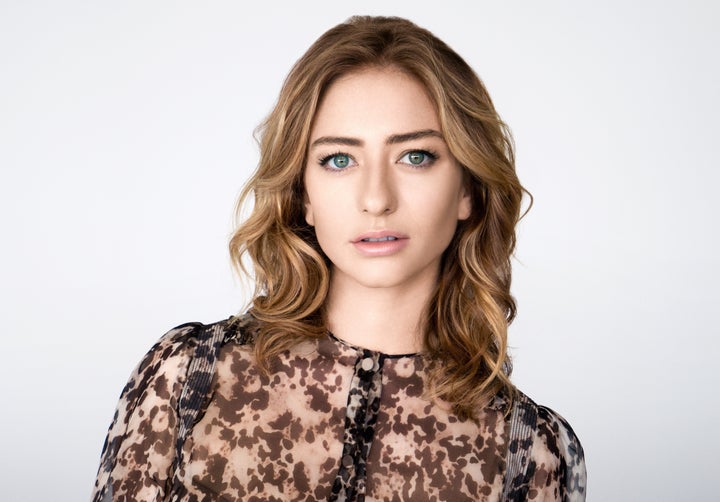 In less than a week, Wolfe says there have been more than 1 million swipes in the BFF feature, and 60 percent are women looking for friends. Bumble itself has 3 million users.
Bumble is the first dating app to pitch an exclusive friend-making feature. Compared to other meetup-type apps, it has the built-in advantage of a larger user base. People looking for love or sex or whatever may float over to BFF for a breather more naturally than they'd download something new.
Wolfe said that people were already using Bumble as a way to make friends, by putting a line in their profile. The new feature -- it launched last week -- is just the natural outgrowth of that more fluid situation.
A former Kappa Kappa Gamma at Southern Methodist University, Wolfe helped found Tinder and grow it into a phenomenon by pitching the app to sororities around the country. She then bravely filed a sexual harassment lawsuit against her co-founders -- alleging truly repellent behavior on their part -- and drawing reams of press attention before settling it for a reported $1 million.
Because of the settlement, she can't talk about the suit now -- though of course everyone asks.
She's positioned Bumble as basically the anti-Tinder, a dating app that actually empowers women. Ladies must make the first move on the app, which employs the same swiping mechanism as Tinder. She's got backing from a somewhat secretive, fairly legendary, Russian entrepreneur. Two former Tinder designers are also now working on the new app.
Bumble, which hasn't yet made any money, currently only employs about seven people out of its Austin headquarters. There's just one male employee.
"I think there's a lot of other social apps that don't have a lot of women at the helm," Wolfe said. "I wanted to do it differently."
Before You Go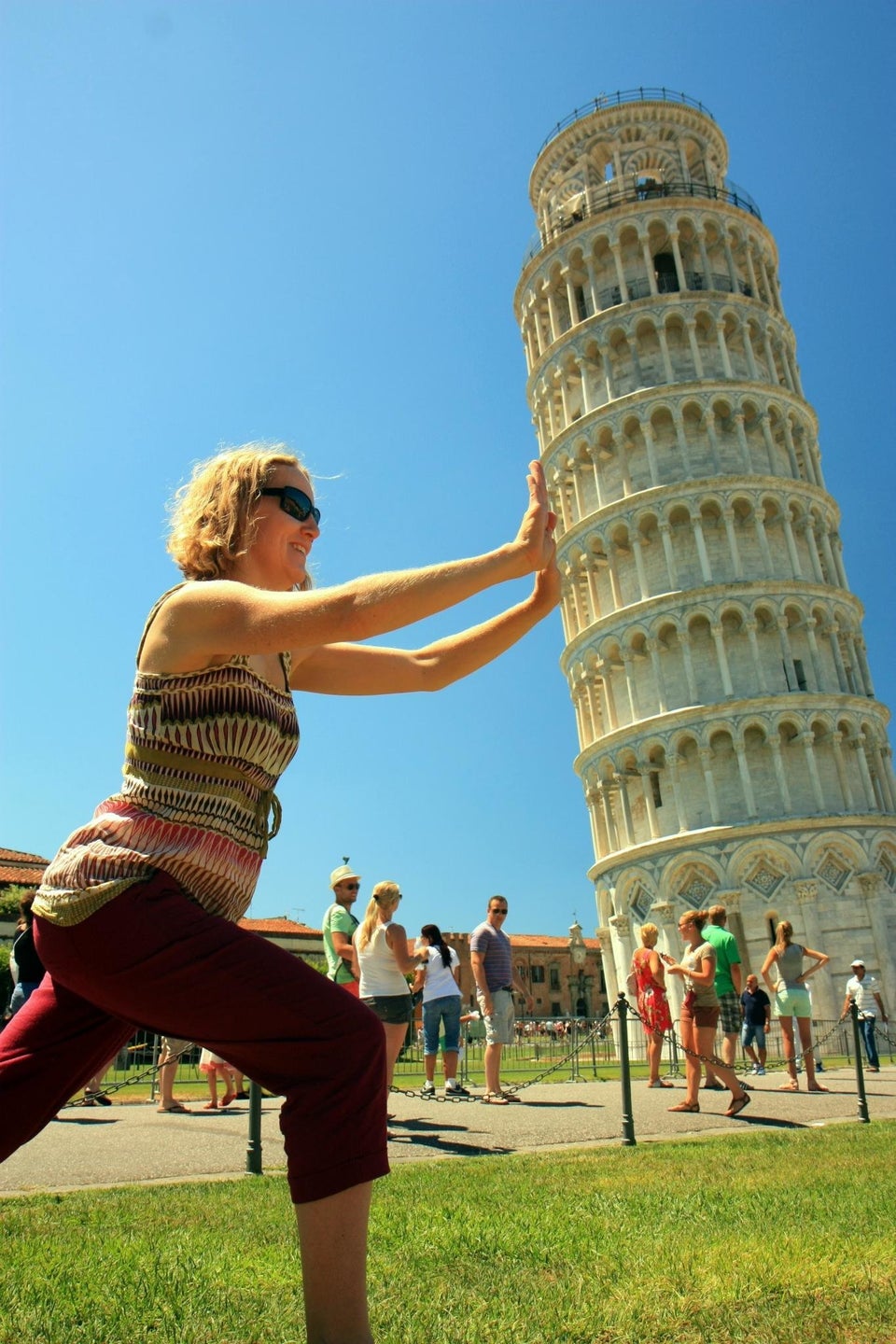 11 Photos Every Dating Profile Must Include