Thing 1 needs her Thing 2. One blind mouse needs her other two counterparts. And, really, what's Netflix without Chill?
While lots of romantic couples embrace Halloween costume coordination, we're even bigger fans of the bestie costume ― especially when that bestie costume is something that you can make without spending a fortune on an outfit you'll never wear again. (RIP the angel wings that will forever live on the top shelf of your closet.)
We've rounded up 26 great costumes that are not only totally adorable, but are also pretty simple to put together ― with the help of your BFF.
Party Animals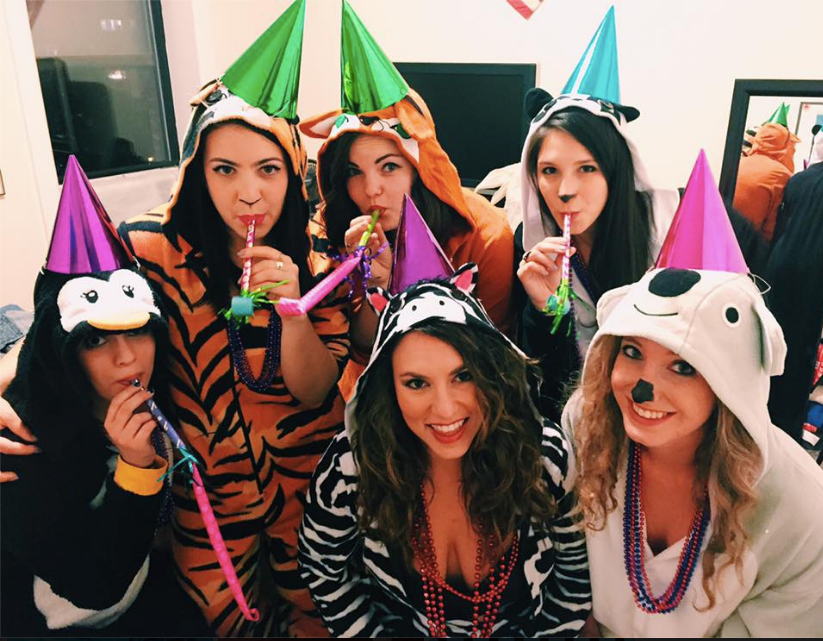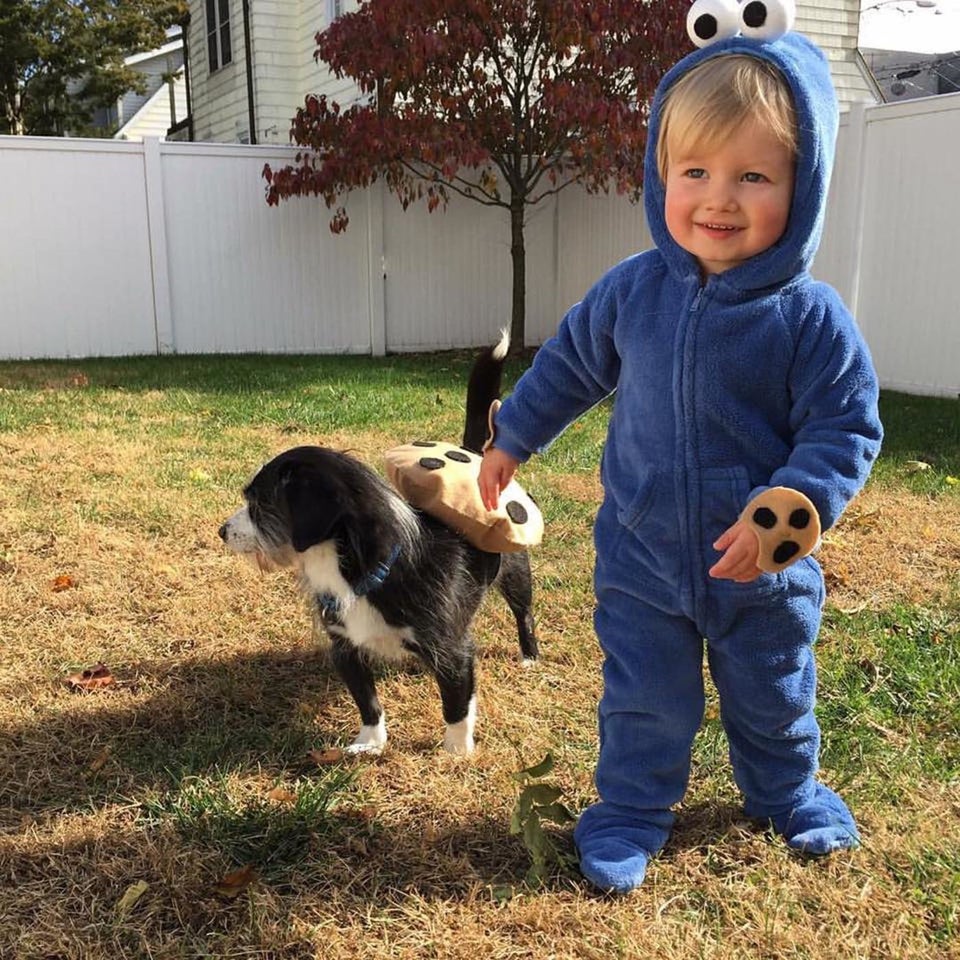 30 Adorable Dog and Kid Costumes
Popular in the Community