Wedding gowns will be priced from $1,000 to $4,000 -- and special occasion frocks from $200 to $600 -- and among the offerings will also be veils, shoes, wraps and eventually everything from cake pedestals to place cards. The brand will start out online only and expand to 2 or 3 stores come 2012.
Kristin Norris, Bhldn's managing director, told the fashion newspaper, "We're confident that we're filling in space that no one's filling in. We're offering a take that's not out there. We have a lot of shorter dresses, lots of color and prints and no optic white dresses. Traditionally, people got married in churches. Now, they're getting married on beaches and mountain tops. We're building our assortment for the ultimate end use."
She added, "I can see us getting involved with event planning, helping with the look and feel of a wedding. We're not going to be like J.Lo's [character] in 'The Wedding Planner.'"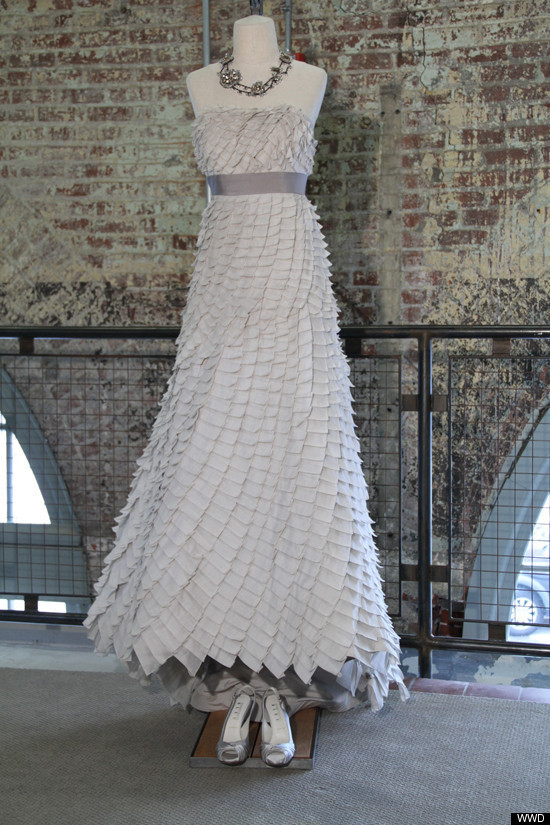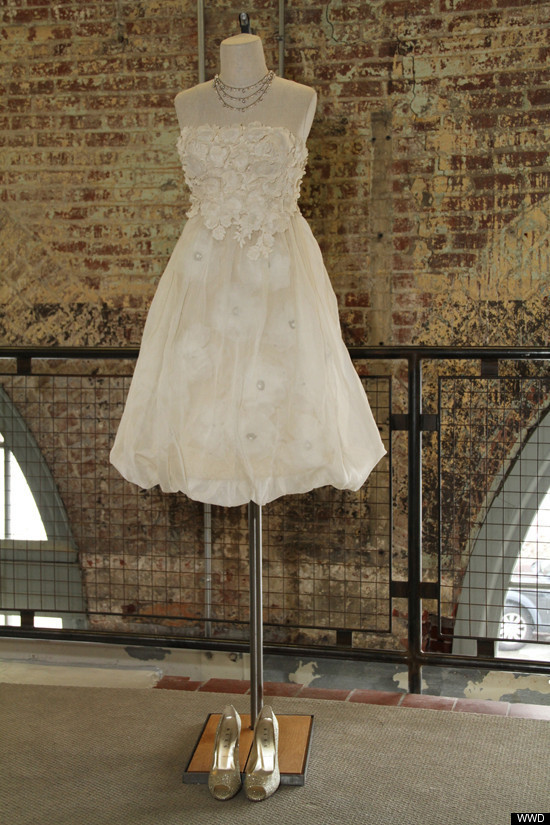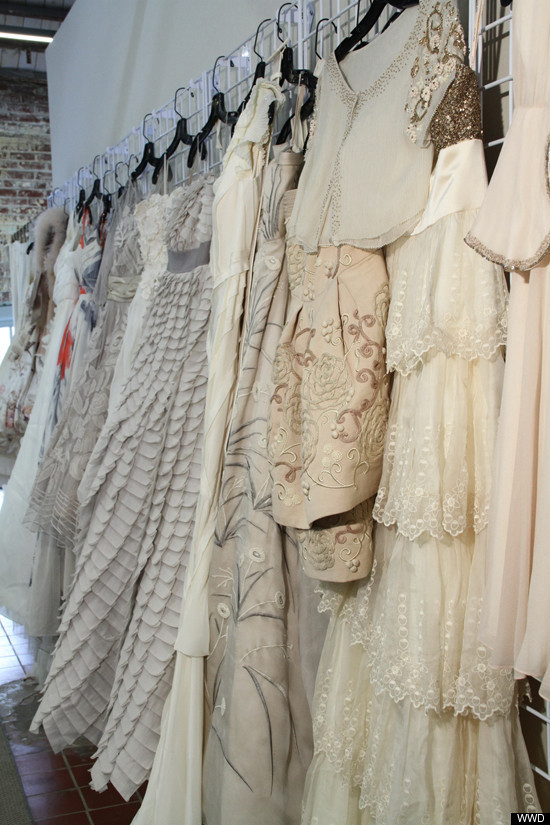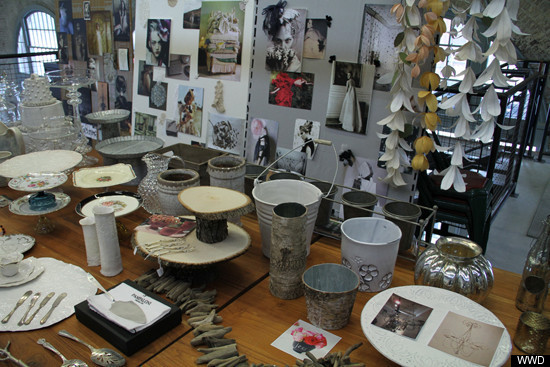 Related