Arlan Hamilton doesn't have time for the petty boys club games Silicon Valley likes to play. She's here to shake things up.
Hamilton, a black, queer woman who was living in the San Francisco airport just three years ago, is well aware of the obstacles that marginalized communities face in this industry. With 10 percent of funding going to women, people of color and LGBTQ founders, Hamilton is seeking to change that. After leaving her job in music, Hamilton began teaching herself everything she needed to know to take a leap into venture capital.
"I started with nothing," Hamilton told HuffPost in an interview for the "We Built This" series. "I started literally with no money, trying to become a venture catalyst, trying to become a venture capitalist. And I've faced a lot of noes. I've faced maybe 99 noes for every one yes. And I had to have several yeses to get this far."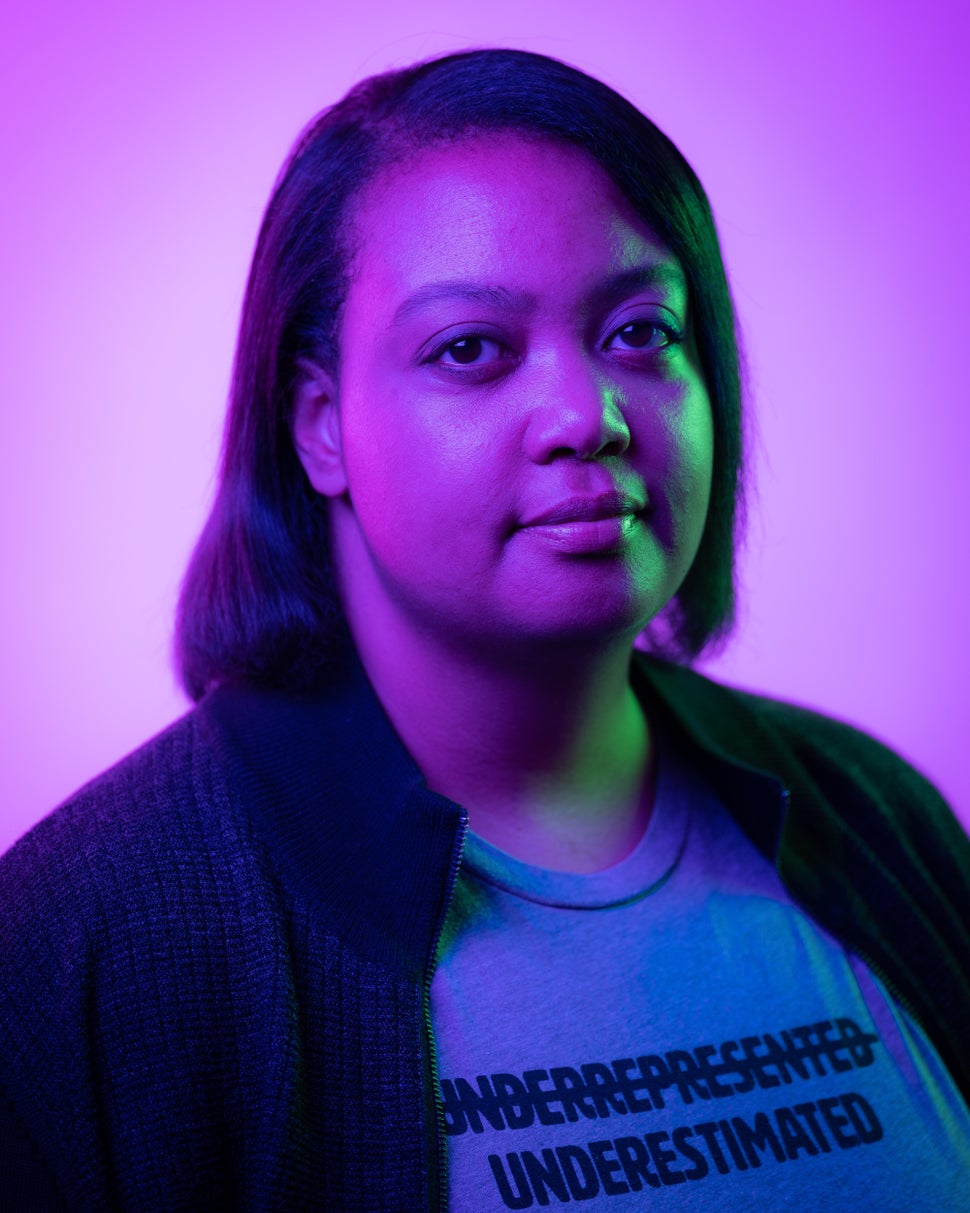 Those few yeses she got at the beginning has ended up opening doors and investing more than $4 million for 100 companies founded by women, people of color and LGBTQ folks. Through her company, Backstage Capital, Hamilton has been able to make marginalized founders a priority and invest seed funding into them, something that Silicon Valley has notoriously neglected to do.  
"I started Backstage Capital after noticing the disparities in the amount of money that was going to black women and other underrepresented founders, as compared to white men in Silicon Valley," she said. "It's very important because right now, for every 1.2 million dollars that a white man raises in a seed of funding for their innovative company, a black woman raises $46,000. And she's expected to do the same or better than he's doing. And I don't think that's fair."
In May 2018, the Los Angeles-based company announced it was investing in a $36-million seed fund exclusively dedicated to black women's companies. Hamilton tweeted that she calls it the "It's about damn time fund."
Though Hamilton's impact may still be in its beginning stages, she's already made an indelible mark on what creating a true seat at the table looks like. Silicon Valley didn't do it, so a black woman did. 
REAL LIFE. REAL NEWS. REAL VOICES.
Help us tell more of the stories that matter from voices that too often remain unheard.