The wait is over kittens! The official winner of "RuPaul's Drag Race" season six is... Bianca Del Rio!
Tonight's "RuPaul's Drag Race" finale was one of the closest in the entire herstory of the show and we, for the first time ever, honestly had no idea who would end up taking home the crown.
From Courtney Act's impeccably polished looks to Adore Delano's devastatingly charismatic personality, the finale of this season of "Drag Race" really could have been won by any of final three contestants. But, in the end, Bianca Del Rio, the queen of mean (with a secret soft spot) ended up walking away with the title of America's Next Drag Superstar and $100,000.
Del Rio immediately emerged as a fan favorite this season, consistently stealing the show with her quick wit and tell-it-like-it-is attitude. She also turned out to be one of the most talented seamstresses to throw together a gown throughout the past six years of Ru's reality competition.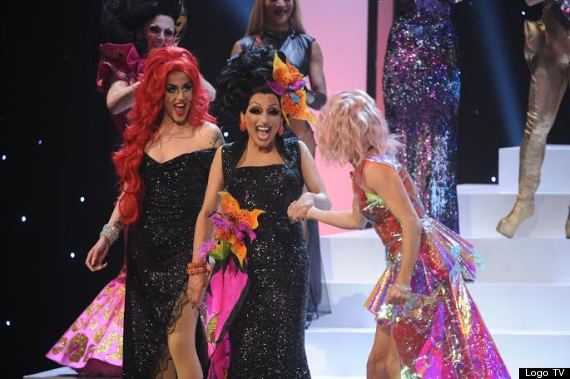 "I feel like I am the luckiest entertainer in the world right now… it's an incredibly rewarding experience to have this honor and I'm proof that anything is possible," Bianca Del Rio said in a statement. "I extend my love and gratitude to the talented World of Wonder family, Logo TV, the amazing fans, and especially RuPaul. Ru, please remember to tell the IRS that my name is Pablo Sanchez."
Contestant BenDeLaCreme was awarded the title of "Miss Congeniality" through an online fan vote, a title previously won by the likes of Ivy Winters and Latrice Royale.
Bianca Del Rio beat out 13 other contestants on her way to the top, having won three different challenges throughout the course of the season and never once falling into the bottom two. In our opinion, this victory was more than well-earned.
Congrats from all of us at HuffPost Gay Voices, Bianca! Long live the queen!
Before You Go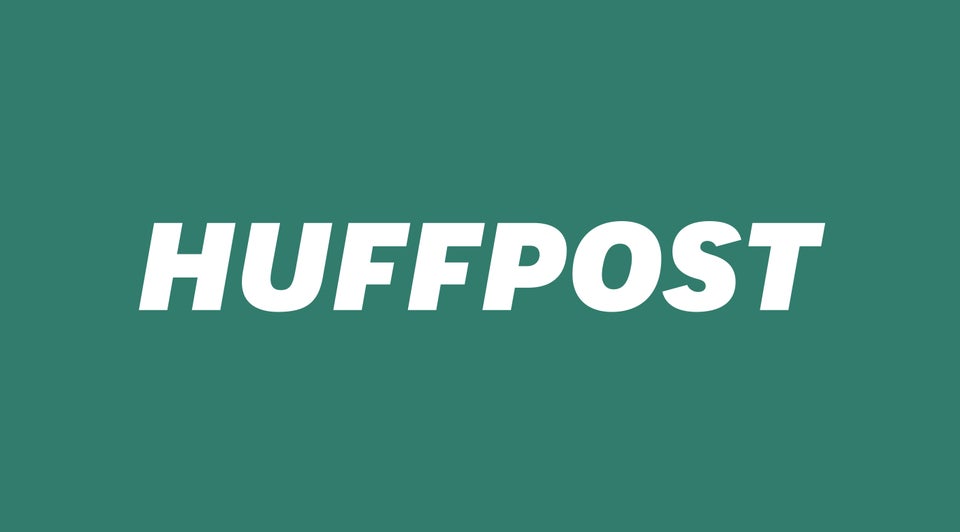 25 Of The Most Incredible Drag Queen Moments
Popular in the Community