Ladies, it's time to be bold and outspoken. And there's no better role model to look to than Bianca Jagger. She has always lived her life to the limit, pushing boundaries and never backing down. This is the woman who boldly claimed, "My marriage ended on my wedding day," after she filed for divorce from Mick Jagger in 1978.
What makes her even more special is that her style matched her strong attitude. Statement-making accessories, plunging necklines and unique dresses marked Jagger's glamorous past. Here, we take a look back at her best style moments to see how you can achieve Jagger's je ne sais quoi.
1. Wear a solid black headband. If you have long straight hair, accentuate your beautiful face by pulling it back like Jagger did.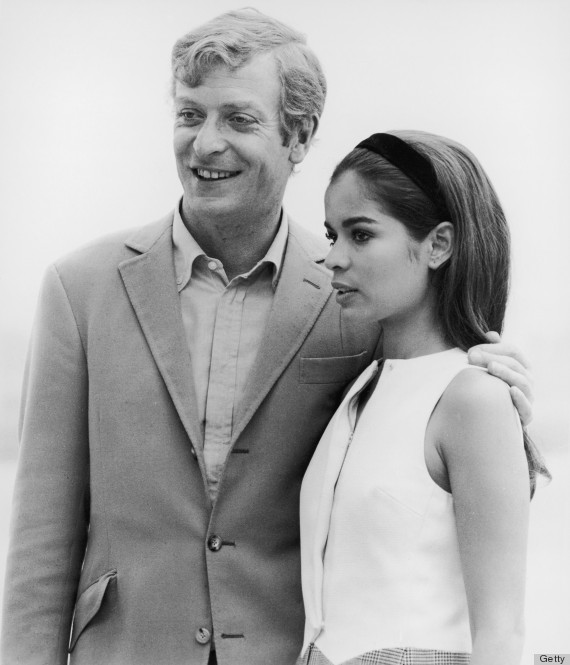 2. Let your sleeve "accidentally" slide off your shoulder. If you're wearing a long-sleeved dress, make it a little sultry and push one sleeve down. Eyes will immediately be drawn to you.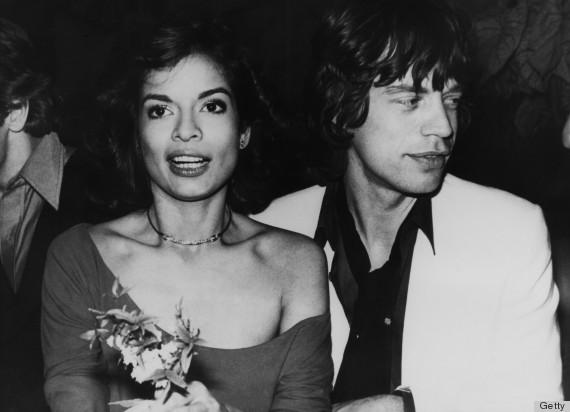 3. Wear a white suit on your wedding day. Forgo the dress and do like Jagger with a plunging blazer and and skirt for ultimate sex appeal. Hey, she did stick to tradition with her veil...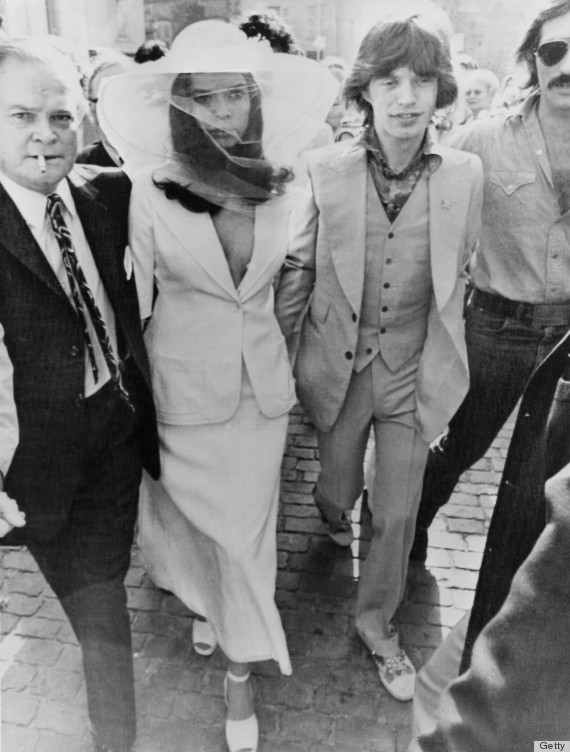 4. Wear a loose outfit with super-slicked back hair. The contrast Jagger's look creates is breathtaking. Throw on some black shades for an extra glam effect.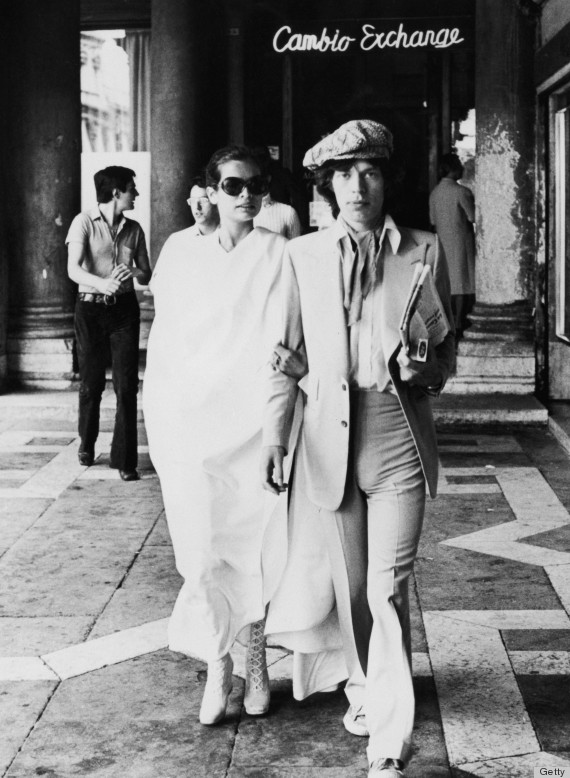 5. Put on a choker. This is a necklace we don't see a lot of girls wearing, but they should! Jagger's choker accentuates her ponytail, and the rhinestone heart adds a sweet touch.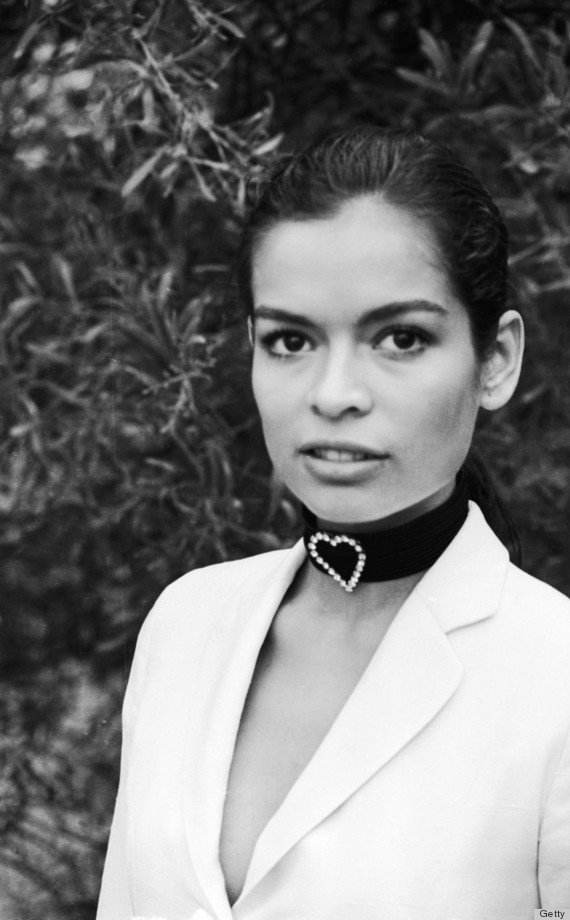 6. Find alternate ways to wear your backstage pass. If you're lucky enough to be "with the band," don't do what everyone does and wear your pass around your neck. If you really want to turn heads, do what Jagger did and clip it to your awesome platform sandal.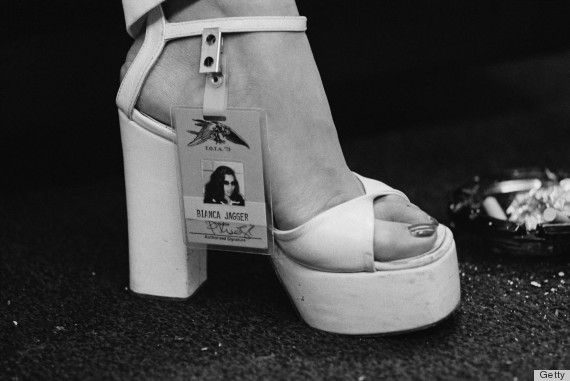 7. Grab a beret. It's no secret we think women should start wearing more hats, and Jagger is a perfect example of how cool you can look. When it gets a little chilly, instead of the typical beanie, go for a sleek velvet beret. You'll look trés chic. (It also doesn't hurt to have insanely cool friends, like Andy Warhol.)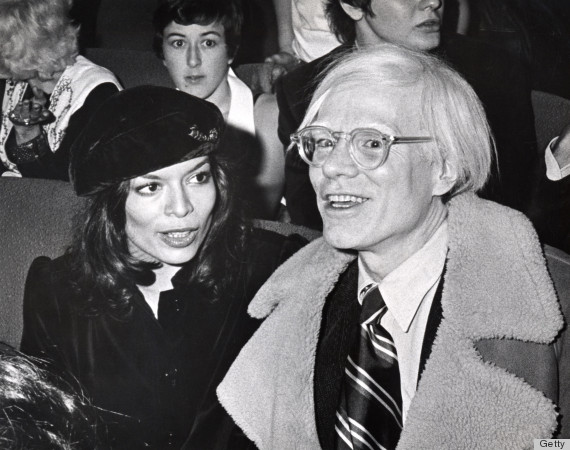 8. Wear lace. Sometimes, today's fashions seem to be all about dark colors. Jagger knew that it doesn't hurt to break it up with a girly lace frock. This fall, break away from the sea of leather jackets by wearing a white lace dress.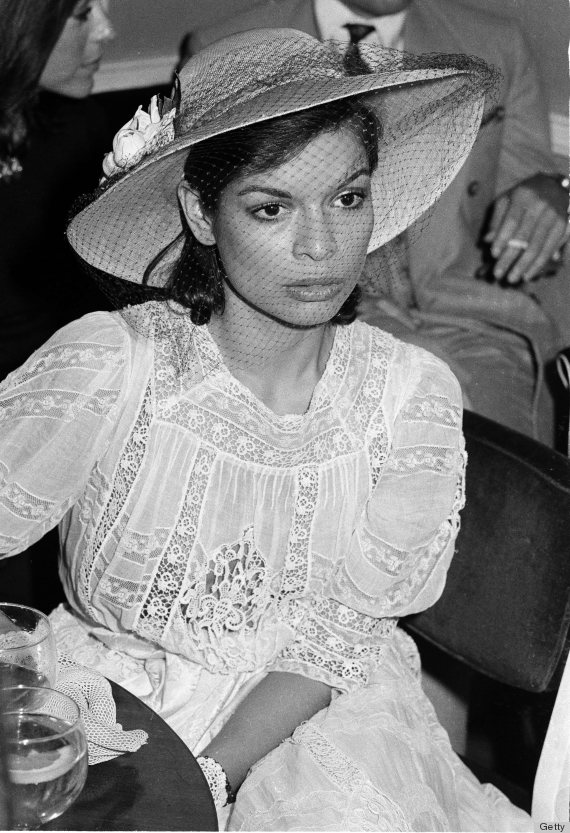 9. Instead of a jacket, wear a cape. Not all capes have to look like Halloween costumes. Take it from Jagger. She looks stellar in a long cape paired with tight jeans and lace-up boots.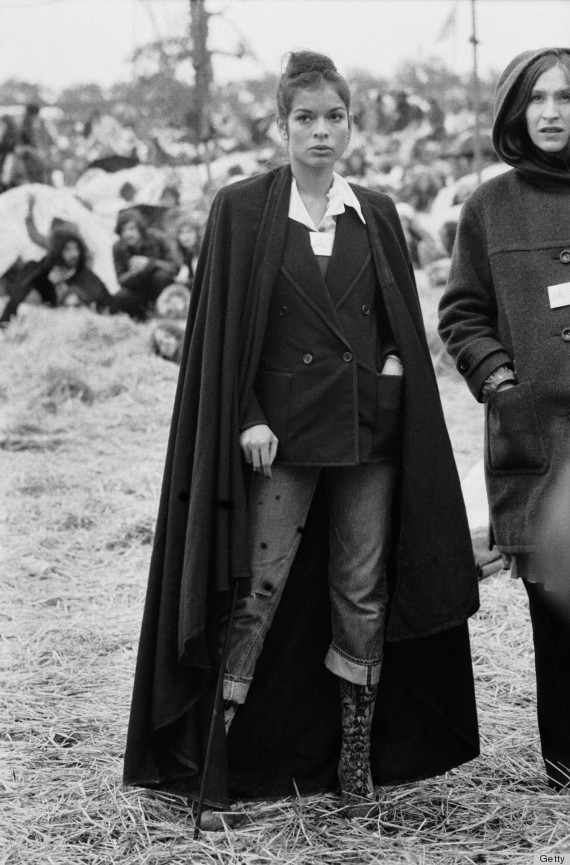 10. Add an attention-grabbing detail to a regular accessory. This would just be another basic black hat, but Jagger upped the ante by throwing in a dramatic white feather and a spotted veil.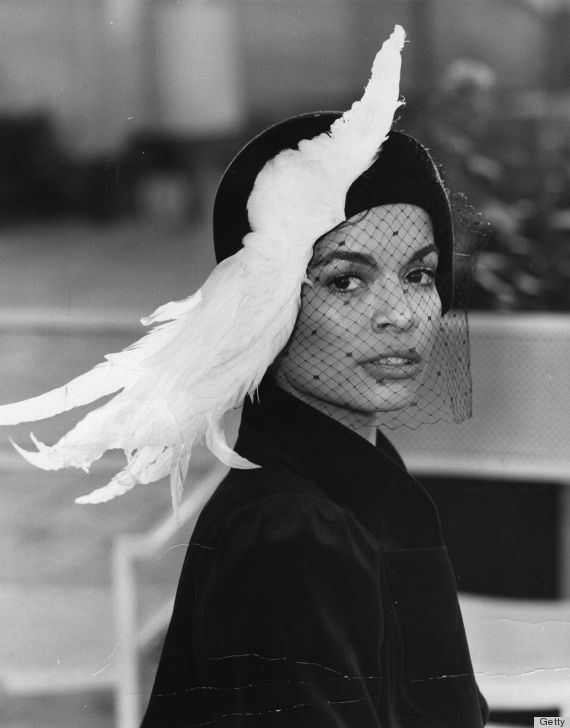 11. Wear fur. Fur (even faux) screams decadence and luxury -- something that will surely set you apart from everyone else wearing regular wool coats.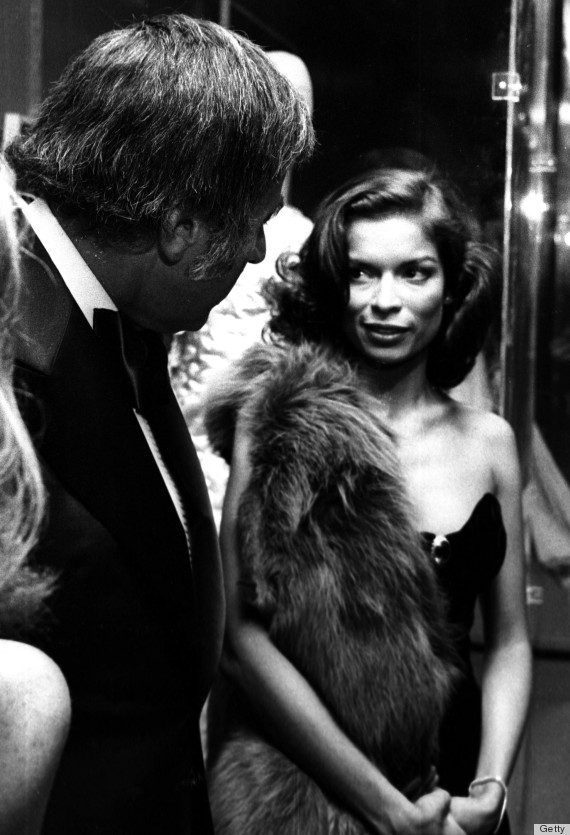 12. Choose a real gown. If you're going to a formal event this season, take it to the next level and make the decision to step out in a floor-length gown. Trust us, you'll make an impression next to all the girls in short cocktail dresses.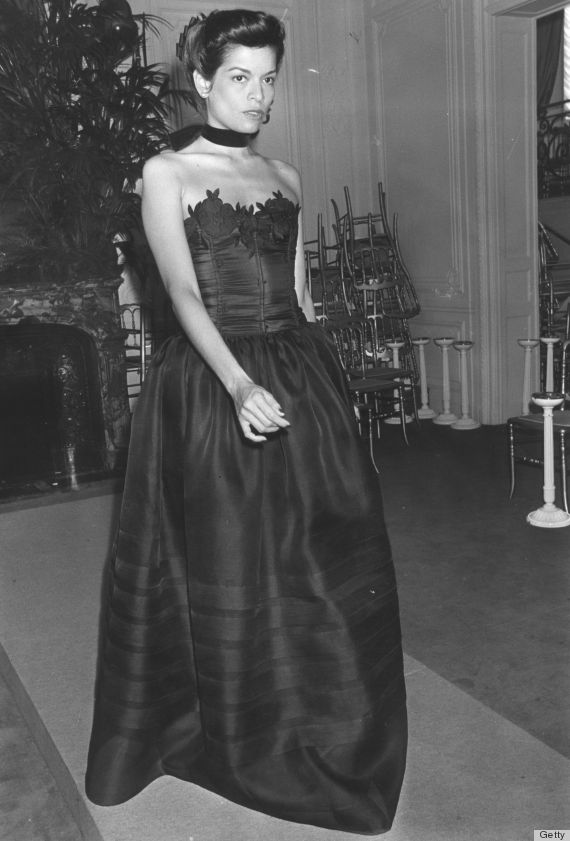 13. Pick black pumps with straps. The straps give the regular black pump an unexpected twist. These shoes are going to be huge this coming spring, but we don't see why you can't rock them right now. Just do what Jagger did and add some tights to your look.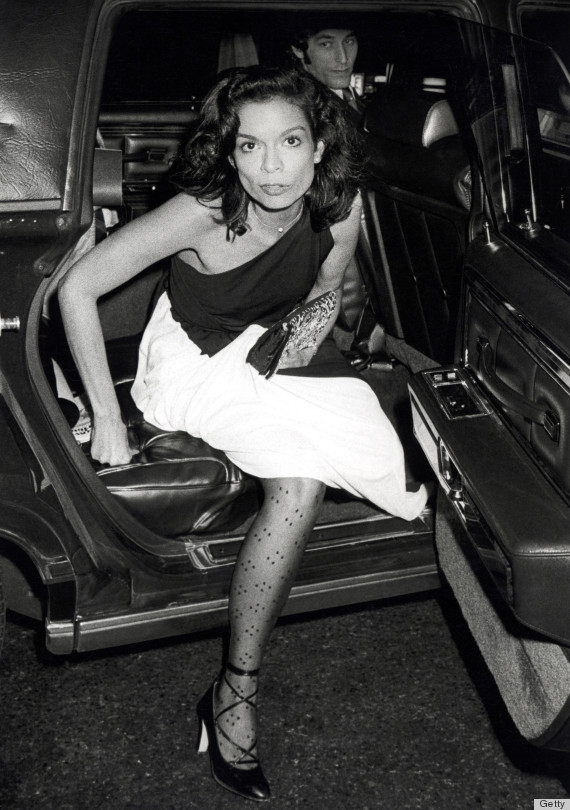 14. Don't be afraid of a plunging neckline. There's nothing wrong with a sultry deep v-neck, as long as you keep everything tucked in! Balance out the look like Jagger did with loose, long pants to keep it classy.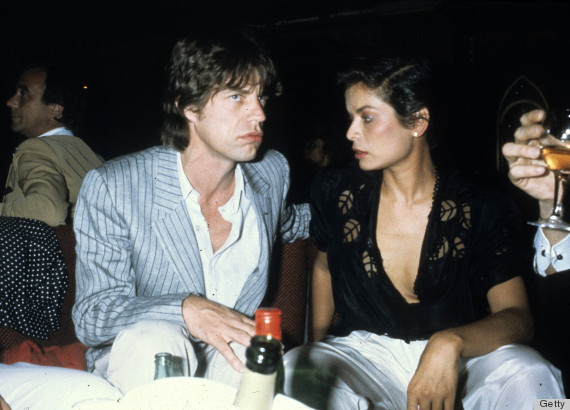 15. Throw on some retro sunglasses. In Jagger's opinion, the bigger the frames, the better. We couldn't agree more.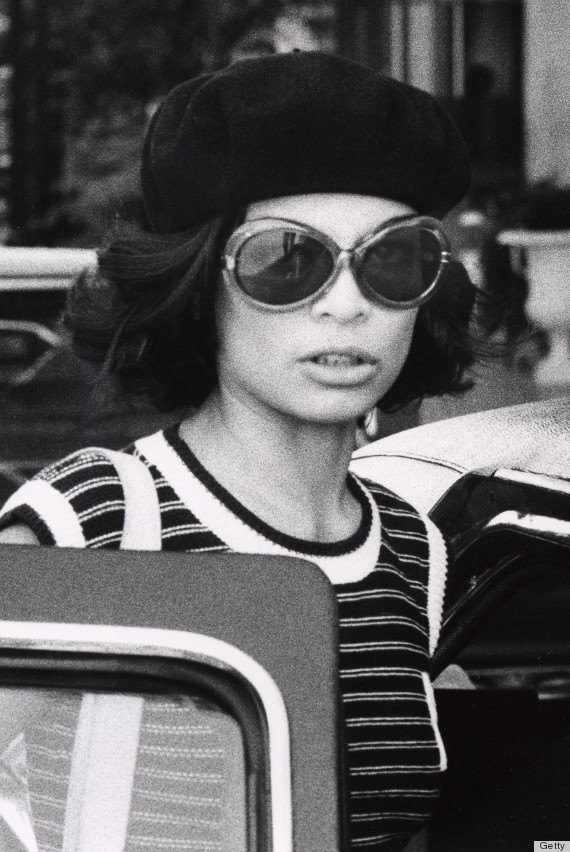 16. Don a full suit. Not just a suit jacket or a blazer, but a full suit. When a woman successfully wears menswear, she can feel on top of the world.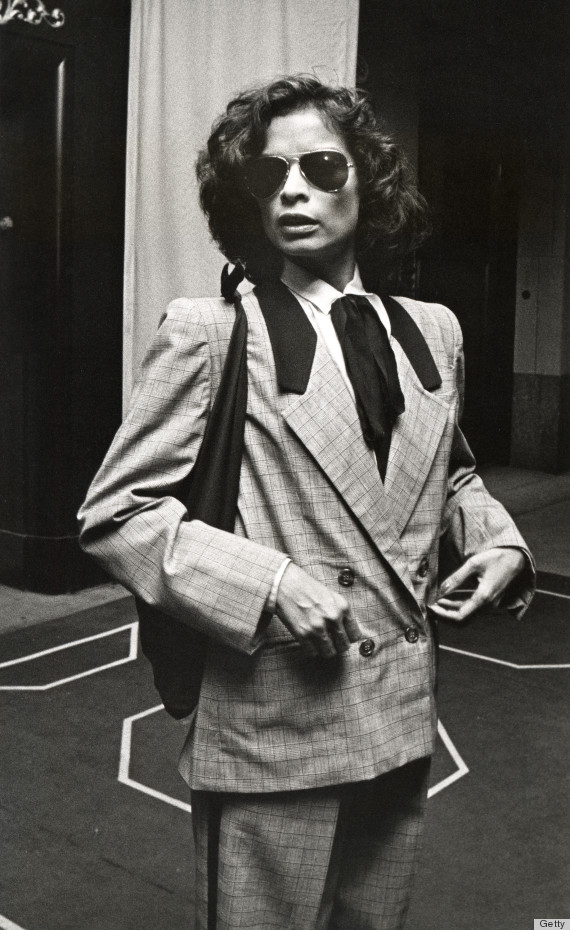 17. Make a grand entrance. Jagger didn't just walk through the door... she came in riding a white horse. That's a sure way to be unforgettable in your outfit.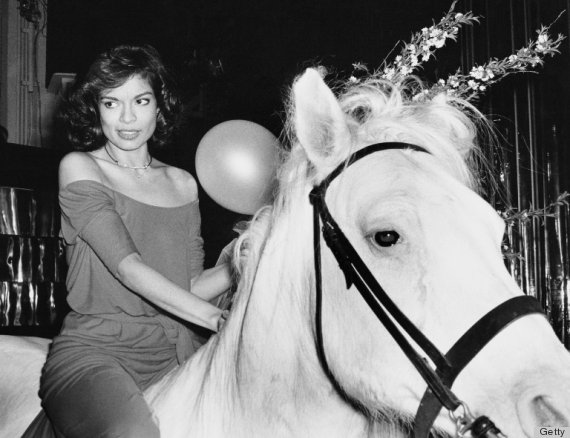 Check out these celebs in fur for some style inspiration...