Kim Davis is a Kentucky county clerk who has been refusing to issue marriage licenses to both straight and same-sex couples -- effectively refusing to do the job she's paid for.
Davis had gone all the way to the Supreme Court to protest the enforcement of the justices' decision in Obergefell v. Hodges, the landmark case that recognized same-sex couples' right to marry. Davis, an Apostolic Christian, insisted that she had a First Amendment right to deny licenses to lesbian and gay couples who visited the county clerk's office in Rowan County. On Monday night, the Supreme Court refused to intervene.
But Davis isn't budging on the issue and is invoking "God's authority" to prove her point.
Davis certainly has the right not to compromise on her sincerely held religious beliefs.
In a blog for The Huffington Post, the United Church of Christ's Rev. Emily C. Heath described how she faced a similar dilemma. In the end, she decided not to apply for a job with the Federal Bureau of Prisons because she didn't want to be part of a system that still used the death penalty, which went against her religious beliefs.
"Religious liberty is guaranteed in this country. But that does not mean that every job needs to bend to your particular interpretation of your faith," Heath writes. "If you really believe doing your job is violating your faith, then stepping aside would be a small price to pay for the love of the Gospel."
We're not sure how much longer Davis will stay in her position as county clerk. As an elected official, under Kentucky law she will hold her position unless she resigns, is impeached, or voted out of office.
But if Davis' willingness to perform her professional duties hinges on a particularly strict interpretation of the Bible, it might be difficult for her to find jobs that suit her. Just in case, HuffPost Religion has come up with a list of 13 jobs that could be banned by the Bible. She should probably strike these off her list.
A Deli Clerk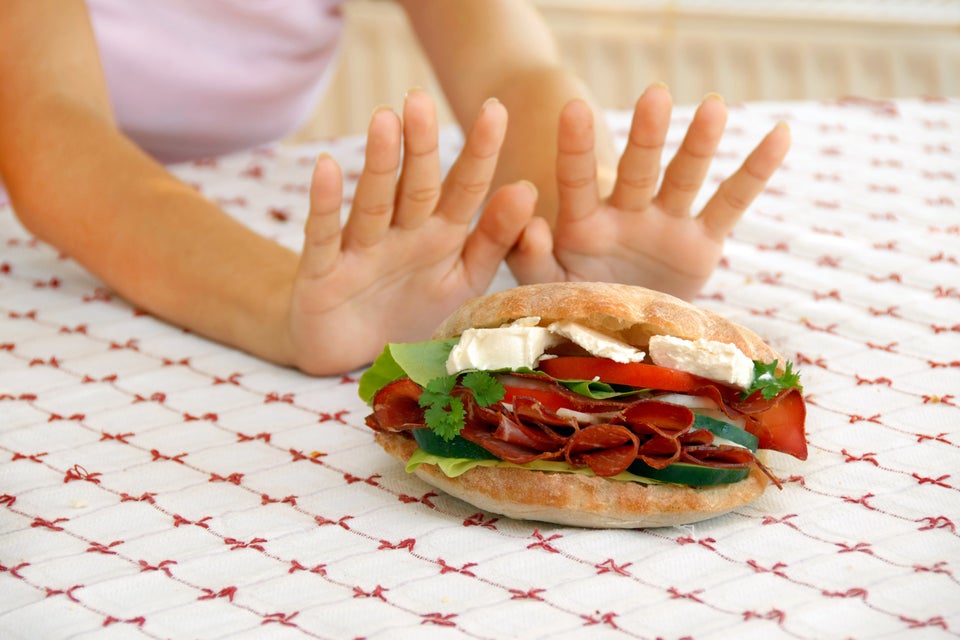 Shutterstock / Julija Sapic
A Sales Clerk At A Clothing Store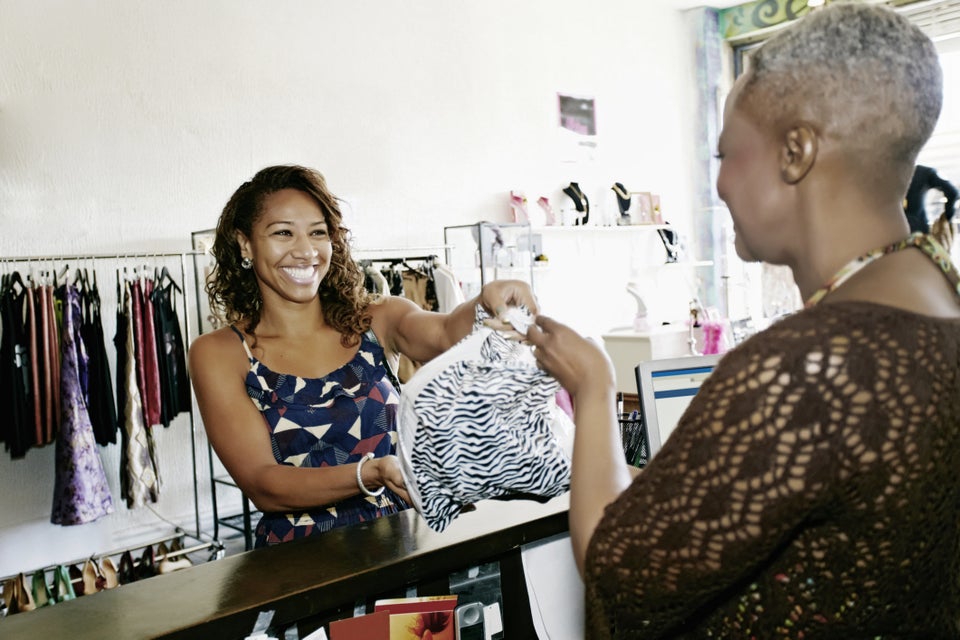 Peathegee Inc via Getty Images
A church leader, priest, or deacon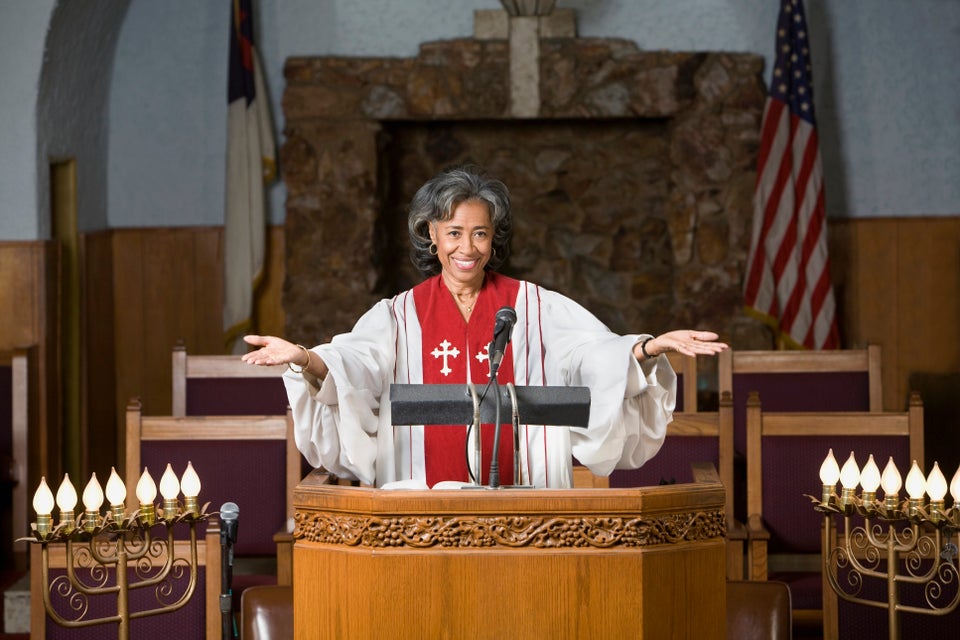 Hill Street Studios via Getty Images
A Public School Teacher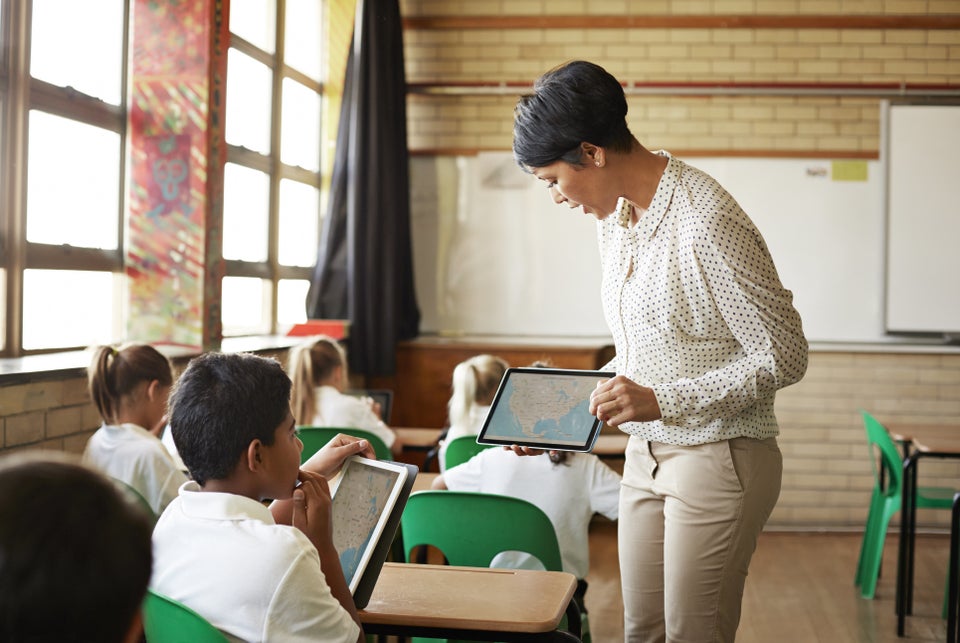 Klaus Vedfelt via Getty Images
A men's hairstylist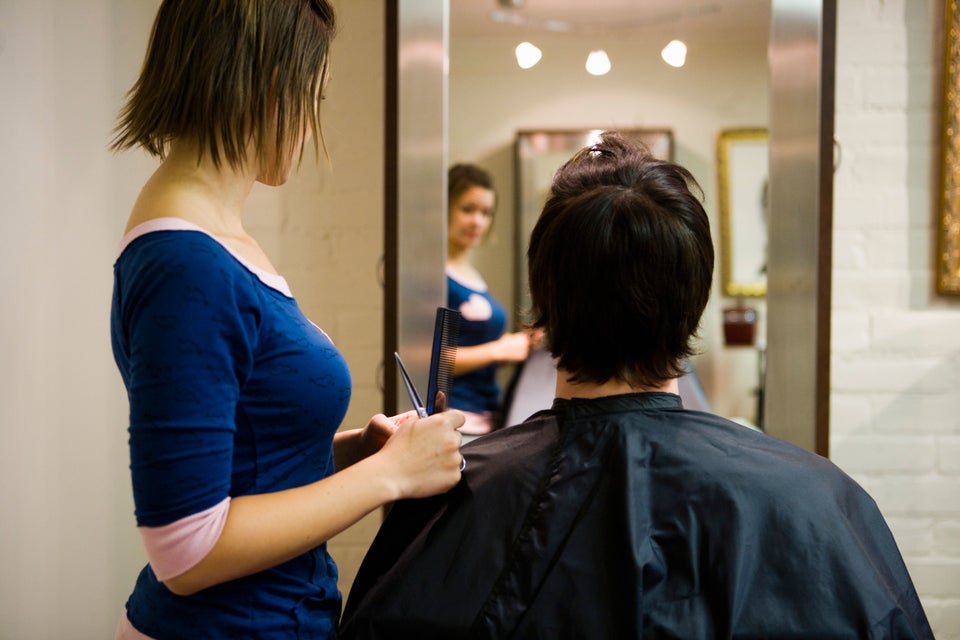 A Jeweler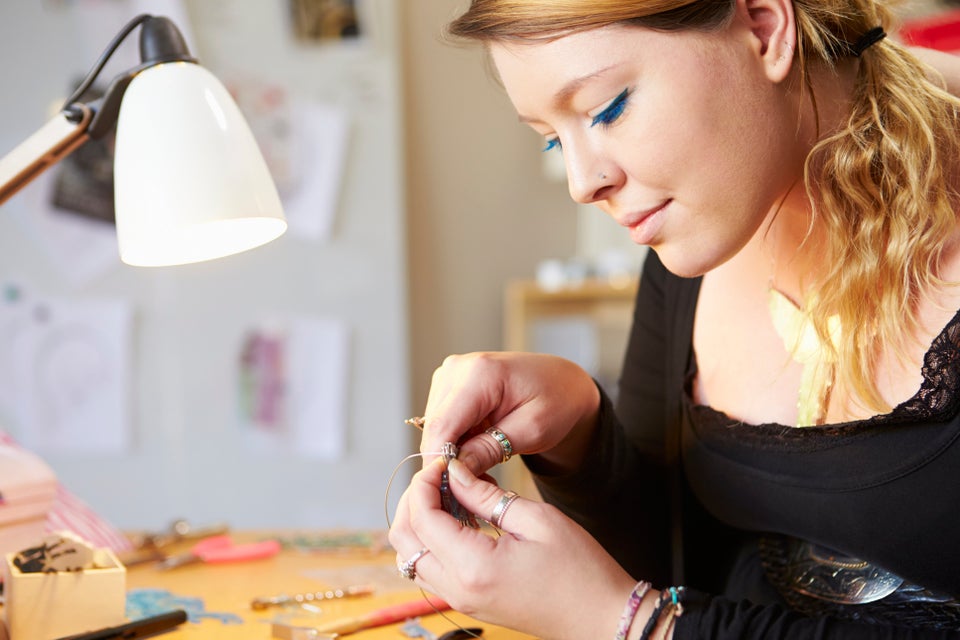 monkeybusinessimages via Getty Images
A Tattoo Artist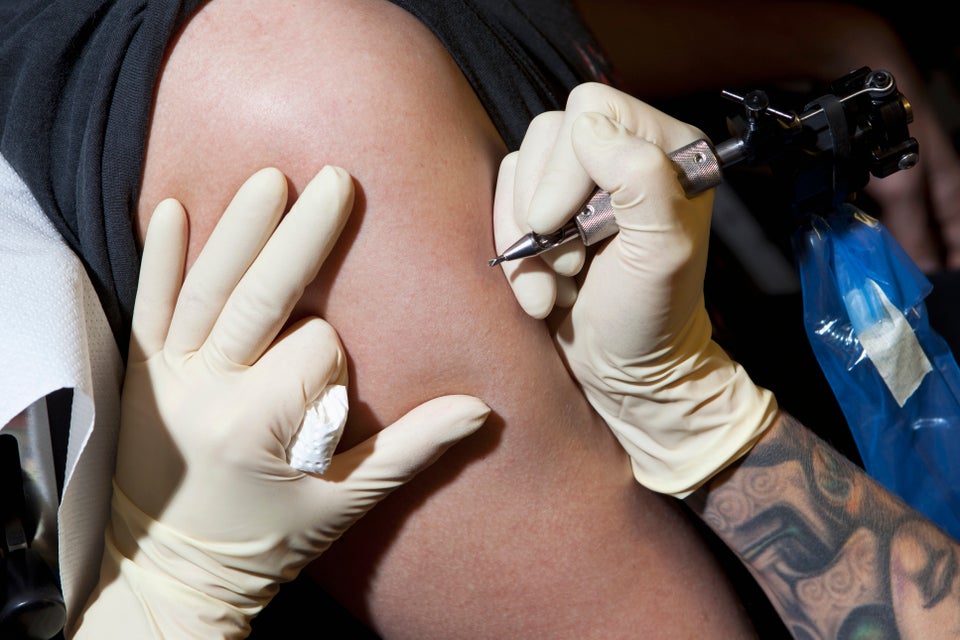 Halfdark via Getty Images
A Sunday Night Football Announcer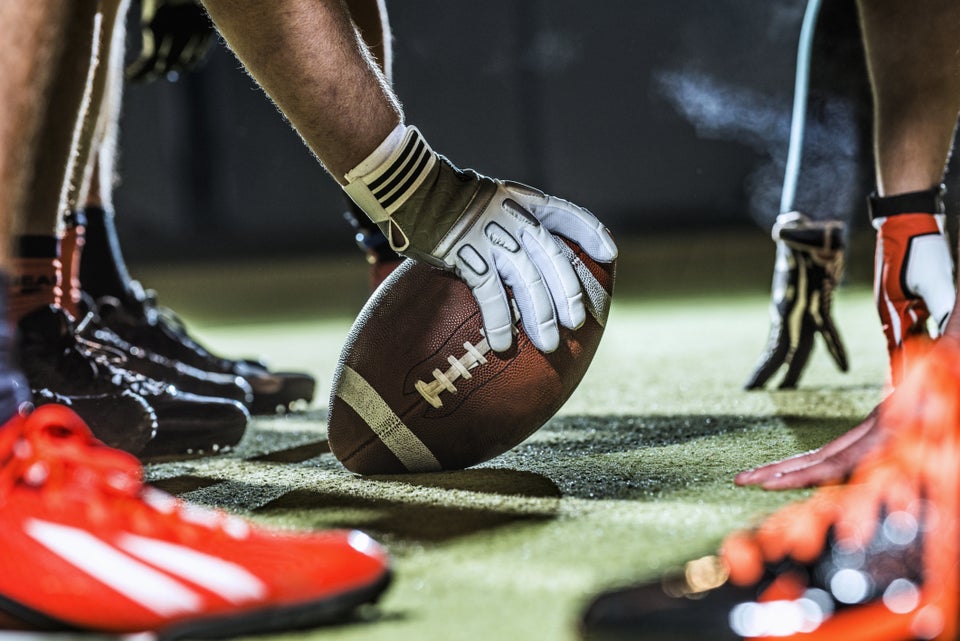 Bernhard Lang via Getty Images
A Fisherwoman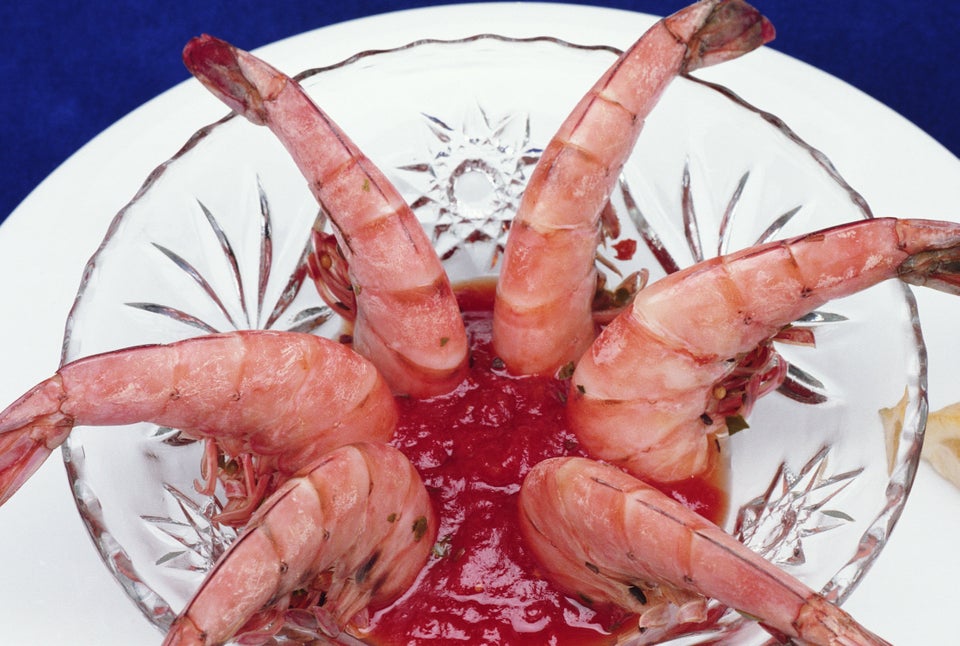 A Gossip Columnist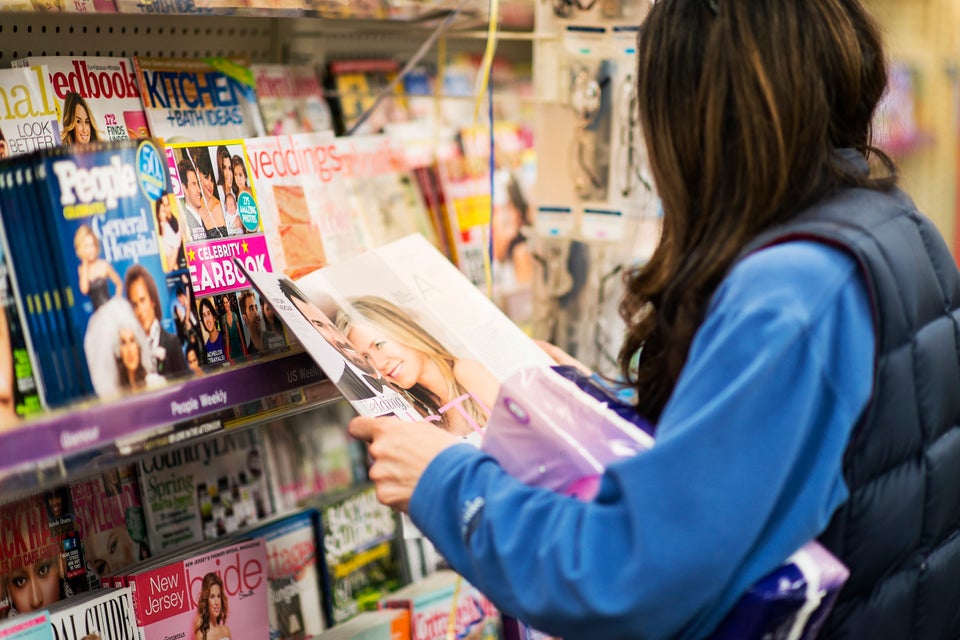 A psychic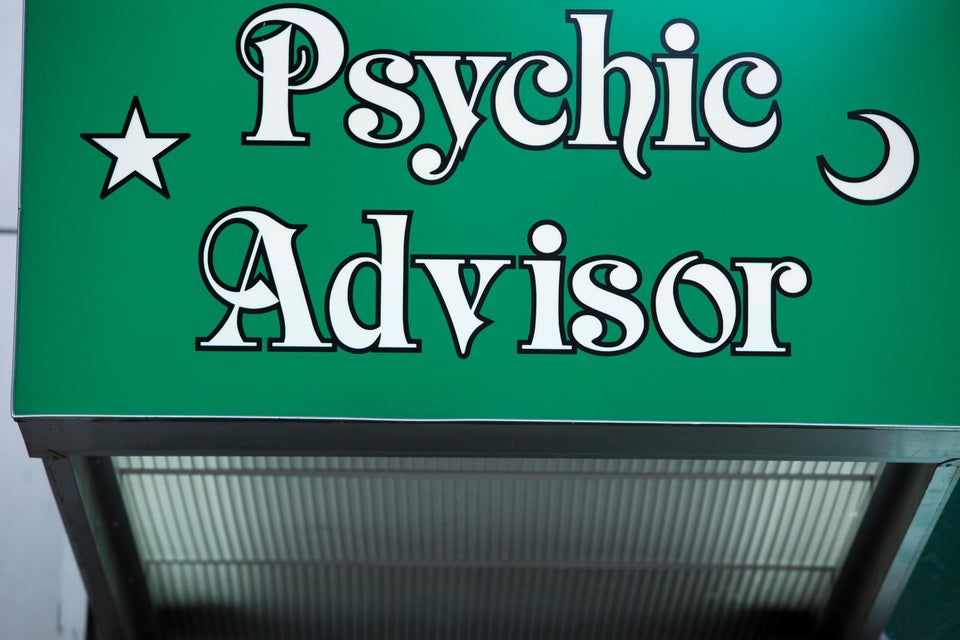 Getty Images/National Geographic RF
A competitive eater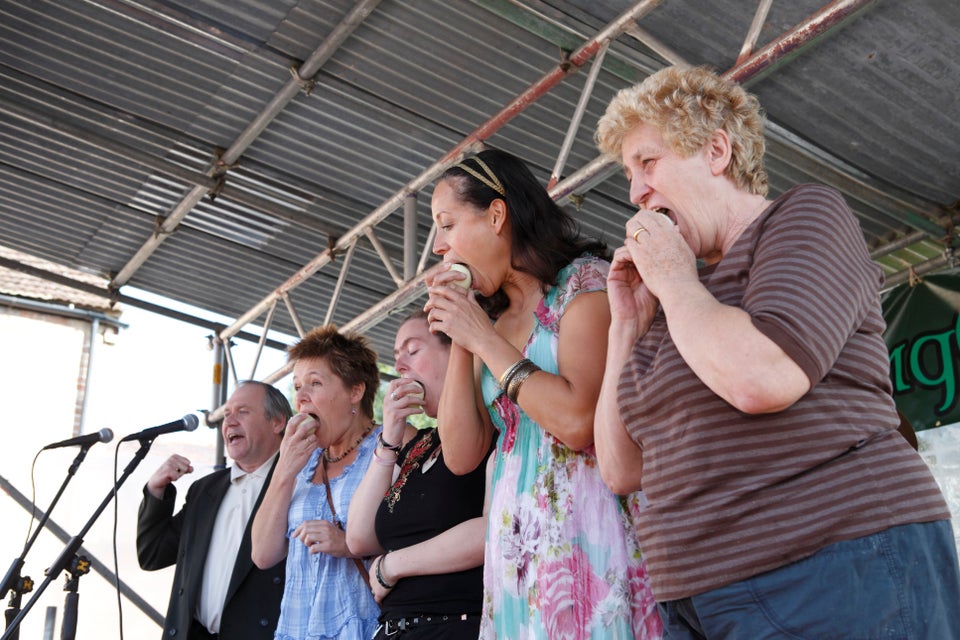 Emma Wood via Getty Images
A county clerk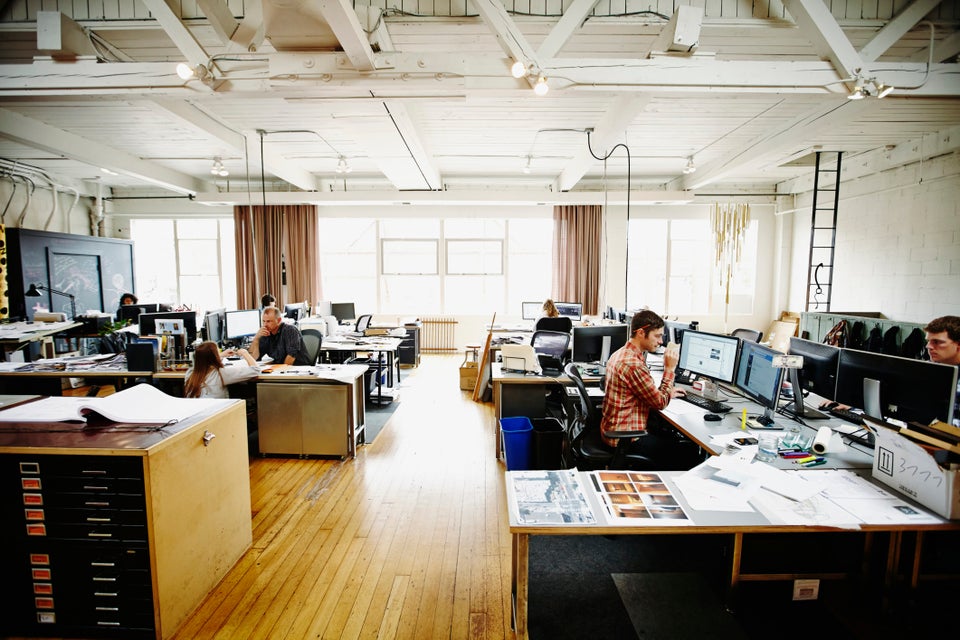 Thomas Barwick via Getty Images
One more thing . . .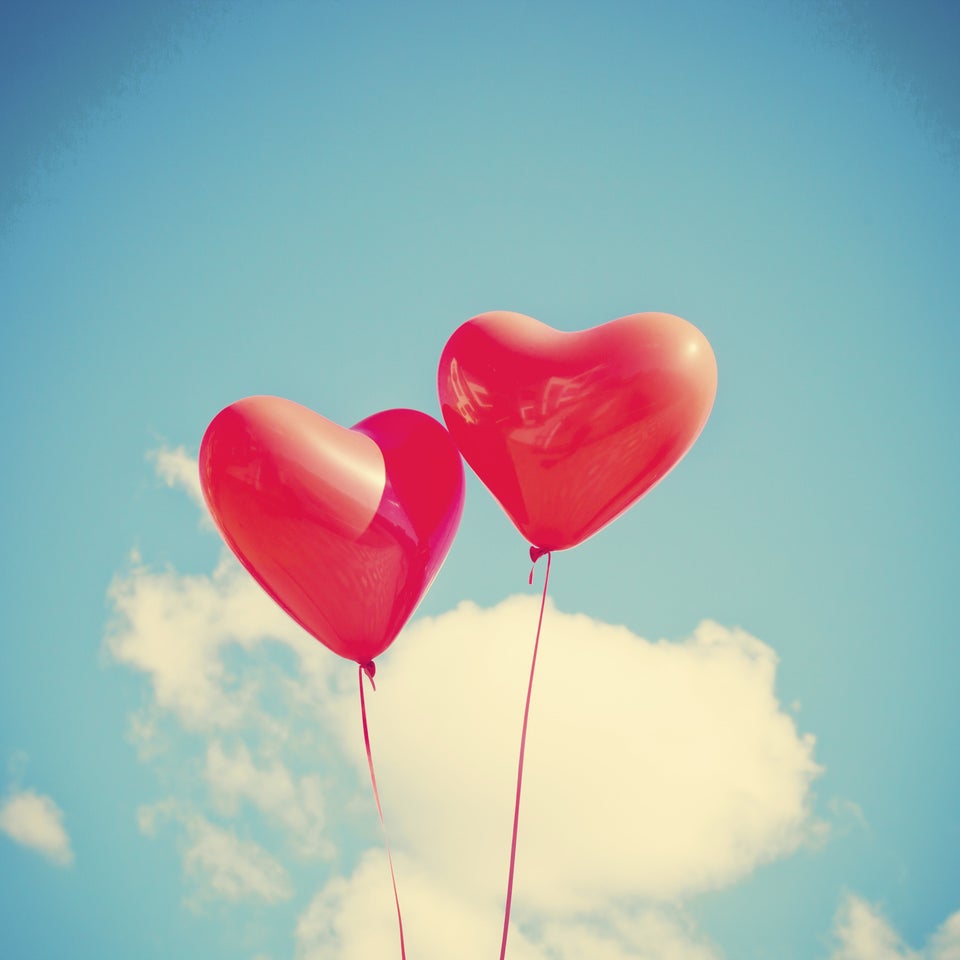 Related
Popular in the Community