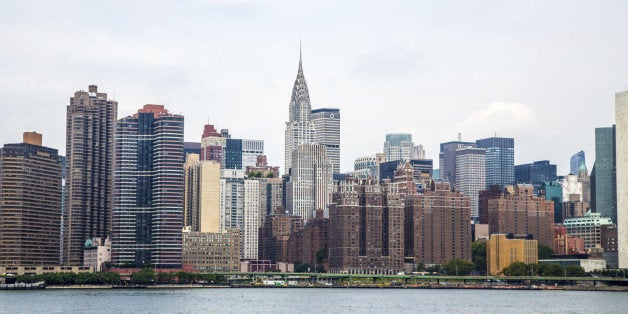 Bible lovers out there might want to steer clear of Providence, Rhode Island and New Bedford, Massachusetts -- two cities that have tied for "least Bible-minded city" in the country for three years in a row.
The ranking derives from a study conducted by Barna Group in association with the American Bible Society, which measured how frequently residents of 100 U.S. cities read the Bible and how fervently they believed in the book's accuracy. The organization considered respondents to be Bible-minded if they had read the Bible in the past seven days and believed strongly in its accuracy.
The survey found, however, that only 27 percent of the American population qualified as Bible-minded.
Topping the list for least Bible-minded in the country were eight cities in the Northeast, three in the West and one Midwestern holdout. Not entirely surprising, the most Biblically minded cities are all located in the south.
Click through the slideshow below to see where they are: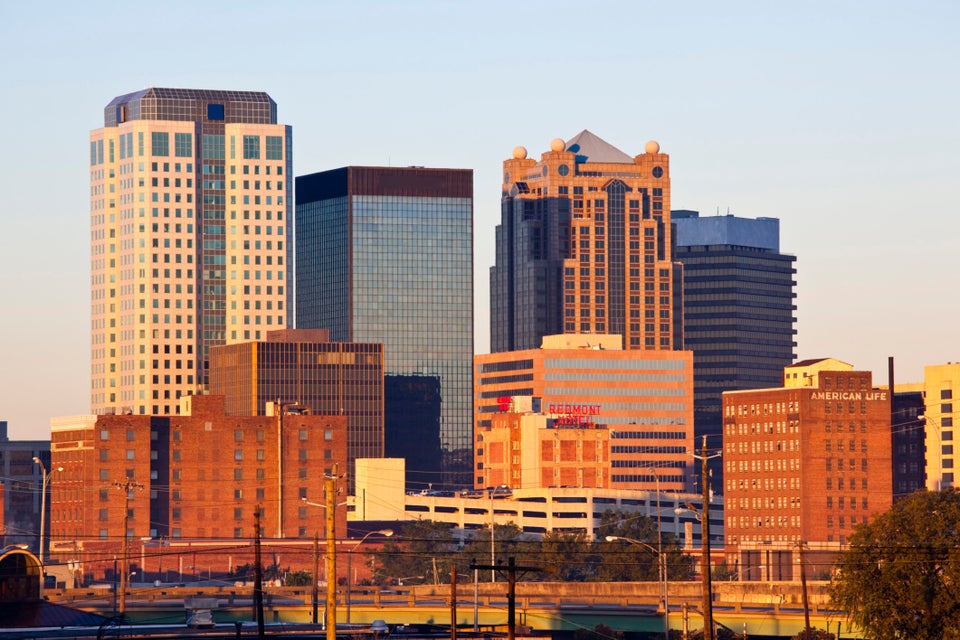 Most And Least Bible-Minded Cities 2014
CORRECTION: A previous version of this article incorrectly abbreviated Arkansas as AK.
Related
Popular in the Community