How do people perceive Bible verses if they think they're coming from the Quran?
Dutch YouTube duo Dit Is Normaal decided to conducted a social experiment following the attacks in Paris to dispel misconceptions about Islam. They disguised a Bible as a Quran, and then went out onto the streets of the Netherlands to ask people about certain verses from it.
The pair chose specific Biblical passages that are far out of touch with modern Western culture, and they read them out loud to passerby, pretending they were reading from the Quran. People said the readings were "aggressive," while they described the Bible as "more peaceful" and "positive." The shock was palpable when they found out the verses they had just heard were actually part of the Christian holy text.
"Our experiment was a way to highlight our prejudice as a society about Islam, one that has been fed to us through mass media over the past couple of years," Alexander Spoor of Dit Is Normaal wrote to The Huffington Post in an email Monday. "The responses we got from the people on the streets were interesting, but not surprising. The outcome of this experiment pretty much proved our hypothesis to be correct. The responses we've been getting from people online are slightly surprising, though. We've received so many messages of thankfulness from Muslims from all over the world for making this video. It's been quite incredible."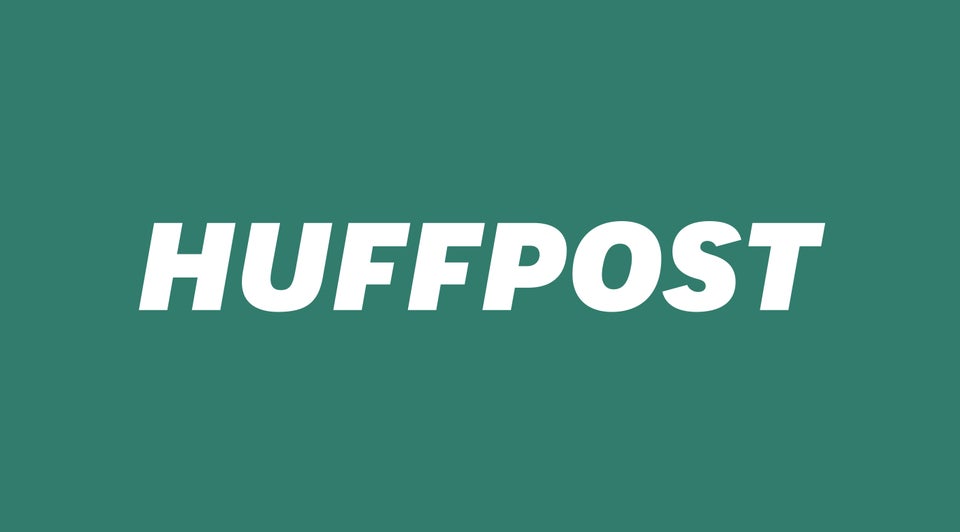 Post-Paris Islamophobia
Related
Popular in the Community