As recovery efforts continue in the wake of the devastating blast that killed eight people and left many more homeless, an unexpected symbol of hope emerged for the parishioners of the Spanish Christian Church.
On the third day of a grueling recovery effort, firefighters pulled a waterlogged Bible from the ruins of the church, reports PIX 11. The Spanish-language Bible belonged to the original founders of the church, reports the Washington Times. The church recently celebrated its 80th anniversary.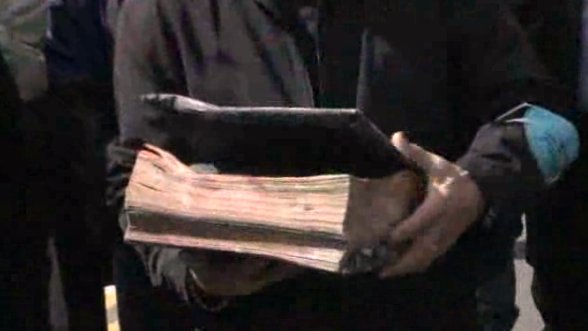 The church's pastor, Rev. Thomas Perez, was so overcome with emotion upon seeing the holy book that he had to be taken to the hospital for observation.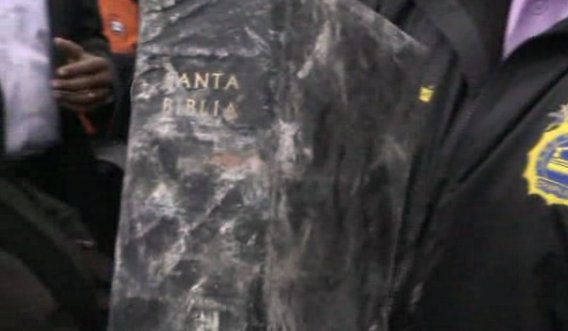 After Perez was taken away in an ambulance, people standing vigil prayed for him before carrying the Bible in procession near the site. Rev. Vernon Williams, who attended the prayer service, said to CBS New York, "It was the altar Bible. There was no singeing on the Bible at all. It was intact, with a little water damage."
Investigators are still trying to determine the cause of the blast, which may have been triggered by natural gas.
"It meant an awful lot to the pastor because at least we have a remnant of the church. It showed the pastor they'll be rebuilding. This church is resilient," said Fire Commissioner Salvatore Cassano..
Related
Before You Go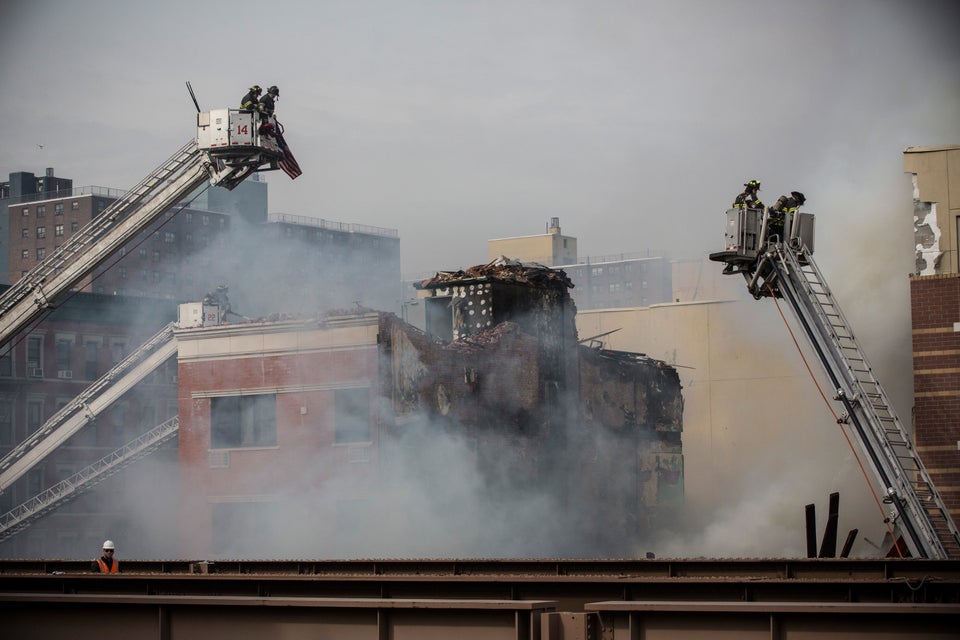 Harlem Explosion
Popular in the Community