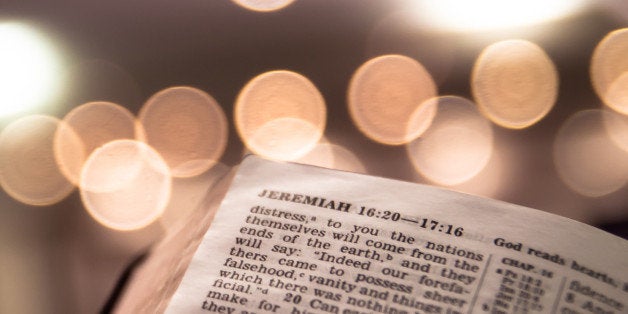 The four pillars of the "Third Metric" initiative provide a foundation on which to build a successful life that achieves satisfaction beyond goals of money and power.
By focusing on our own well-being, cultivating a sense of wonder, passing on our wisdom, and practicing compassion, we can live a more meaningful life.
The Bible is full of anecdotes and quotes that correspond with these ideals. Its ancient insights remain applicable to today's world.
Beloved, I wish above all things that thou mayest prosper and be in health, even as thy soul prospereth.
And God blessed the seventh day, and sanctified it: because that in it he had rested from all his work which God created and made.
Remember the sabbath day, to keep it holy.
I will remember the works of the Lord: surely I will remember thy wonders of old.
Praise the Lord from the earth, ye dragons, and all deeps:
Fire, and hail; snow, and vapour; stormy wind fulfilling his word:
Mountains, and all hills; fruitful trees, and all cedars:
There is that speaketh like the piercings of a sword: but the tongue of the wise is health.
Wisdom is the principal thing; therefore get wisdom: and with all thy getting get understanding.
For wisdom is better than rubies; and all the things that may be desired are not to be compared to it.
With the ancient is wisdom; and in length of days understanding.
On Compassion, Giving, and Doing Good
O continue thy lovingkindness unto them that know thee; and thy righteousness to the upright in heart.
Mercy unto you, and peace, and love, be multiplied.
Beloved, thou doest faithfully whatsoever thou doest to the brethren, and to strangers;
Which have borne witness of thy charity before the church: whom if thou bring forward on their journey after a godly sort, thou shalt do well:
BEFORE YOU GO
PHOTO GALLERY
Jesus Sayings About The Poor