Forget whatever you've got planned for fall, because we found the trip you need to take. Head to Bibury -- also known as "the most beautiful village in England."
Nestled in the Cotswolds, Bibury looks straight out of a painting. It has everything you're looking for in a trip to England -- rows of ancient cottages, a picturesque old church, and the Coln, a river that leads straight to Bibury's main street. It's so bloody perfect, we can't get enough of it.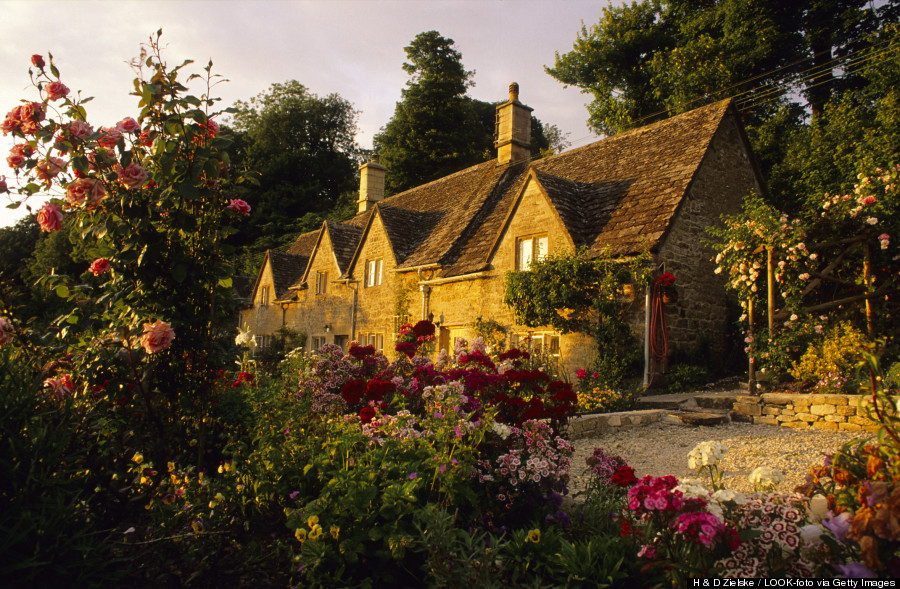 It's hard to pick a place more beautiful than the others at Bibury, but Arlington Row, a cluster of ancient cottages that have been around since the 1300s, is a pretty easy choice. With the Row's stone slate roofs and old-world charm, these wee little shelters basically belong on a postcard.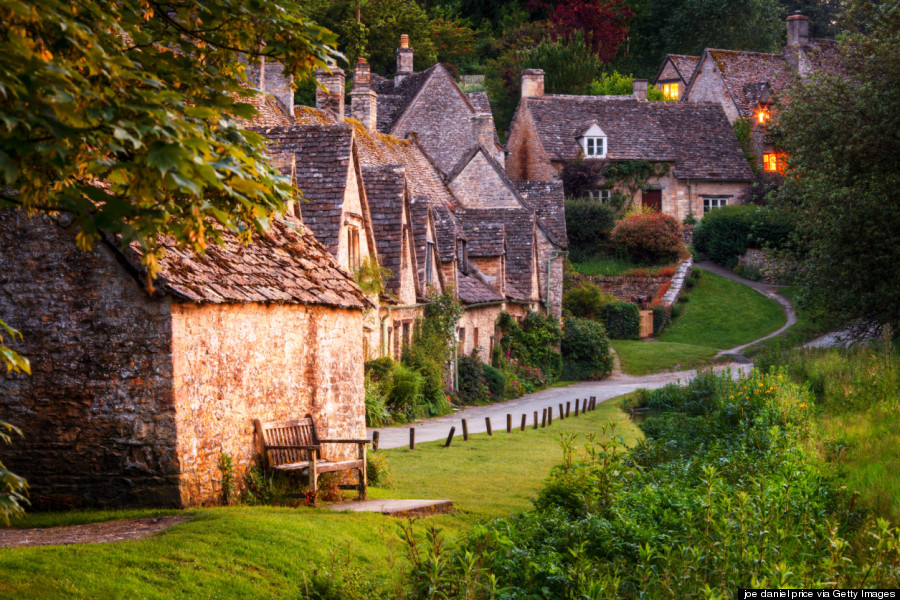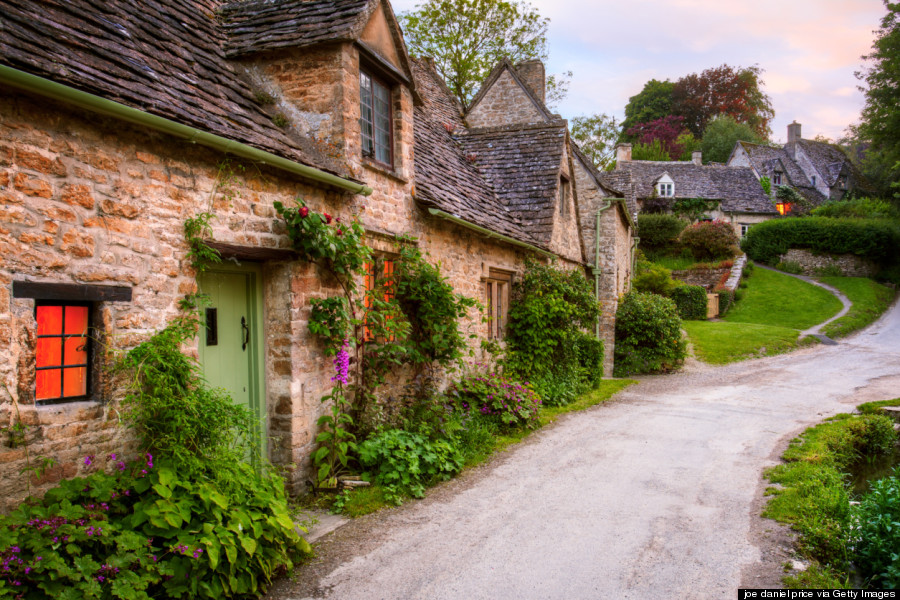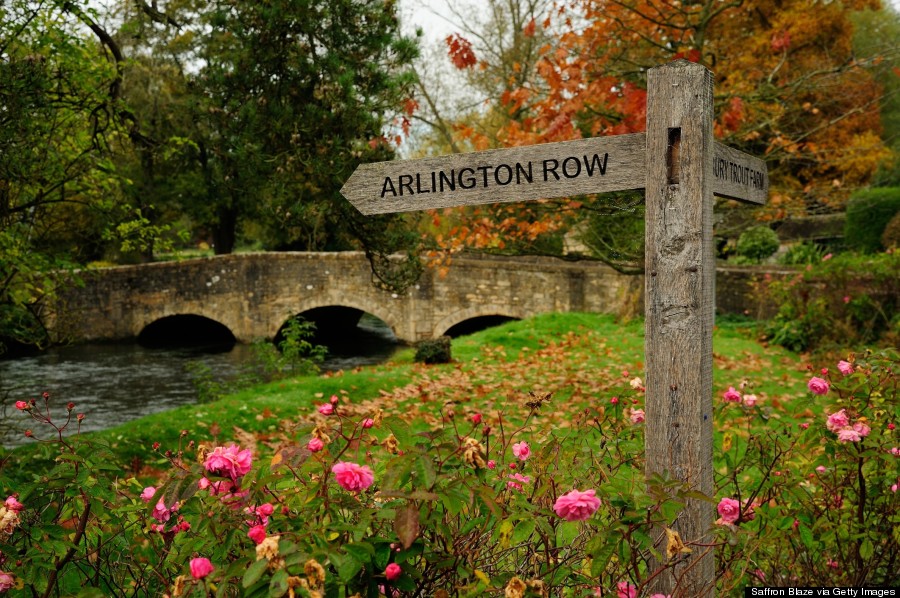 Bibury's famous trout farm is also surprising lovely -- you can catch your own dinner, and it's connected to a cafe. It's safe to say fish is always on the menu.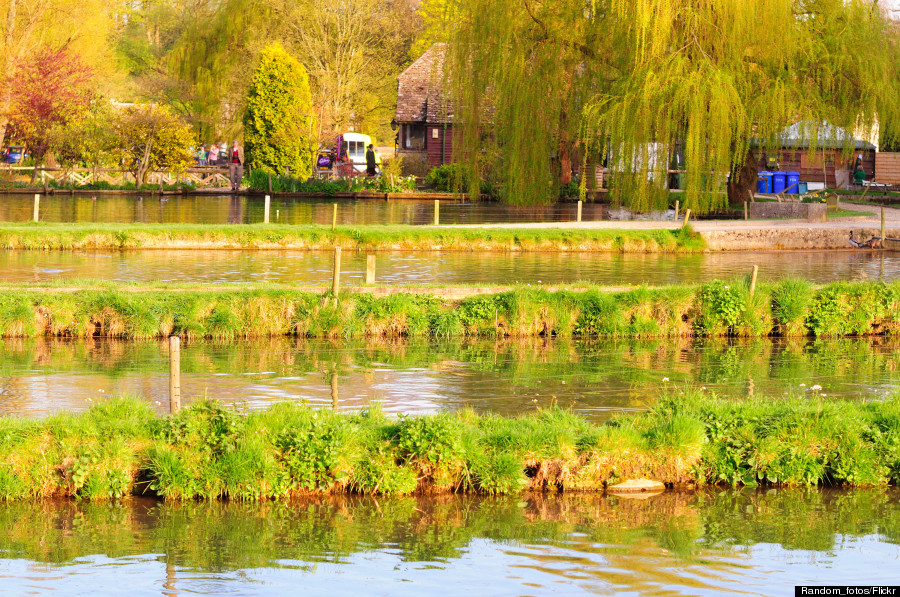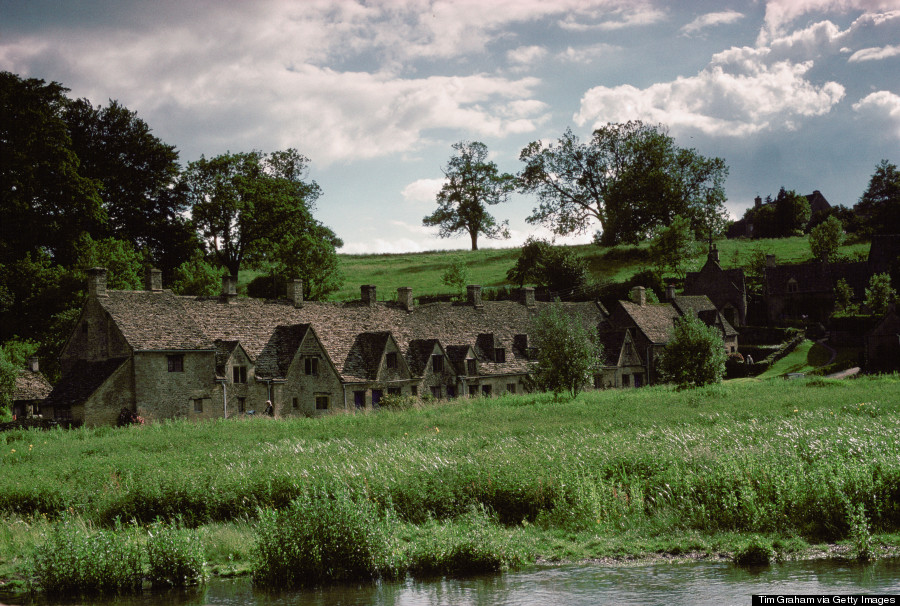 While in Bibury, make sure to stop by St. Mary's Church for its beautiful stained glass windows.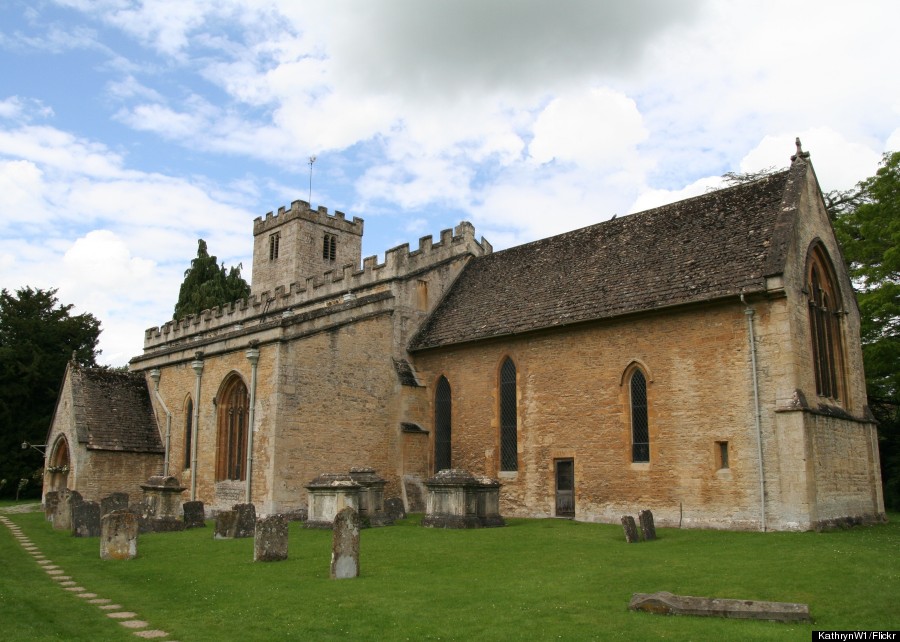 Stop by The Swan Hotel to enjoy a meal in a gorgeous, seventeenth-century inn.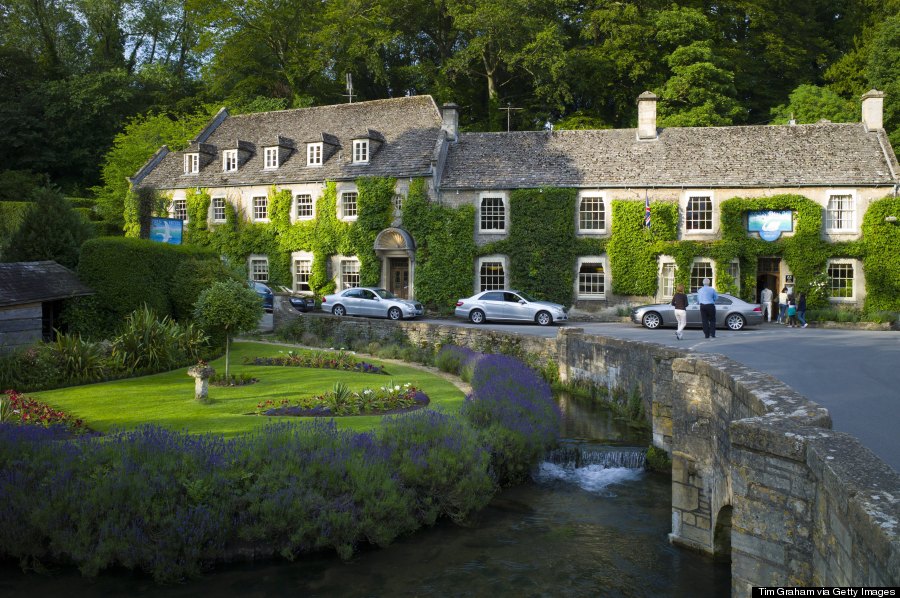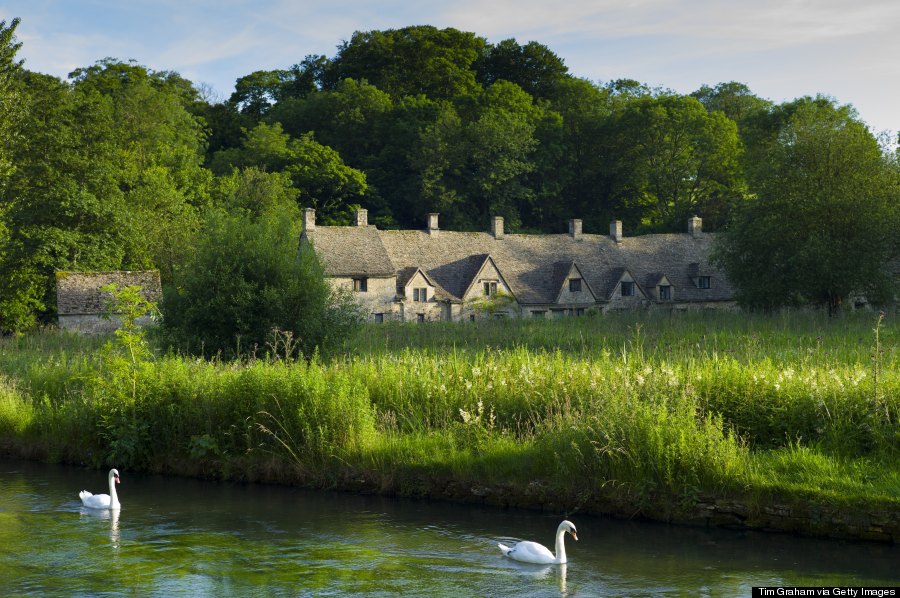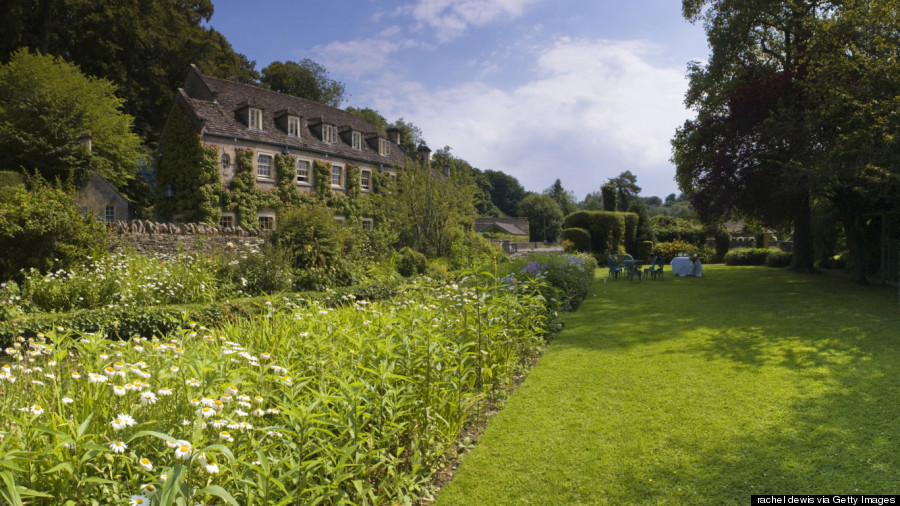 Bibury is not only a popular spot for tourists, it's also a popular setting for films. As if we weren't already obsessed with this town, "Bridget Jones's Diary" was filmed here.
We're packing our bags now!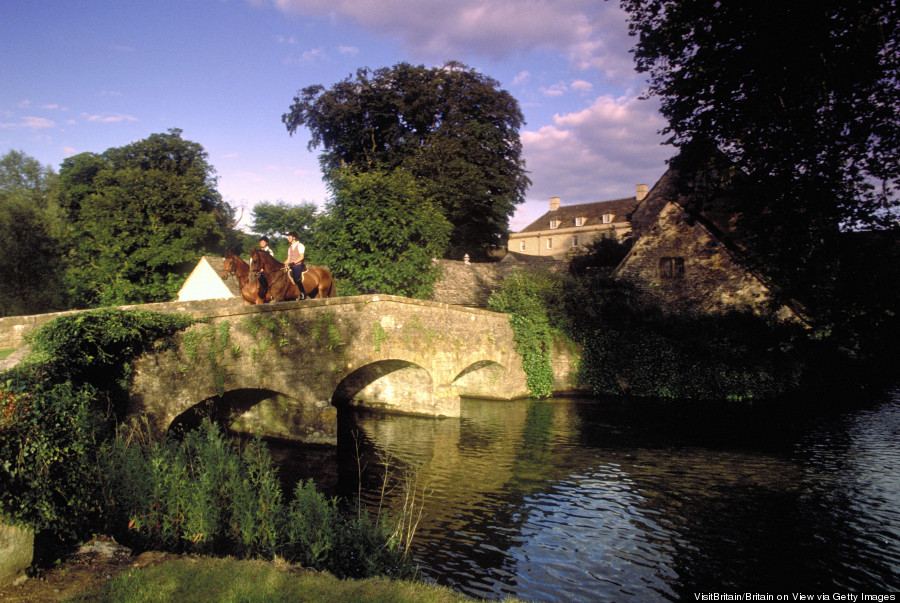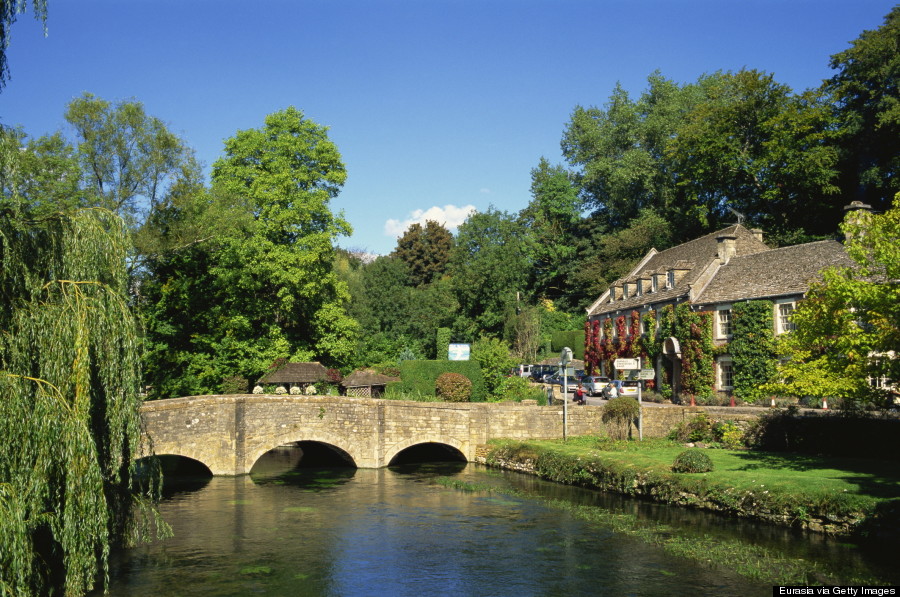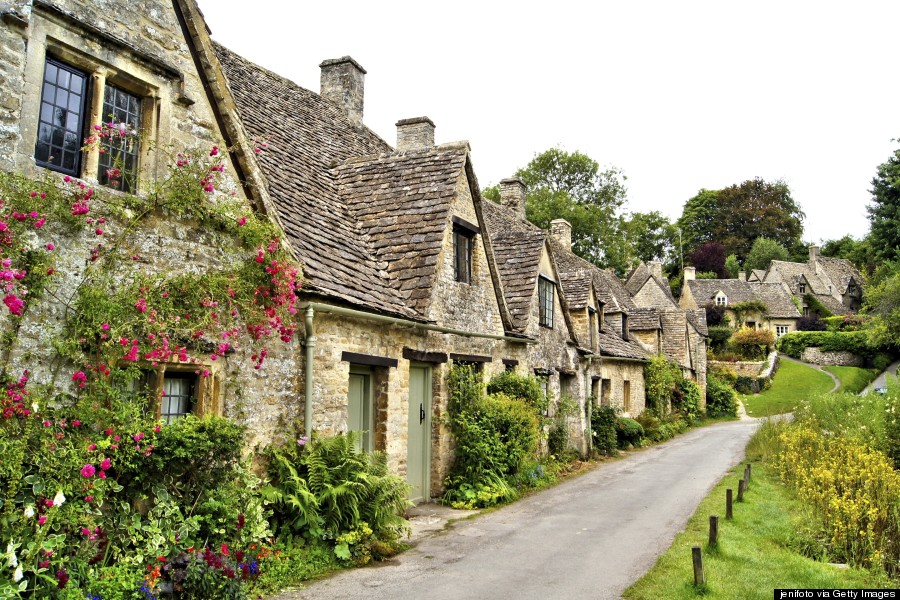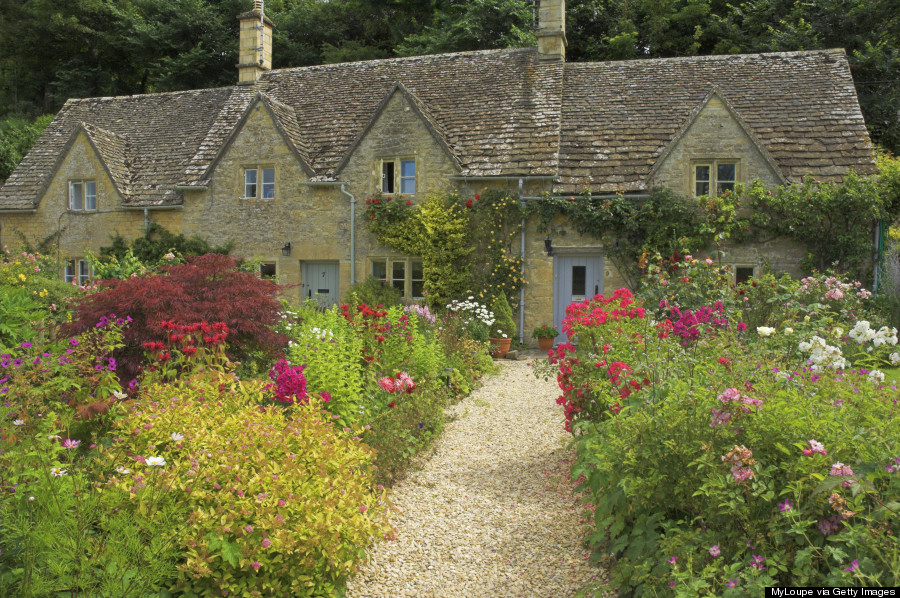 CORRECTION: This article incorrectly identified Bibury's stone slate roofs as "thatch."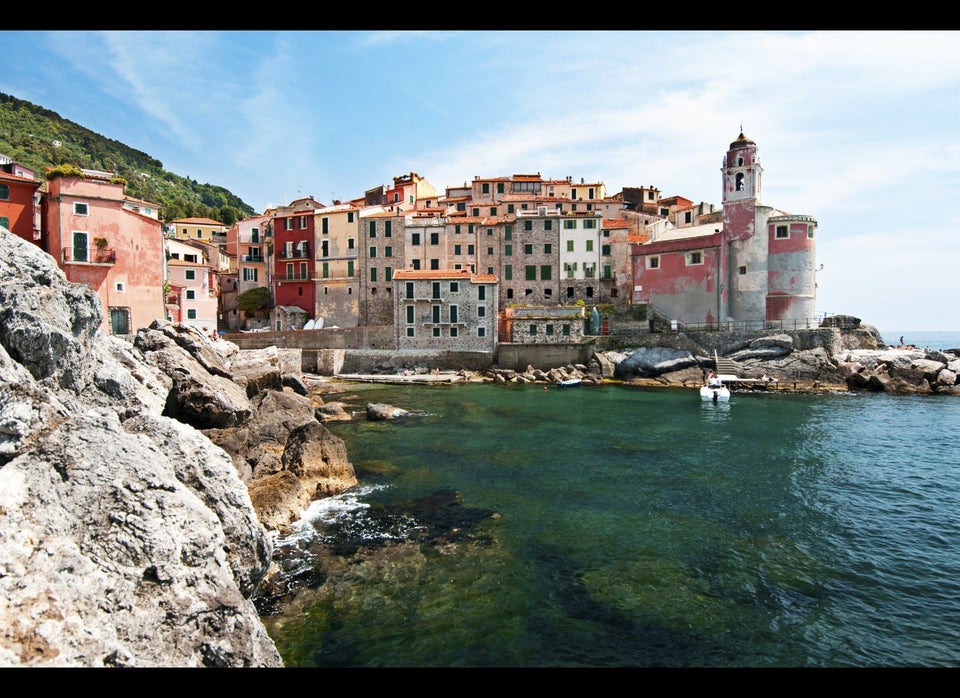 Europe's Most Beautiful Villages