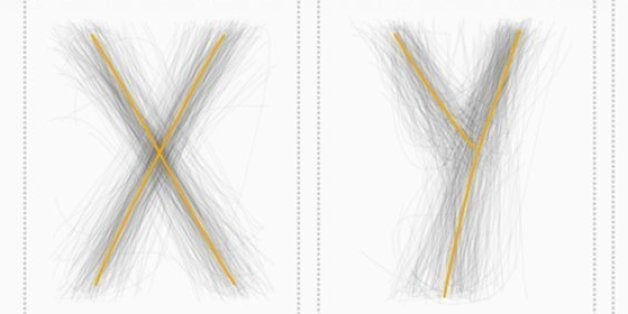 Our beloved gadgetry may be on its way to spoiling our ability to recognize each other's handwriting -- visions of the future imagine computers embedded in our retinas projecting keyboards onto thin air. Or something like that.
But for now, we've each still got some kind of chicken scratch to call our own. And BIC, maker of writing instruments that seem to come with bonus disappearing properties, wants to see it. The company's Universal Typeface Experiment aims to create a global typeface through an online platform that logs handwriting samples and composites them into single letterforms. (Yes, it's English-alphabet-only.)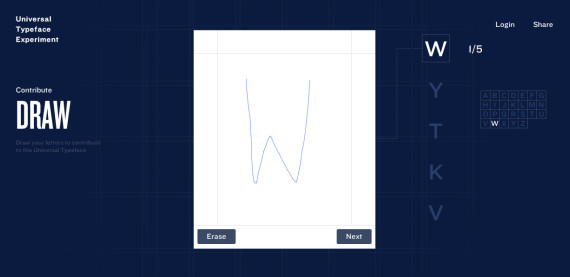 Anyone who doesn't have a graphics tablet connected to their desktop computer may access the site from their touchscreen phone or device to write each character by fingertip. And since we live in a world of Big Data, the site collects information about each contributor -- age, gender, country, occupation, and handedness -- as well, allowing users to browse by those categories. Say what you want about Canadians, but they draw nice letter Cs.
Join the thousands who've contributed over 170,000 characters to the project so far by visiting the site. The typeface will be released -- presumably for anyone to download -- in August.
Before You Go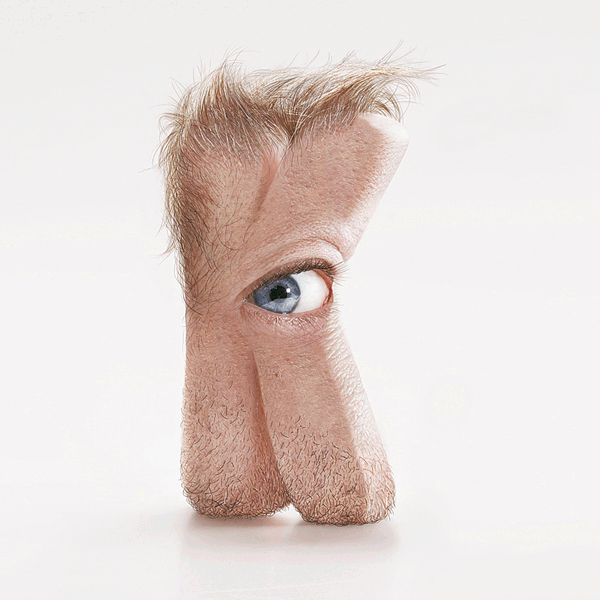 human flesh font