 Spring's arrival means the growth of many things: plants, animals and a preponderance of people who are newly commuting by bicycle.
And why not? It's a great way to save gas money, get daily exercise and spend some time outside. For those who live in a temperate zone, the change in weather is another reason to swap four wheels for two, but the prospect of a cycling commute can also be daunting. What if you show up to work sweaty? Just how dangerous can it be?
In their May issue, Bicycling Magazine has some helpful tips that can address your concerns about getting started. Now there are no excuses!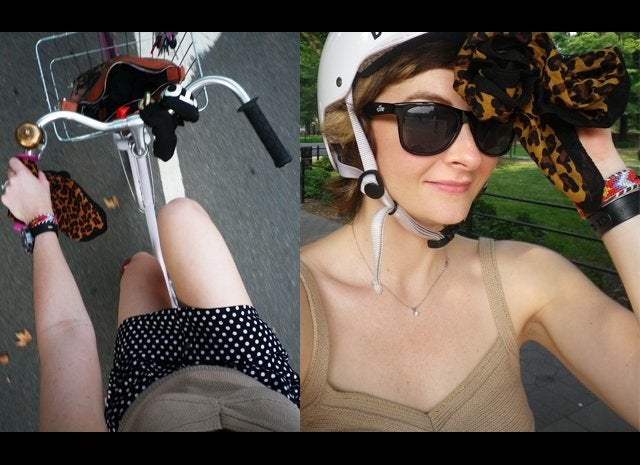 Related