The Museum of the City of New York celebrates and interprets the city, educating the public about its distinctive character, especially its heritage of diversity, opportunity, and perpetual transformation.
The Museum is currently in the midst of a multi-year project to digitize its photographic and works-on-paper collections and has already uploaded more than 62,000 historic photographs of the city to its online Collections Portal. Visit the site to explore the city's past.
May is National Bike Month and we are pleased to offer a look back at the heyday of bicycling in the city. Don't forget to ride your bike to work during Bike to Work Week, May 16 through 20.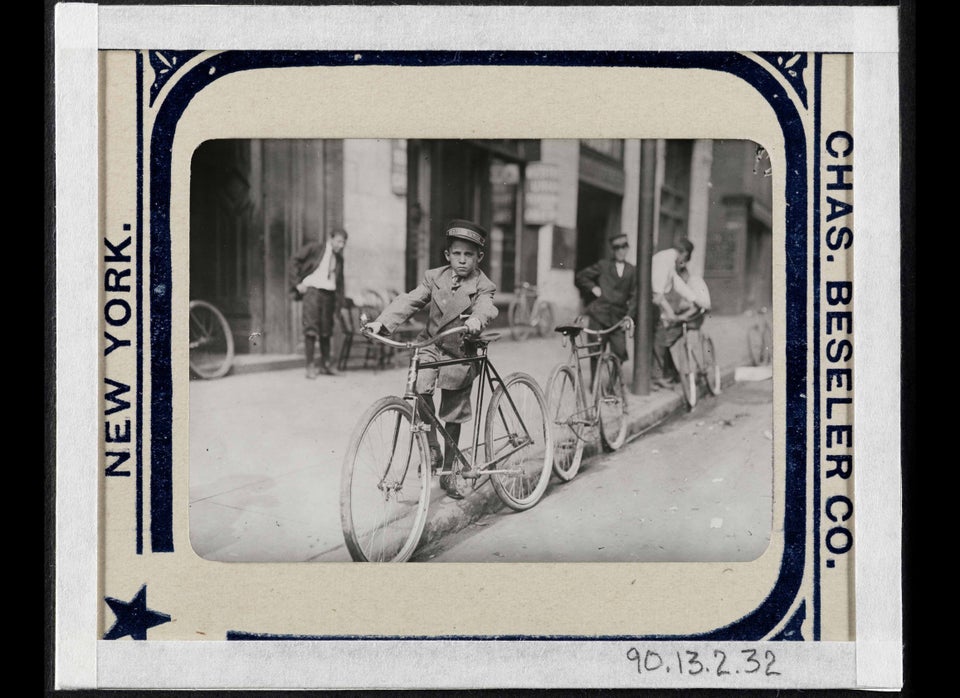 Bicycling in New York City