The bicycle's already pretty simple, but could it be simpler still? One man on the West Coast thinks so and is betting his business on the answer. But can his "Bicymple" really succeed in the world of biking?
Designer Josh Bechtel's "Bicymple" is a minimalist's dream machine, a "bicycle" with the chain removed and pedals placed on the back wheel. The recently released promotional video for Bechtel's bicycle remake features angled shots that highlights the vehicle's simple design and "nimble ride" on urban streets. But cyclists have their doubts. That could be bad for Bechtel, who's made a big bet on the little bike.
Some background, for those who haven't seen "Bicymple" before: Bicymple is simply a bike without a chain, the pedals moved and a swiveling back wheel, which designer Bechtel says will be a vast improvement on the older bike. Removing the chain, and with it many of the bicycle's moving parts, makes the bicycle (in the words of the promotional site) "brilliantly simple to maintain." The lack of chain also allows the shape of the bike to be redesigned, which Bechtel's promotional claims allows for huge mechanical improvement:
A direct-drive, freewheeling hub joins the crank arm axis with the rear-wheel axis, shortening the wheelbase and minimizing the design...The lightweight design and short wheelbase make for a nimble ride. The optional rear-steer mode is reminiscent of custom "swing bikes" and allows tighter turns and "crab-riding". The ultra-compact design makes it effortless to get in and out of tight spaces and easily squeezes into stairwells, hallways, fire escapes, nooks and crannies.
You generally ride a bike to efficiently generate more speed than walking or running. No gear ratio? Blah, might as well ride a skateboard...Sure, you can coast on this thing, but your top speed is going to be garbage. An auto-gear hub system and getting rid of the turning rear forks (site says they're optional), and this thing might actually be worthwhile.
I see some interesting options for pivoting with the rear swivel but I would think that the instability of the rear would make it difficult to pedal standing up and would be a big disadvantage for any kind of rough or trail riding. It's like a unicycle with an extra wheel.
Related
Before You Go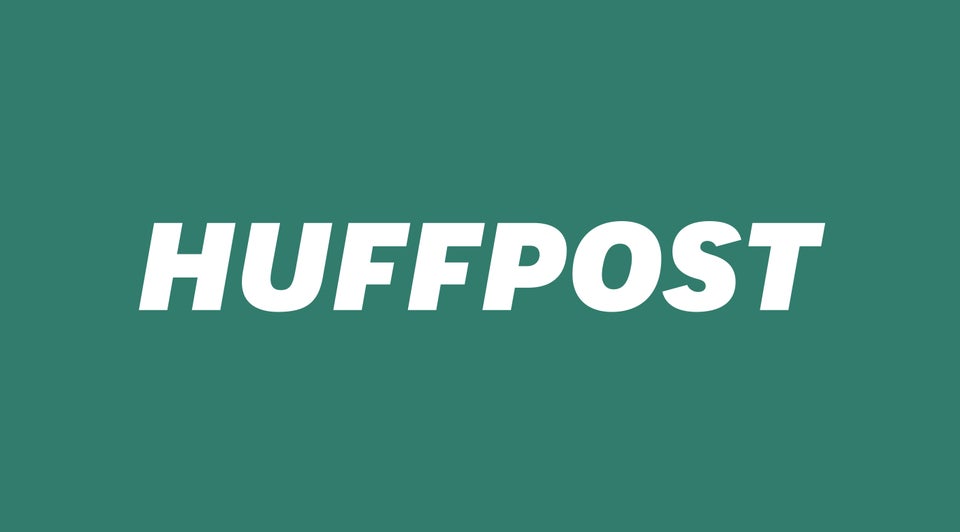 Future Cars
Popular in the Community