In celebration of Earth Day, environmental documentary "Bidder 70" will be shown in theaters across the country on April 22. Documenting activist Tim DeChristopher's trial and conviction for disrupting a federal oil and gas lease auction in Utah, the film will screen one day after his release from federal prison.
As HuffPost previously reported, the 31-year-old received a two-year prison sentence in 2011 for bidding on, and winning, millions of dollars worth of land parcels under false pretenses at a Bureau of Land Management auction in 2008.
The film, which is being distributed by Gathr Films, will be released in a crowd-funded "theatrical-on-demand" format. Individuals must order a ticket in advance, but they will only be charged if the demand warrants a screening in their location.
Following the Earth Day screening, filmgoers will be able to watch a live-streamed question and answer session with DeChristopher and filmmakers Beth and George Gage, according to Gathr.
Gathr founder and CEO Scott Glosserman said in a press release, "Having Tim at the Salt Lake screening to talk about his experience, the day after his release from the federal prison system, is amazing, and being able to stream that discussion to audiences all over the country is truly special."
Related
Before You Go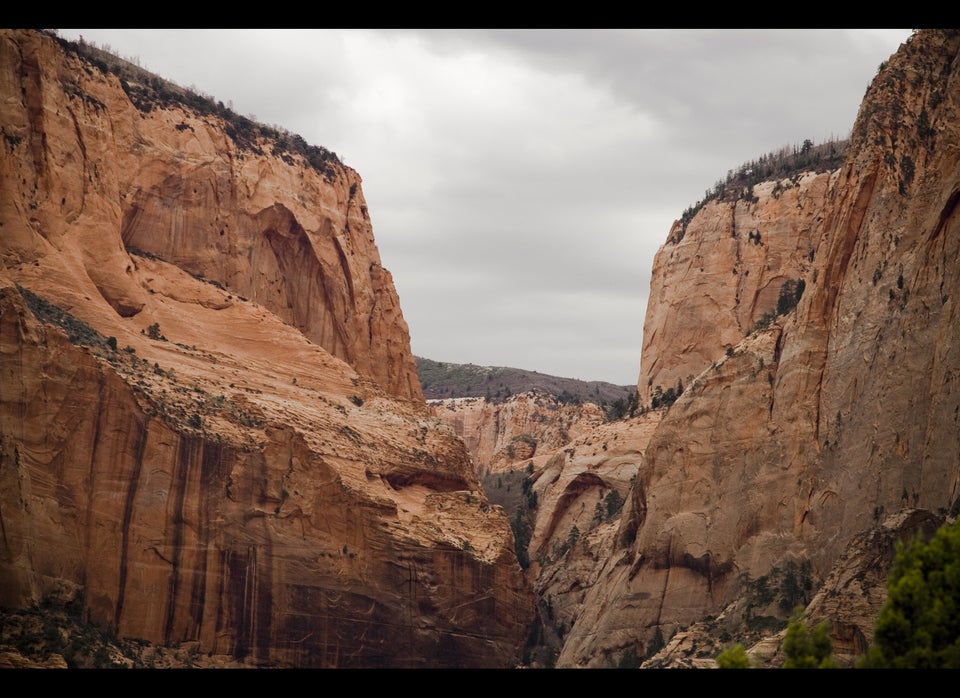 Zion National Park
Popular in the Community