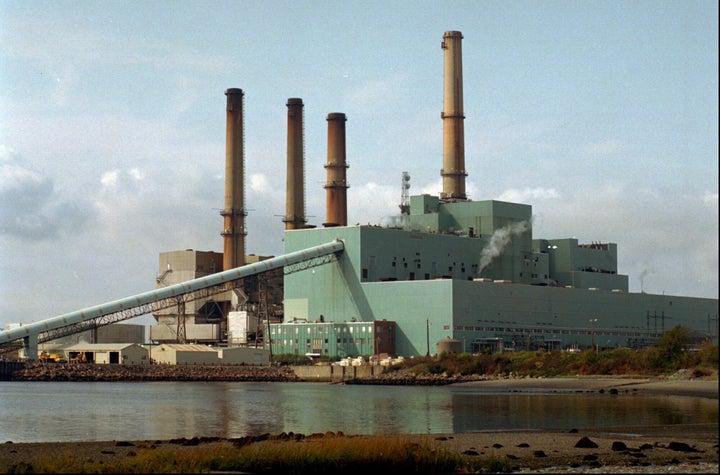 In 2008 a young environmental activist named Tim DeChristopher bid on 13 parcels of land quietly put up for auction by the U.S. Bureau of Land Management (BLM) in the waning days of the Bush Administration. This land was part of a larger offering by the BLM of federal public land in an attempt to open it up to oil and gas exploration. The majority of the land was near national parks in southern Utah.
In an effort to derail any number of oil, gas, and mining interests from getting their claws into this land and endangering some of the last great places on earth, DeChristopher risked going to jail to stop it. This afternoon he was found guilty and jail seems more of a potential reality than ever.
Part of the statement issued this afternoon by U.S. Atty. Carlie Christensen praising the guilty verdict, alluded to DeChristopher's actions... "disrupting open public processes and causing financial harm to the government and other individuals." Really?
There's something wrong with this picture. Major financial institutions in this country brought the nation's economy to its knees yet not one person associated with the debacle is in jail. The human consequence of their actions is indescribably profound and not one person responsible for any of it went to jail. And yet the federal government prosecuted this young activist's act of civil disobedience and he now faces jail time.
Every day, oil, gas, mining and other energy and extractive industries are indiscriminately polluting our air, land and water as the new U.S. Congress works diligently to take away the power of the Environmental Protection Agency (EPA) to regulate their actions and protect the well-being of the nation's people. There's something wrong with this picture.
And when you consider that weeks after DeChristopher bid on his 13 parcels, a federal judge in essence agreed with him and blocked the sale of all the parcels, DeChristopher's prosecution becomes even more troubling. Add to that the fact that the Obama Administration's Dept of Interior said the overall sale was improper and pulled all the parcels from auction and DeChristopher's prosecution borders on absurd.
DeChristopher's defense team was barred from bringing either of these facts to the attention of the jury in arguing their case. There's something radically wrong with this picture.
Popular in the Community