This is Biddy. He's a 4-year-old African pygmy hedgehog who has been more places than you might ever go, all while being incredibly cute and squish-worthy.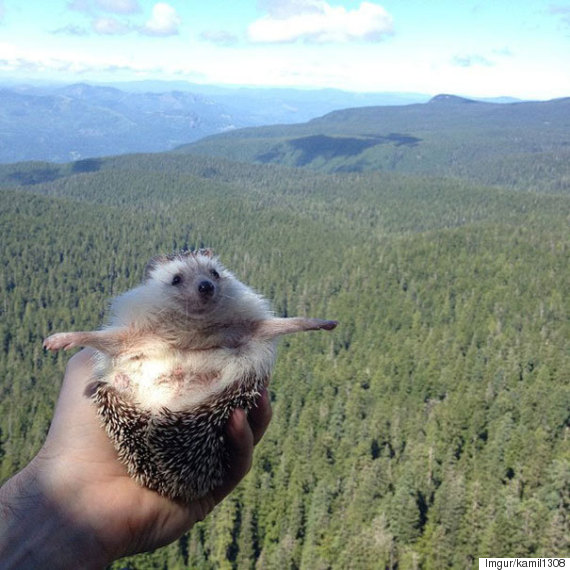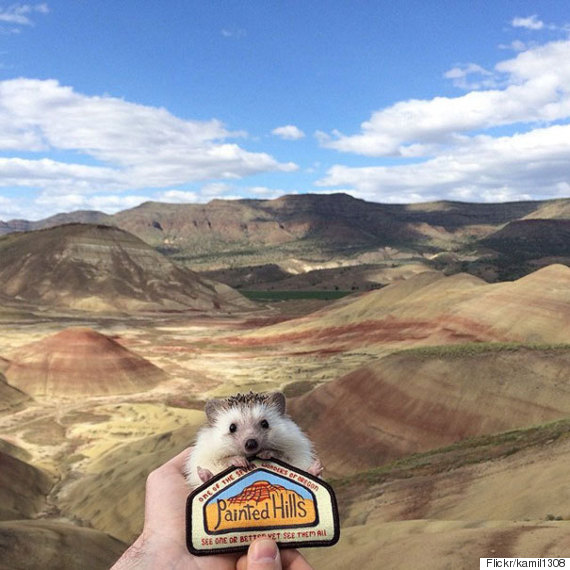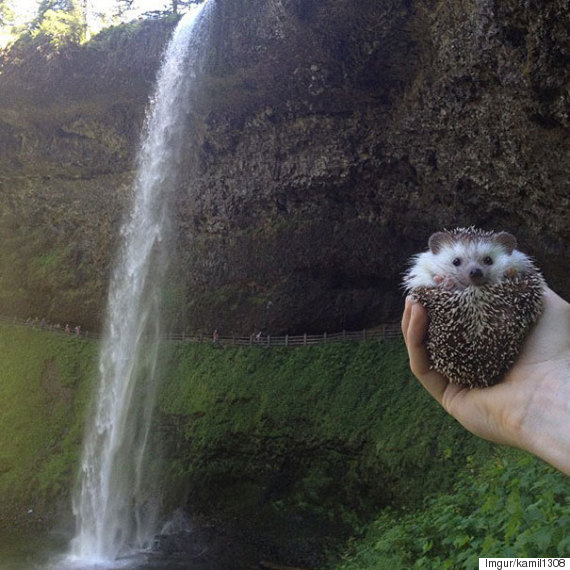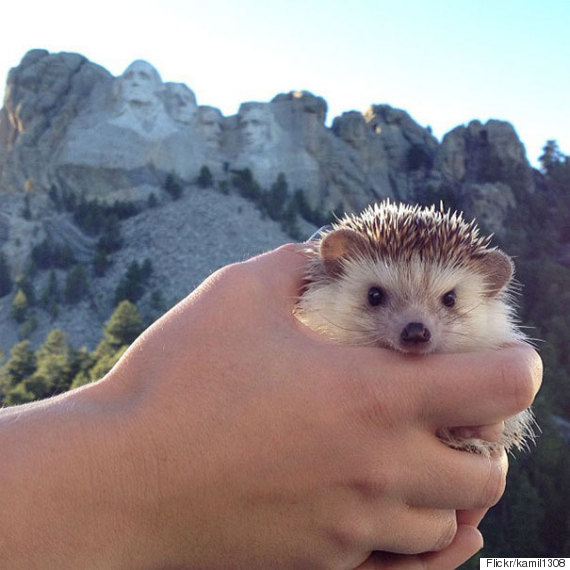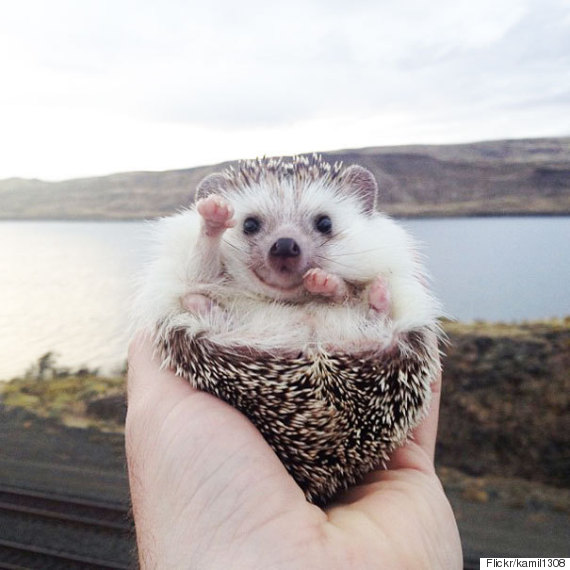 His intrepid spirit certainly is the travel inspiration we need to get out there and just do it.
May Biddy constantly inspire you to fulfill your travel dreams.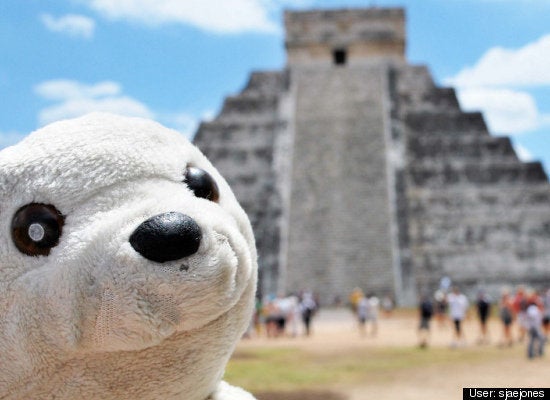 Stuffed Animals As Travel Companions