The foundation will help continue the work the Bidens have done over the years, including supporting military families, increasing access to education and fighting for victims of sexual assault. The foundation will also continue Biden's work on cancer research, which he's focused on since his son Beau died of brain cancer in 2015.
"I'm going to devote the rest of my life to working on this, and I think we're perilously close to making some gigantic progress," Biden said of cancer research in October 2016.
In a statement Wednesday, the Bidens called themselves "lucky" to be able to continue their work.
"We look forward to this new chapter where we will continue our work to ensure that everyone — no matter their income level, race, gender, age or sexuality — is treated with dignity and gets a fair shot at achieving the American dream," they said.
"Thank you for being in on this," Joe Biden says in the video.
Before You Go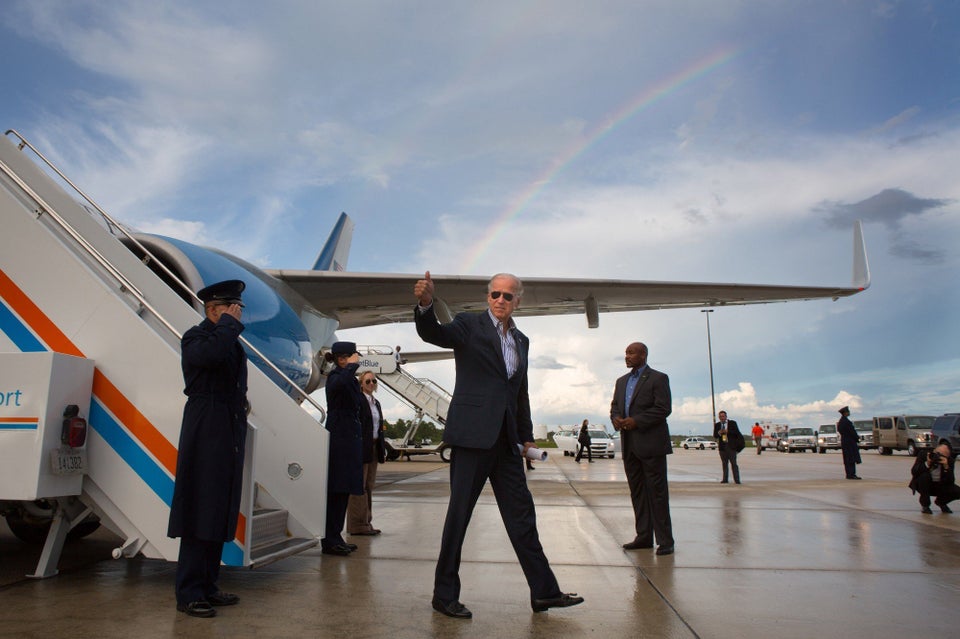 A Million Miles With VP Joe Biden
Popular in the Community