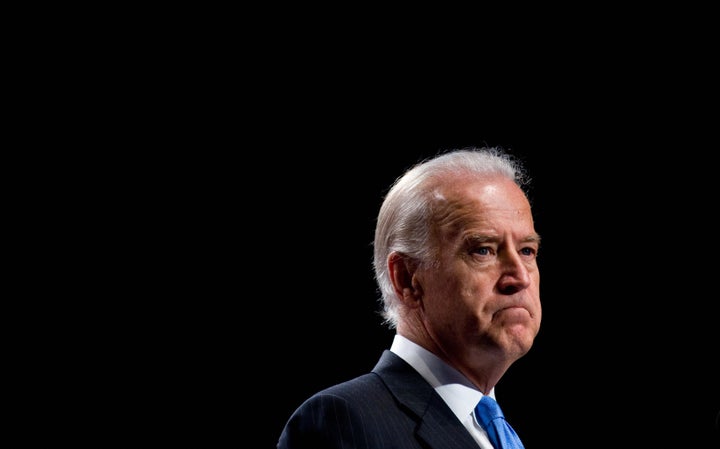 Vice President Joseph Biden will be appearing on all three network morning shows Wednesday to discuss the Obama administration's new Afghanistan policy, confirms a source who helps handle television bookings.
The choice of the VP as the morning defender of the president's 34,000-troop surge proposal is a calculated one. Biden was the highest-ranking civilian figure to express skepticism about establishing too firm a footprint in Afghanistan -- concerned primarily about the implications such a policy would have on Pakistan and counter-terrorism efforts.
Sources in and out of the administration insist the vice president's standing was not at all diminished by making that case, even though Obama ultimately settled on a large troop increase. They point to other alterations made to the president's policy -- namely a sincere focus on exit strategies, a strong Pakistan component and a dedication to building up Afghan institutions -- as important Biden victories.
Putting Biden on NBC, ABC and CBS the day after the president's major Afghan speech goes some way towards demonstrating that there is minimal, if any, distance between the two. At the very least, it is a public demonstration that everyone is now on the same page.
Calling all HuffPost superfans!
Sign up for membership to become a founding member and help shape HuffPost's next chapter