 A Twitter hastag that began appearing on Jan. 11 looks to have originated in a 4chan forum (Warning: NSFW language), with the intent of getting "100,000 14-year-old girls" to "flood" Omegle, a free online chat website that allows users to communicate with strangers without registering.
"It would be f***king hilarious everyone will be waiting, causing a million 13-year-olds to see 1,000 penises," wrote one anonymous user on a 4chan message board. A screenshot of the board found its way to Reddit on Friday, when a user posted it on a subreddit devoted to 4chan.
On Twitter, some users posted false information Friday, saying that Bieber would appear on Omegle on Jan. 14 or Feb. 14. Some claimed the appearance would be an apology for the #CutForBieber hashtag, an alleged 4chan-sparked hoax that spread phony photos of fans inflicting self-harm in protest of Bieber's alleged drug use.
Other false rumors of the pop star appearing on Omegle have been spread in the past, particularly on YouTube.
But sometimes, Bieber-related hoaxes can have dire consequences, particularly for young fans.
Last year, Christopher P. Gunn was indicted by federal prosecutors in Florida for allegedly posing as Justin Bieber online, promising young girls backstage passes and free tickets in exchange for sexually explicit images and videos of themselves.
Gunn allegedly preyed upon girls ages 9 to 16 throughout the U.S. and internationally.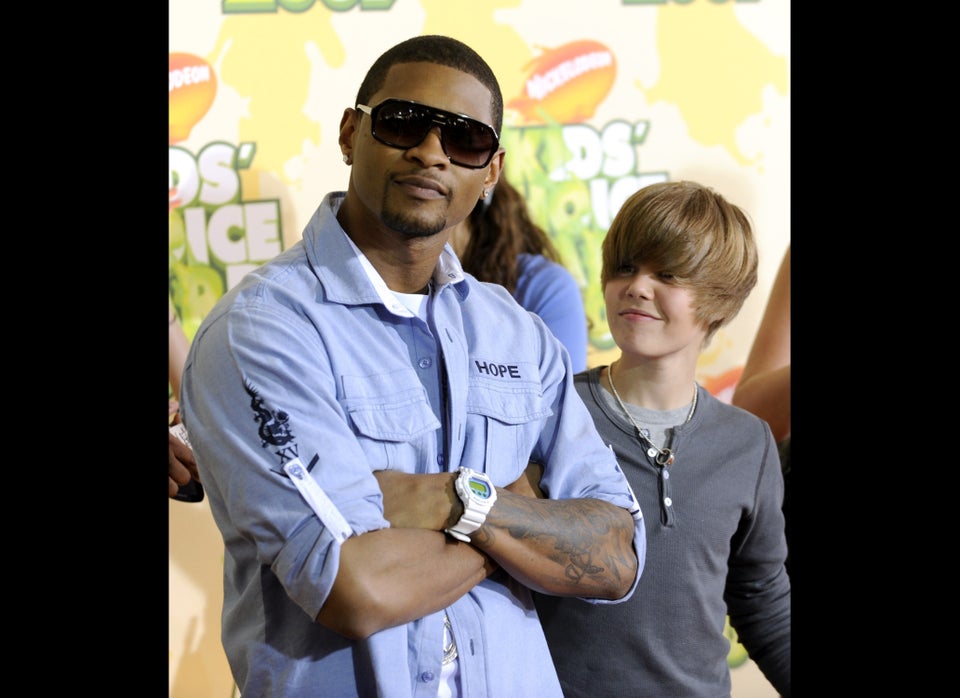 Justin Bieber
Popular in the Community