Chinese fans of "The Big Bang Theory" are hoping there's a "Bazinga" coming.
Reportedly, it is normal for the Chinese government to ban various shows online, but this usually occurs when programs are deemed too salacious, violent or infringe copyright laws, leaving many baffled as to why this ban occurred. Video site owners speculate that the ban is a one-time event and not a policy change.
Many of the privately owned video streaming websites effected started as sites solely focused on user uploaded clips, much like YouTube, but then expanded to show legally licensed programming including many U.S. TV shows.
"Give me back Sheldon," referring to "TBBT's" socially awkward physicist Sheldon Cooper became popular on Chinese social media sites as an outcry against the streaming ban. The ban was issued without any further details or reasoning.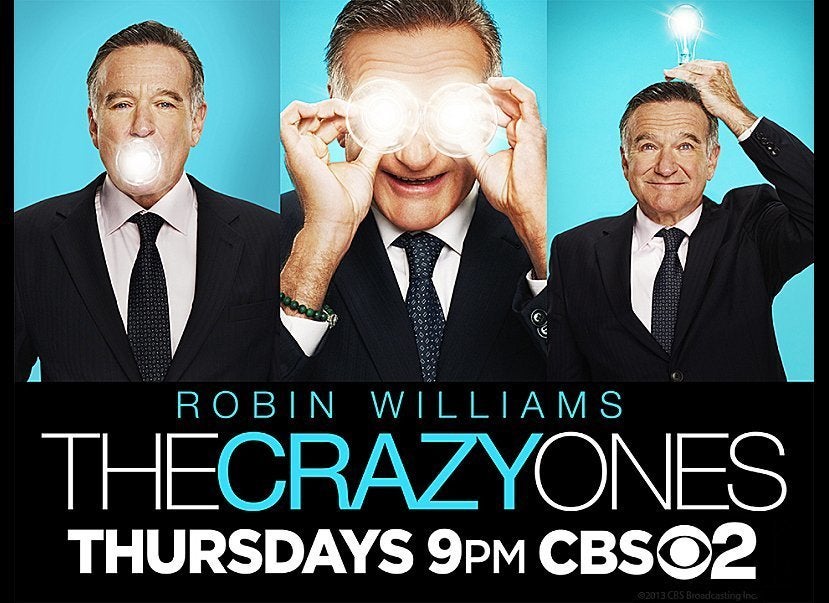 CBS New Shows 2013-2014
Popular in the Community