The five leading stars of CBS's "The Big Bang Theory" are apparently taking pay cuts so that two of their longtime castmates can get raises.
Jim Parsons, Johnny Galecki, Kaley Cuoco, Kunal Nayyar and Simon Helberg ― who have all been on the show since Season 1's premiere in 2007 ― reportedly agreed to take $100,000 pay cuts from their $1 million per episode salaries for upcoming Seasons 11 and 12 to increase the salaries of Mayim Bialik and Melissa Rauch, Variety reported, citing multiple sources.
Bialik ― who earned four Emmy nominations for her role as Sheldon's girlfriend, Amy ― and Rauch have become key characters in the show since joining in Season 3. The two currently make around $200,000 per episode, according to Variety, and are gearing up for contract negotiations this week.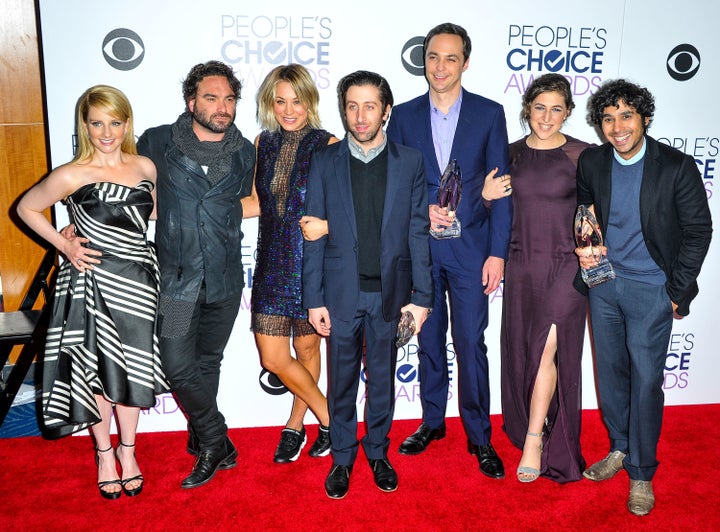 Reps for Parsons, Galecki, Cuoco, Nayyar and Helberg were not immediately available to comment.
Before You Go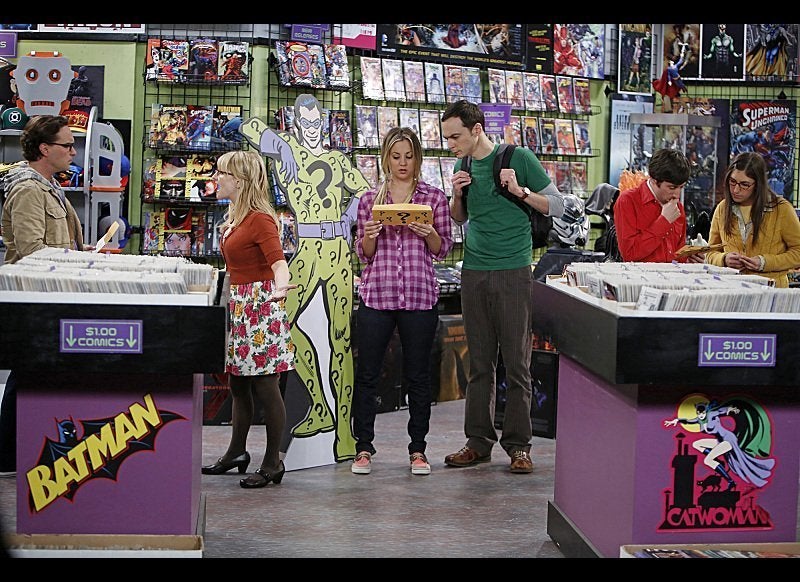 'The Big Bang Theory'