"The Big Bang Theory" stars are reportedly banding together to ensure they all receive raises.
"They know the critical position 'Big Bang' holds on CBS's primetime schedule and the only thing preventing them getting what they want would be a spectacular ratings demise this season," a source told Radar. "That isn't about to happen anytime soon. They'll put on a united-front during negotiations."
Request for comment from CBS was not immediately returned.
"The Big Bang Theory" returns on Thursday, Sept. 26 at 8 p.m. ET on CBS.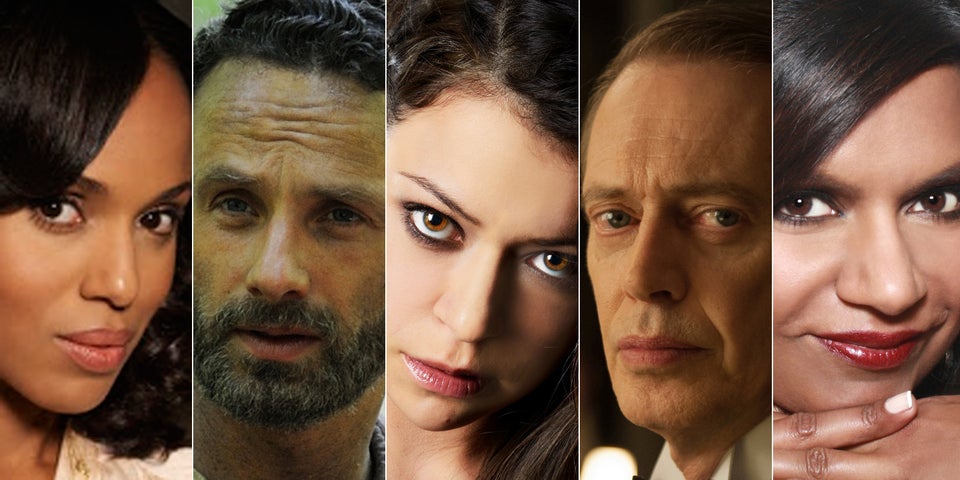 Critics Picks 2013-2014
Related
Popular in the Community