They may be vilified for debit card fees and shoddy mortgage loans, but big banks are among the most LGBT-friendly places to work, a new study finds.
Bank of America, JPMorgan Chase, Citigroup and Wells Fargo are among the nearly 200 business that received a 100 percent score in the Human Rights Campaign's Corporate Equality Index -- a yearly survey, which evaluates the relative LGBT-friendlyness of companies based on a variety of factors, including their benefits offerings and engagement with the LGBT community. The financial sector ranked higher than many others, according to the survey, including retail and health care.
When the HRC began conducting the survey a decade ago, only 13 companies got a top score. Nearly 90 percent of the businesses in the study offer domestic partner health benefits and more than one-third provide a transgender-inclusive health insurance plan. The number of Fortune 500 companies offering domestic partner benefits has increased 75 percent since 2002, the study found.
"American business understands that LGBT-inclusive workplace policies are the right thing to do as well as good business practices," HRC President Joe Solmonese wrote of the survey's findings in a blog post for The Huffington Post.
Recently some companies have found that enhancing domestic partner benefits may be one way to recruit and retain workers. Facebook, Google, Barclays and other companies reimburse employees for the extra costs they incur when their partners receive domestic partner benefits, according to HRmorning.com. Employer-provided health benefits for domestic partners are counted as taxable income.
Here are the some of the companies that received the top score in the CEI survey: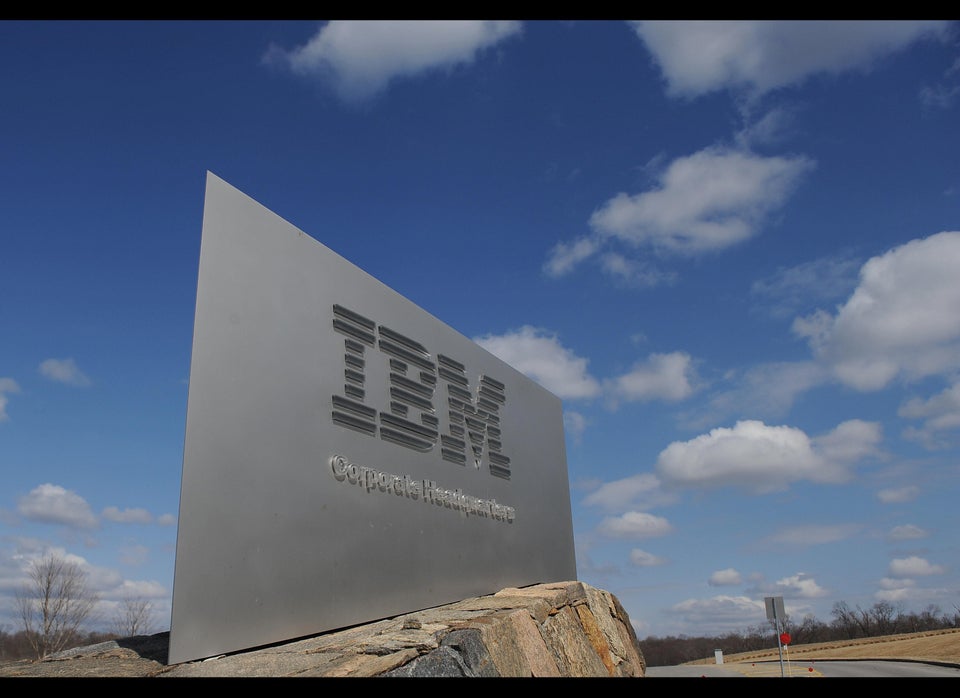 LGBT Companies
Popular in the Community