Michael Keaton isn't the only Birdman.
Caroll Spinney might be the original Birdman since he's been playing Big Bird on "Sesame Street" since 1969. In a new viral video clip, he's haunted by the presence of his iconic alter ego.
"How did we get here?" the voice of Big Bird asks. "How do we get to Sesame Street?"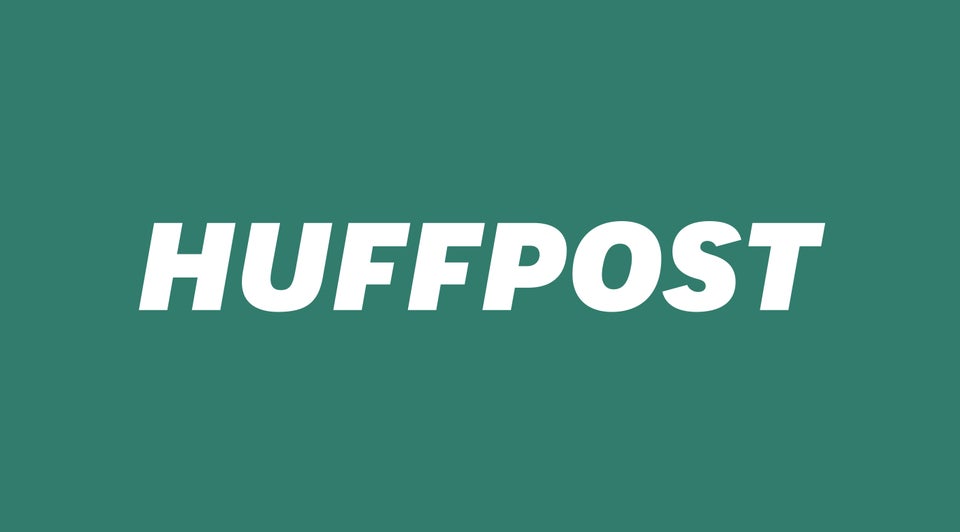 The Funniest People Who Have Appeared On Sesame Street