Big Bird may have scored this year's Betty White-like career comeback following a jovial nod from Mitt Romney during the Oct. 3 presidential debates.
What the Republican presidential candidate possibly didn't know, however, was his now-controversial reference to the iconic "Sesame Street" character was an inadvertent hat tip to the work of a longtime gay couple.
The Daily Beast features an exclusive interview with Christopher Lyall, who assisted his partner Kermit Love in producing the first Big Bird in 1969, working from one of Jim Henson's thumbnail sketches. "[Kermit] was very particular about the way the bird looked, and he always got his way," the New Zealand-born Lyall says of Love, who died in 2008 at the age of 92. "He was a very determined person."
Lyall, a former dancer who says he originally met Love (a costume designer) while rehearsing for a show in London, says the pair got together when he was visiting the U.S., and describes their relationship as being "patched together with bits and pieces."
In the interview, Lyall remains mostly tight-lipped about the political furor surrounding he and Love's most famous creation, other than to say, "It's very frustrating having to observe the political games and the lies."
"Sesame Workshop is a nonpartisan, nonprofit organization and we do not endorse candidates or participate in political campaigns," reads the group's new statement. "We have approved no campaign ads, and, as is our general practice, have requested that both campaigns remove 'Sesame Street' characters and trademarks from their campaign materials."
Before You Go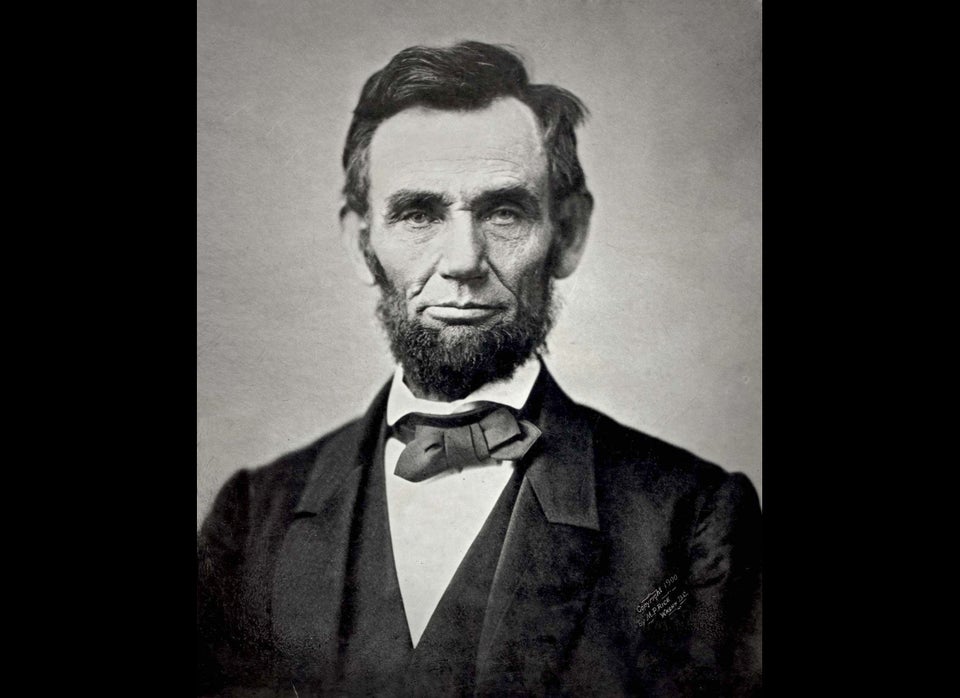 Historical Figures Rumored To Have Been LGBT
Popular in the Community