Google's doodle looks a bit different: instead of the regular primary-colored G-O-O-G-L-E, Big Bird, the giant yellow bird character from the children's television show Sesame Street, is featured front and center.
See the screenshot below of Google's Big Bird doodle:

Why the switch? Sesame Street, brought to you by Sesame Workshop, is celebrating its 40th anniversary!
UPDATED: It turns out that the British Google featured a different Doodle altogether (see screenshot below).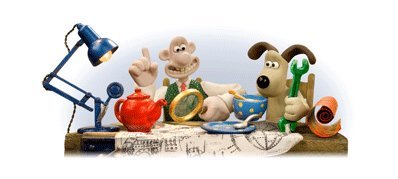 Big Bird's Google Doodle was followed by a Cookie Monster Doodle, and a Bert and Ernie Doodle. See screenshots below and read more about these Sesame Street Doodles here and here.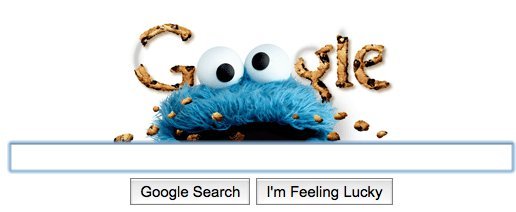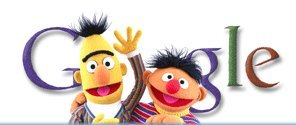 The UK Google Doodle celebrates the 20th anniversary of the cartoon Wallace and Gromit. Read more about it here.
Celebrate Big Bird's birthday by watching some of the Sesame Street classics below:
WATCH:
WATCH:
Popular in the Community