He's an endearing childhood character, and he's not a player -- he just crushes a lot.
"He" is Big Bird, and thanks to some inspired editing by Ben Roberts, aka Animal Robot, he's also a fan of the late rapper Big Pun.
If you've ever wondered what Big Bird does after he leaves Sesame Street for the day, now you have an answer. In this demo, he mouths along to Big Pun's raunchy 1998 hit "Still Not A Player," while assorted Muppets back him up.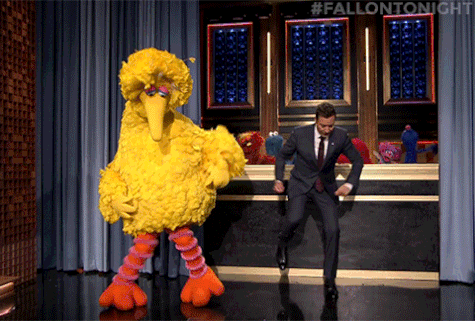 Before You Go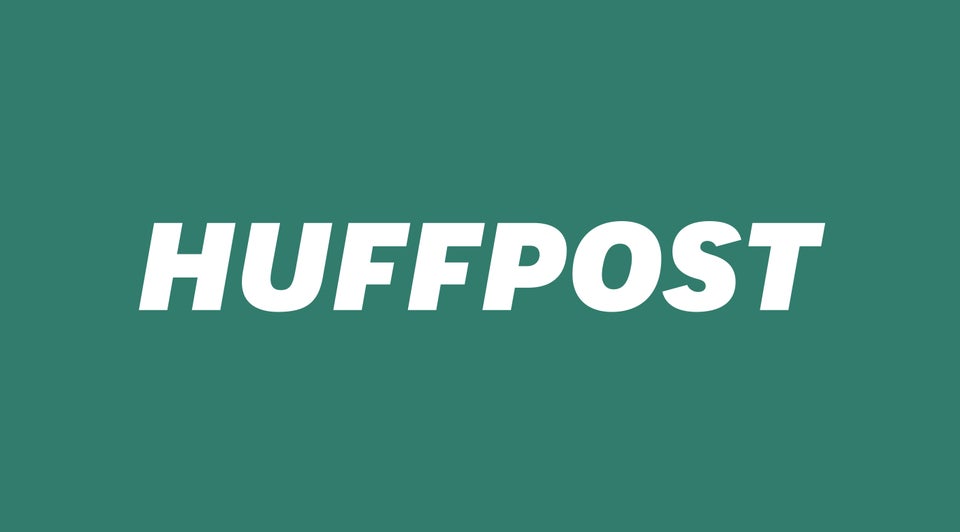 The Funniest People Who Have Appeared On Sesame Street
Popular in the Community