Outkast fans can breathe easy. Even though the hip-hop duo hasn't released new music together since 2006's "Idlewild," there's no bad blood between ATL's own Andre 3000 and Big Boi.
Contrary to the tense relationship depicted in that hilarious "Key & Peele" spoof of the artists, Big Boi reassured HuffPost Live last week that the sketch was all fiction.
"The sketch was funny. I actually sent it to Dre. We laughed about it. But it's like fantasy. It's far from the truth," he said.
"We're definitely in close contact. We've been hanging out all summer with our boys and doing things like going paintballing … and being dads, and we took our kids to see the movie 'Dope' and things like that," he said. "So I guess if we're not in the public eye making music, people just don't know. We're brothers before music. We were brothers before this and we're going to be brothers for life."
Big Boi added that Andre 3000 even gave him feedback on his new "Big Grams" album, which he teamed up with electronic duo Phantogram to create.
"What was really good was for me to have the chance to play him the Big Grams album and him [say] just like, 'Hey man, play it again,'" Big Boi said. "You know, while we were mixing, he was like, 'I think you may need to turn this up,' and … just giving me his input on it, as brothers. He digged the project and he's proud of me and I appreciate it."
Watch the full HuffPost Live conversation with Big Boi and Phantogram here.
Want more HuffPost Live? Listen on the go with free downloads of our best interviews on iTunes here, and subscribe here for our morning email to guarantee you won't miss our buzziest conversations.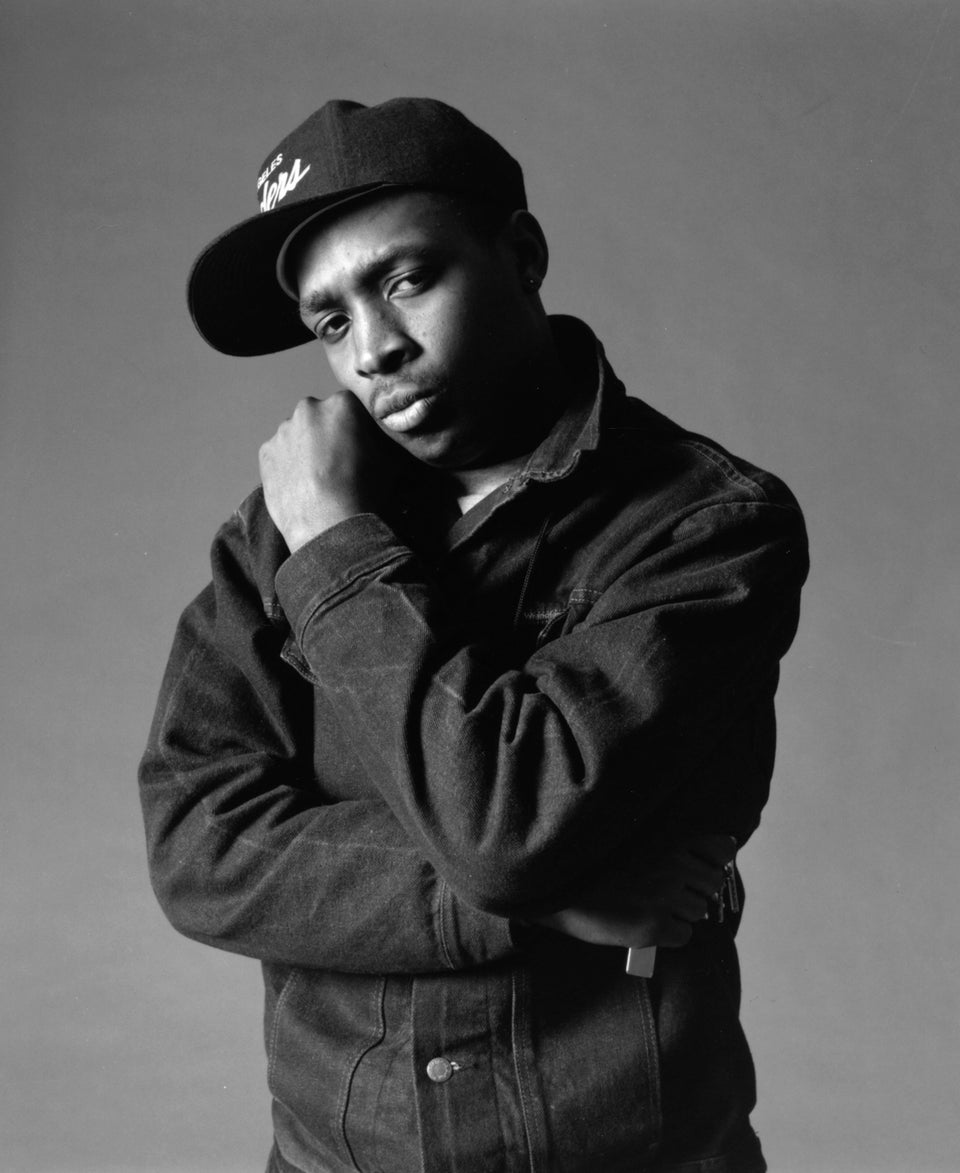 Hip-Hop Revolution
Related
Popular in the Community