Amanda won her first-ever competition on "Big Brother," and if fans thought she could be obnoxious when she lost, she proved herself an even worse winner. By winning the Power of Veto, Amanda would be able to take her boyfriend, McCrae, off the block. And she wasn't eligible to be a replacement nominee.
As Head of Household, Elissa had decided she really wanted to backdoor Amanda, and this was just about the worst possible scenario for her plan. But even that wasn't as hard for her to deal with as Amanda's behavior after her victory. In a bid to try and help Andy avoid going up -- Andy was supposed to comfort Elissa after Amanda tormented her -- Amanda started shouting horrible things up to Elissa in the HOH room.
"It's the Elissa show! We all wanna see Elissa, and her big plumped-up collagen-injected lips, her Botox-intense forehead, her fake-ass extension hair," Amanda, who has breast implants, shouted. "All you got is your body and your face. You got nothing else."
Amanda's tirade got personal and even uglier than what was seen on television. Zap2It's Andrea Reiher, who watched a lot of this play out on the live feeds, said that CBS keeps giving Amanda "favorable" edits. "[Amanda] said Elissa 'should've been a blowjob' that wound up 'in the wrong hole,'" Reiher revealed. "There's a reason why Judd calls Amanda 'disgusting' and 'vile' in the [diary room] and it's not because of the silly stuff that made it to air."
Despite his efforts to save himself by consoling Elissa, Andy went up on the block next to Aaryn. Find out who goes home on Thursday night's live eviction. "Big Brother" continues on Sundays and Wednesdays at 8 p.m. ET and Thursdays at 9 p.m. ET on CBS.
TV Replay scours the vast television landscape to find the most interesting, amusing, and, on a good day, amazing moments, and delivers them right to your browser.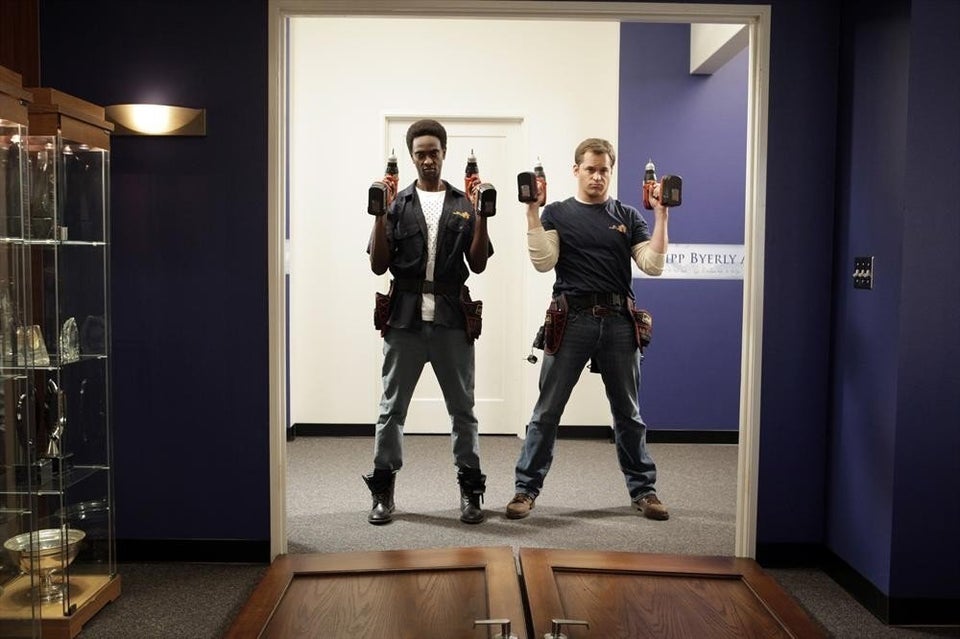 Summer TV Guide
Popular in the Community