Just when you thought the racism on "Big Brother" couldn't get any worse, house guest Amanda Zuckerman was caught making racist remarks about her African American and Asian American competitors on camera.
In another instance, Zuckerman referred to African American contestant Howard Overby as "the black mamba" and "the dark knight." She also referred to herself as a "f** hag" and used the term "retarded" on multiple occasions.
Interestingly enough, Zuckerman confronted Aaryn Gries about being racist on camera, which can also be seen in the video above.
This is hardly the first time offensive remarks have been caught on camera throughout the current fifteenth season of "Big Brother." In addition to Gries, GinaMarie Zimmerman has also made racist remarks to or about other contestants on camera.
CBS responded to viewers' anger with the following statement: "'Big Brother' is a reality show about watching a group of people who have no privacy 24/7 -- and seeing every moment of their lives. At times, the Houseguests reveal prejudices and other beliefs that we do not condone. We certainly find the statements made by several of the Houseguests on the live Internet feed to be offensive. Any views or opinions expressed in personal commentary by a Houseguest appearing on 'Big Brother,' either on any live feed from the House or during the broadcast, are those of the individual(s) speaking and do not represent the views or opinions of CBS or the producers of the program."
"Big Brother" host Julie Chen wasn't nearly as neutral about the events, however. After showing a particularly upsetting clip of a fight between contestants Candice, Aaryn and GinaMarie on "The Talk," Chen was furious.
"Am I the only one who feels so enraged? This is the third time I've watched that clip, and it does not get any easier," she said. "I think it shows us all that in 2013, race is still a deeply, deeply personal issue and it is so extremely hurtful. And unless you have ever been on the receiving issue end of it, you simply do not know what it's like to walk a mile in someone's shoes."
"Big Brother" airs Wednesdays at 8 p.m. ET, Thursdays at 9 p.m. ET and Sundays at 8 p.m. ET on CBS.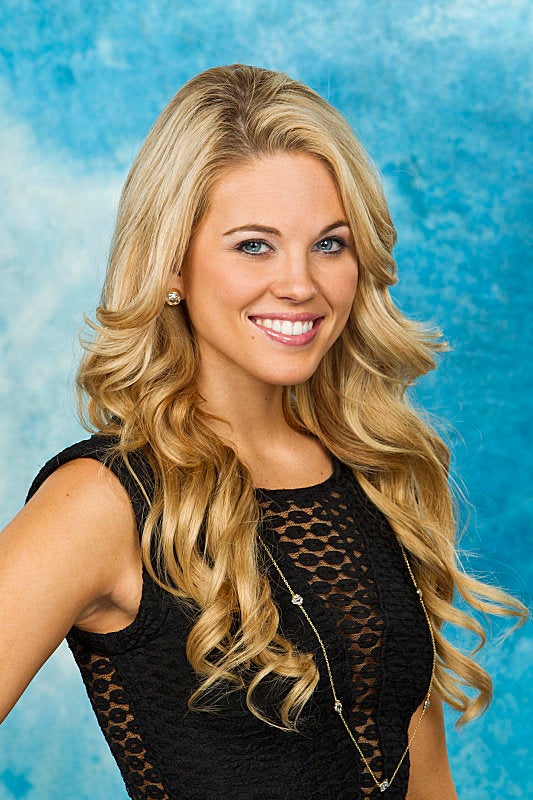 "Big Brother" Season 15
Related
Popular in the Community