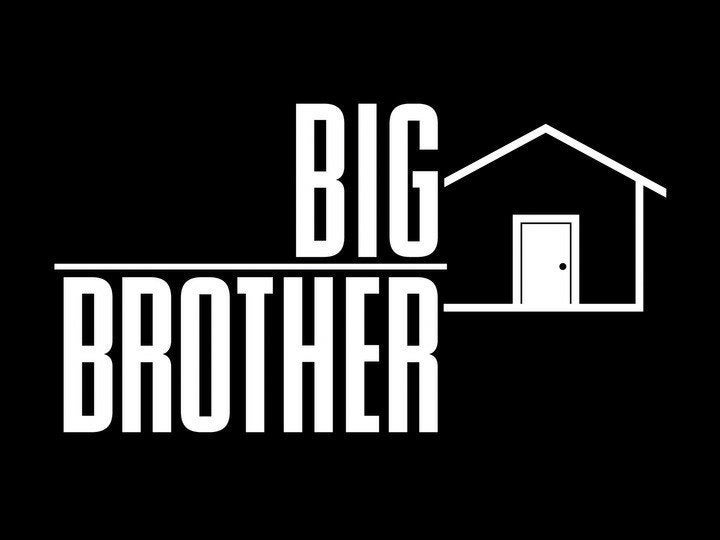 Big news! The infamous Big Brother TV franchise is headed to Canada.
Just like its U.S. sibling, Big Brother Canada will feature a group of diverse castmates living under the constant watch of TV cameras. Chairman and CEO of Insight Productions and Executive Producer of Big Brother Canada, John Brunton, said the franchise presents an opportunity to make serious waves north of the border.
"Like Captain Kirk said, 'Boldly go where no man has gone before.' We've never produced a show that shoots 24/7. Casting this program is going to be a blast."
Casting details have yet to be announced, but Shaw Media announced the series will air in the 2012/2013 season on Slice.
Let's just hope Big Brother Canada has better luck than Lake Shore.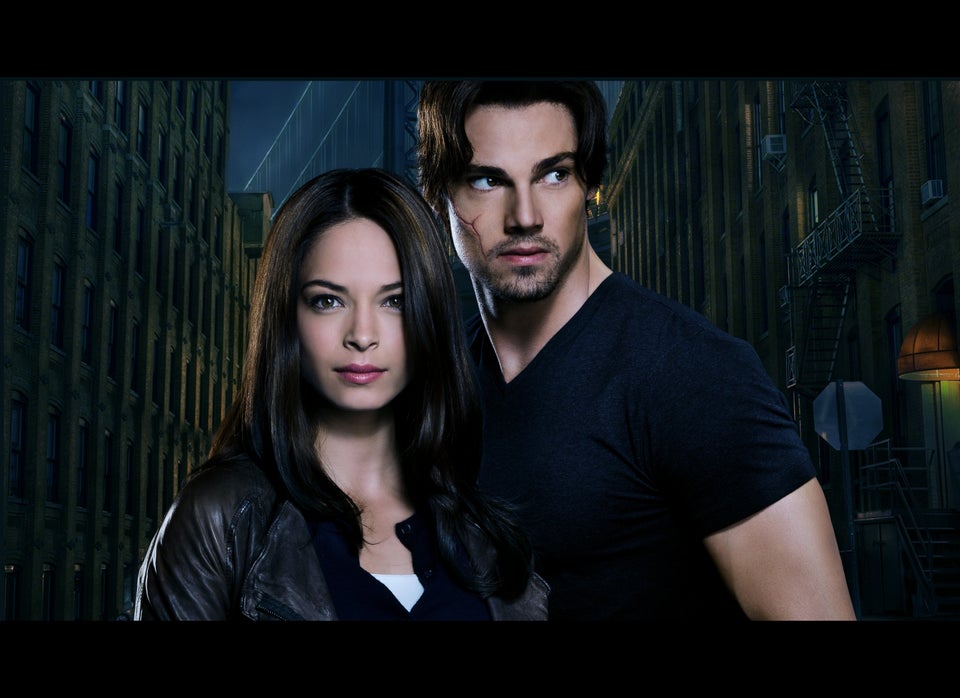 Shaw Media Fall TV Schedule 2012-13: New Shows
Popular in the Community