After 13 days in the "Big Brother" (Thu., 9 p.m. ET on CBS) house, chaos ensued under the HOH reign of Willie. After Britney told him that she thought the coaches may eventually join the game as players, Willie called a meeting of all the players, minus their coaches. There, he tried to encourage everyone to play their own game.
Frank took him at his word -- though Frank has been playing hard since Day 1 -- and managed to quickly turn the entire house against Willie, just as they were in the beginning when they were all speculating that he was "Survivor" villain Russell Hantz' brother; which he is.
After stirring up things in the house below, Frank was able to keep his cool when Willie confronted him about it, and that made Frank look much better in the eyes of the house. Suddenly, Willie looked even more like Public Enemy #1.
Then, at the live eviction vote, Frank avoided elimination as Kara became Coach Dan's second of three players out of the game. Then, to make things even worse for Willie, Frank won the Head of Household competition.
Julie Chen's last twist for the coaches wasn't that they were entering the game, but that the winner of the next Coach's Competition would be able to trade one of their players for a different player. The only player that can't be traded is the current HOH, which is Frank.
Find out how these changes play out as "Big Brother" continues Sundays and Wednesdays at 8 p.m .ET on and Thursdays at 9 p.m. ET on CBS.
TV Replay scours the vast television landscape to find the most interesting, amusing, and, on a good day, amazing moments, and delivers them right to your browser.
Before You Go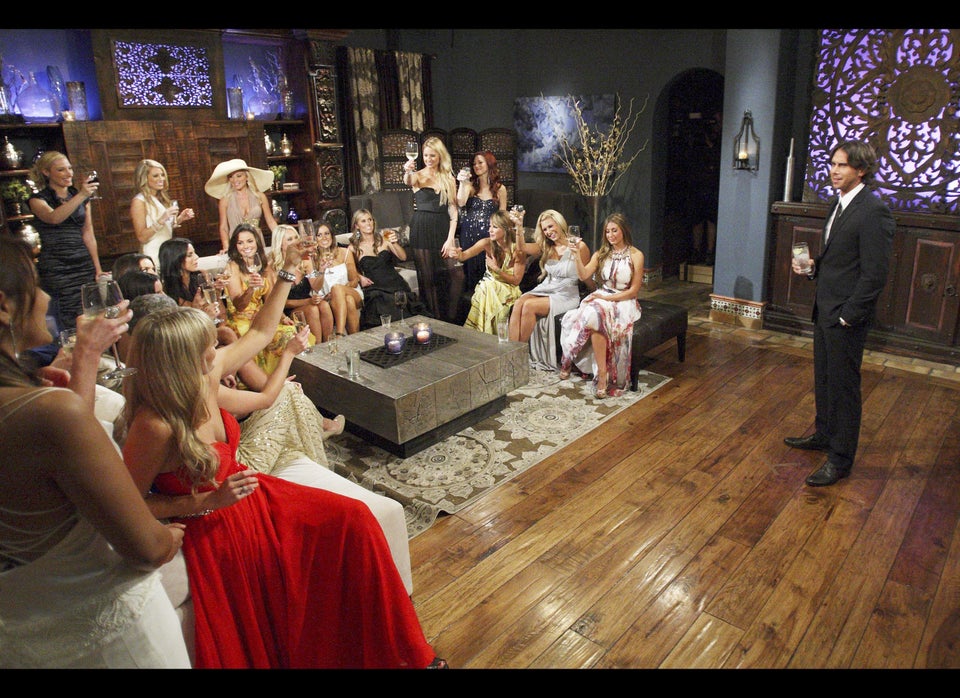 2012 Renewal Index: Canceled, Safe and on the Bubble Shows
Popular in the Community