 John de Mol knows a thing or two about launching hit reality series. He conquered singing competitions with "The Voice," dominated the game show format with "Deal or No Deal" and redefined the social experiment with "Big Brother."
For his latest project, he's tinkering a bit with the format of that last one. Just as he did with all three of those series, de Mol launched his latest project in his native Holland. "Utopia" is a year-long social experiment that debuted with massive ratings on Monday night.
Deadline is reporting that at least one American network has already reached out to producers, with more talks scheduled for next week to discuss bringing the format to the U.S. It's certainly an ambitious undertaking. The series strands 15 contestants for a year in a remote part of the country. They have some livestock, water and electricity connections, one phone and some money. They then must establish their own society.
Like "Big Brother," cameras are watching them 24/7, and viewers can sign up for online feeds. Also like "Big Brother" in many foreign markets, "Utopia" is scheduled to air five nights a week. While there are no rules -- and no producer interference -- there are regular eliminations, as well as opportunities for new blood to join the show.
It certainly would make for a bold experiment in the U.S., but would American viewers have the patience to watch a reality show play out over a year?
Before You Go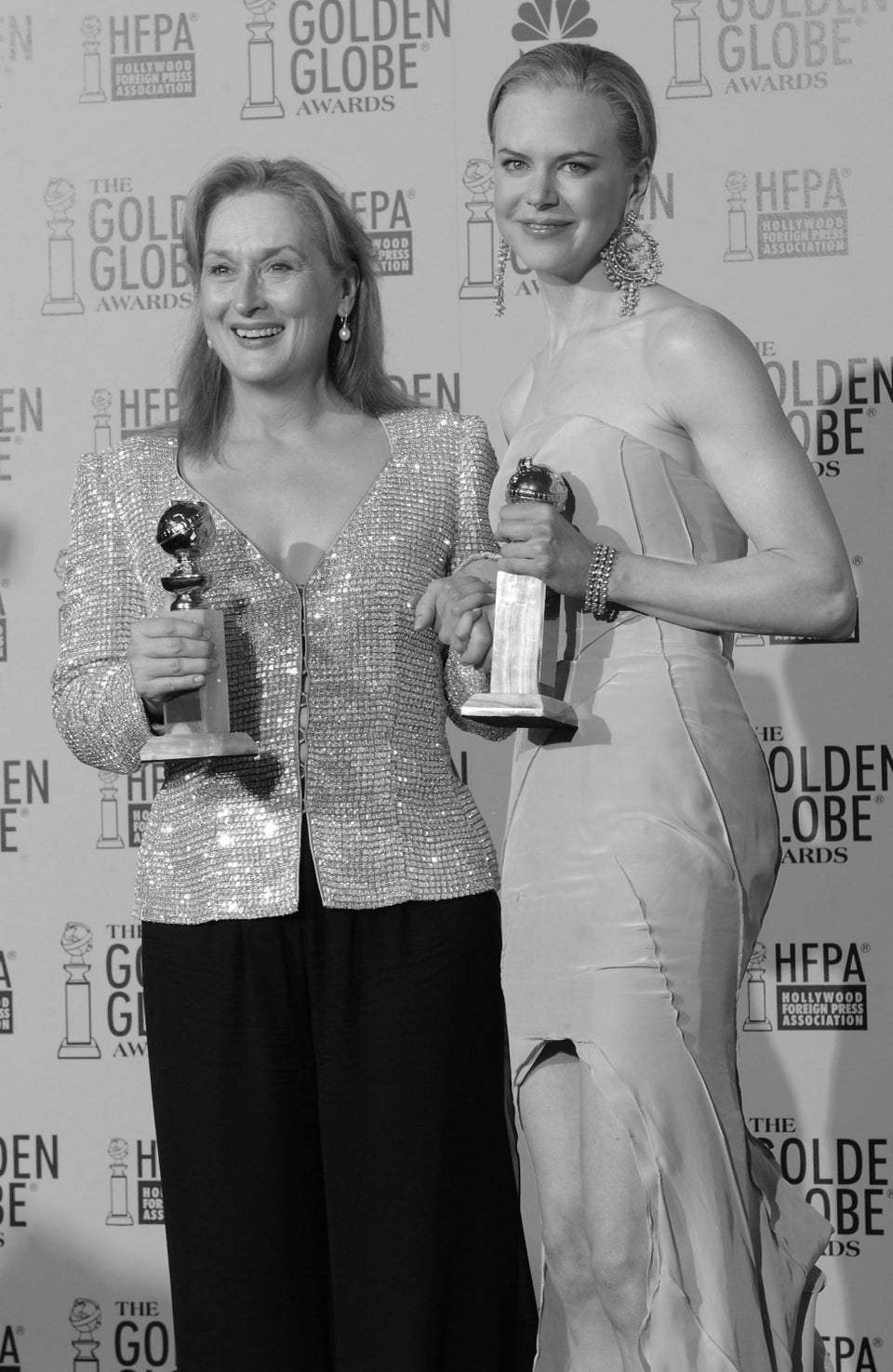 Glamorous Golden Globe Awards Photos
Popular in the Community