Julie Chen had previously promised that she would "grill" the college student whenever she was finally evicted from the house, and she certainly put Aaryn on the spot. Julie read Aaryn a list of some of her comments from inside the house. Aaryn was shocked and seemed genuinely upset by her own words, and the audience reaction she received throughout the interview.
"I do not remember saying those things and those things were not meant to be -- that was not meant to be serious," Aaryn said to boos and laughter from the assembled audience. "And if I said those things, I feel horrible for that and I regret that. I don't even know what to say about that." By the end of the interview, Aaryn was tearing up and seemed completely shell-shocked.
Over at HitFix, Liane Bonin Starr gave Julie props for keeping her cool during the tense interview. "Julie doesn't tear Aaryn apart, but she pulls no punches," she wrote. "She approaches this exit interview calmly, dispassionately and covers the bases that need to be covered. It's not a lot to ask, but it so rarely happens that it's a huge relief."
Keep up with the competition -- and find out who won the latest Head of Household competition -- by tuning in to "Big Brother," Sundays and Wednesdays at 8 p.m. ET, and Thursdays at 9 p.m. ET on CBS.
TV Replay scours the vast television landscape to find the most interesting, amusing, and, on a good day, amazing moments, and delivers them right to your browser.
Before You Go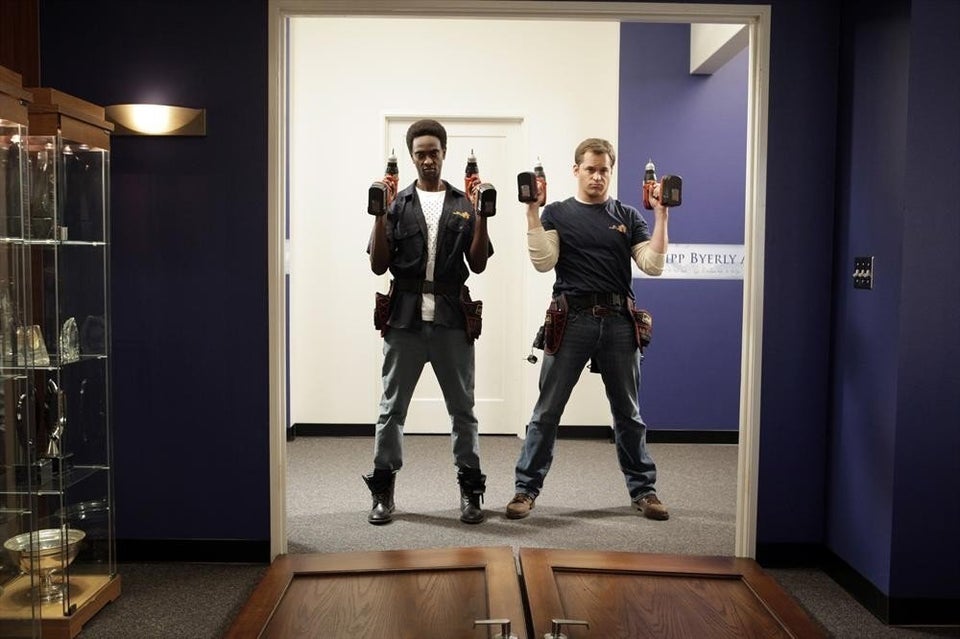 Summer TV Guide
Popular in the Community