"Big Brother" host Julie Chen spoke out about the controversial comments during a live taping of CBS' "The Talk" after the show was off the air for a week. She explained that when the show puts 16 strangers from all over the country in a house together "they know they have zero privacy and everything they say and do is being monitored."
Chen added: "When I first found out that Aaryn, who is a 22-year-old girl, made anti-gay, anti-black and anti-Asian comments, I have to be honest, the Asian ones hit me the most ... It stung. I took it personally. You know, I'm a human being and the really sad part was it took me back to the '70s when I was growing up in Queens and when I was 7-years-old getting bullied, being called a chink and people pulling their eyes. But it took me back so many years and I thought to myself, 'Wow, I haven't heard comments like that [in years].' The year is 2013 ... and then I felt ignorant. I felt like thought, 'Wow. There are still people who live in this country who feel that way and act that way? Yes, there is. Yes, there is. And afterwards, it just made me sad because she's 22 and she's college educated ... It felt mean-spirited. It felt ugly and it felt mean."
Chen was referencing comments made by "Big Brother" contestant Aaryn Gries. "Dude, shut up, go make some rice," Aaryn said of Helen, an Asian-American contestant. Later, GinaMarie added, "Andy was like, 'I'm gonna punch her in the face,' and I was like, 'Maybe that'll make her eyes straight.'"
"Be careful what you say in the dark," Aaryn said of African-American houseguest Candice at another point. "Might not be able to see the b****."
Aaryn and GinaMarie's comments about gay, black, Asian and Jewish cast members as well as their frequent use of the word "retarded" got them fired from their day jobs.
"Big Brother" airs Wednesdays at 8 p.m. ET, Thursdays at 9 p.m. ET and Sundays at 8 p.m. ET on CBS.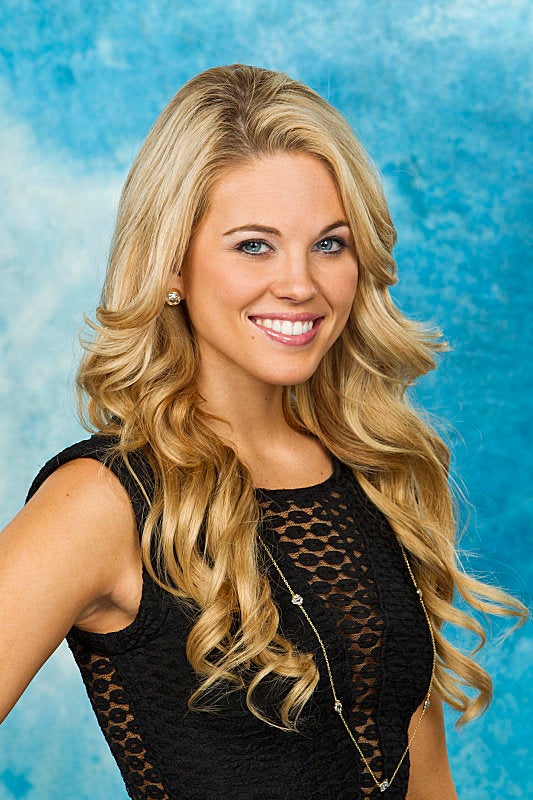 "Big Brother" Season 15
Related
Popular in the Community