"Does she not know we're on TV?" Judd asked at one point. "You shouldn't say stuff like that."
GinaMaria joined Aaryn on her racist rants with comments like, "Candice is already on the dark side because she's already dark."
"Be careful what you say in the dark," Aaryn said of Candice at another point. "Might not be able to see the b*tch."
"Even when these comments are made in fun, they still hurt and are disrespectful," said Howard, who is also black but was not targeted by any of the comments.
Making matters even more tense in the house, Aaryn won the Head of Household competition. She almost immediately targeted Helen and Elissa, making the close friends Have-Nots for the second week in a row, and then nominating them both for eviction.
The drama continues on "Big Brother," Sundays and Wednesdays at 8 p.m. ET, and Thursdays at 9 p.m. ET on CBS.
TV Replay scours the vast television landscape to find the most interesting, amusing, and, on a good day, amazing moments, and delivers them right to your browser.
Before You Go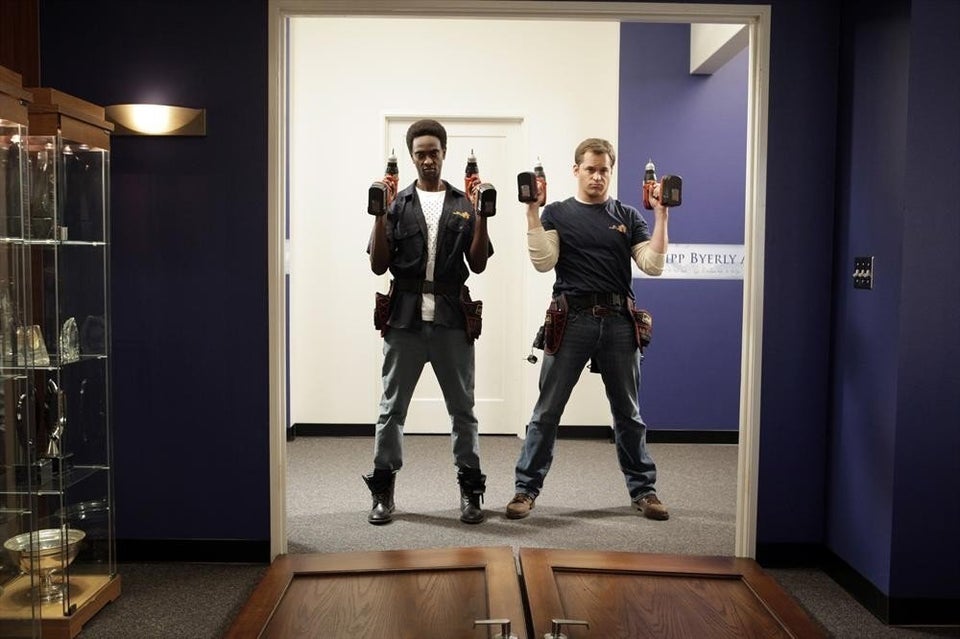 Summer TV Guide
Popular in the Community