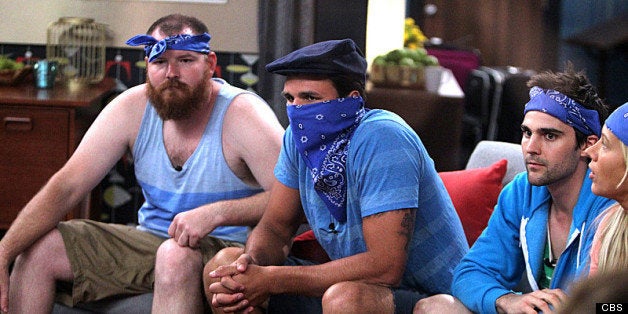 "Big Brother" contestant Spencer Clawson's employer Union Pacific is speaking out after Spencer's derogatory statements were caught on camera.
Spencer was one of a handful of contestants who were caught on the "Big Brother" 24-hour live feed making a series of comments. Spencer used gay slurs, and praised Hitler's speaking abilities, according to Reality Blurred.
"The values represented by Spencer Clawson's comments during the 'Big Brother' show do not at all align with Union Pacific's values," the company said in a statement. "Mr. Clawson is on unpaid leave of absence while participating on Big Brother. Union Pacific does not condone his comments. Union Pacific is acting in accordance with Collective Bargaining Agreement terms regarding Mr. Clawson."
"'Big Brother' is a reality show about watching a group of people who have no privacy 24/7 -- and seeing every moment of their lives. At times, the Houseguests reveal prejudices and other beliefs that we do not condone," the network said in a statement. "We certainly find the statements made by several of the Houseguests on the live Internet feed to be offensive. Any views or opinions expressed in personal commentary by a Houseguest appearing on 'Big Brother,' either on any live feed from the House or during the broadcast, are those of the individual(s) speaking and do not represent the views or opinions of CBS or the producers of the program."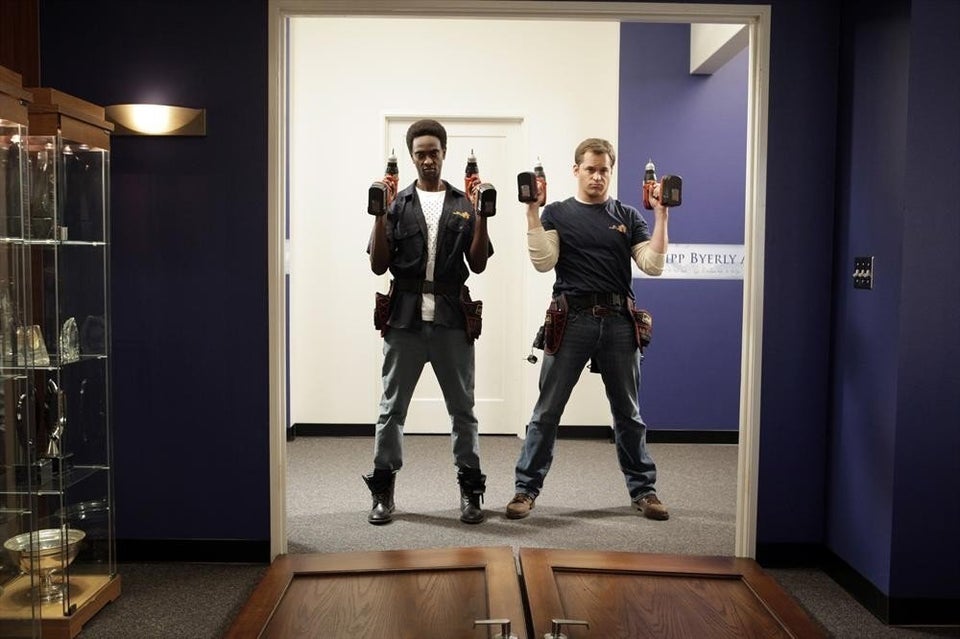 Summer TV Guide
Popular in the Community