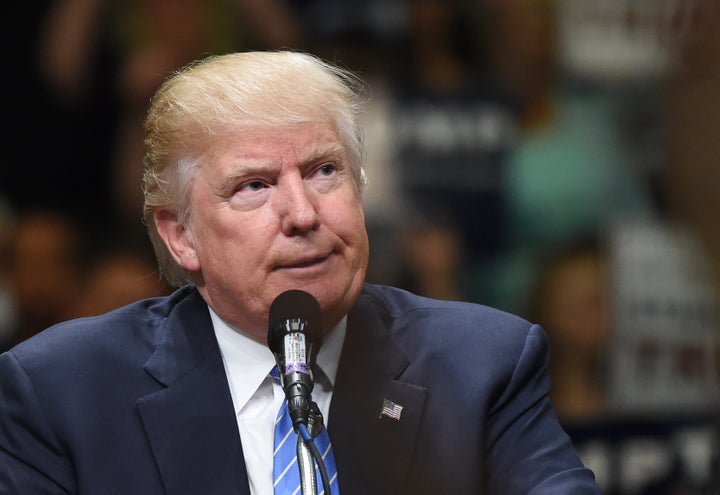 "We, the undersigned members in the business and investor community of the United States, re-affirm our deep commitment to addressing climate change through the implementation of the historic Paris Climate Agreement," the companies wrote. "We want the US economy to be energy efficient and powered by low-carbon energy. Cost-effective and innovative solutions can help us achieve these objectives."
In addition to pledging to do their part to help prevent global temperatures from increasing 2 degrees Celsius ― the "magic number" scientists say the world must stay below to prevent the very worst effects of climate change ― the companies said they will continue to support world leaders as they work to tackle the global crisis.
IKEA, Starbucks Coffee, Gap Inc., General Mills, Hewlett Packard Enterprise, Hilton, Kellogg Co., L'Oreal, Levi Strauss & Co., Virgin and Patagonia were also among the more than 300 companies to sign the letter, which was announced at United Nations climate talks in Morocco.
Matt Patsky, CEO of Boston-based Trillium Asset Management, said in a statement that the "enormous momentum" to address climate change cannot be reversed or ignored by Trump.
"That train has left the station, and to stand in its way is folly," he said. "Nevertheless, we know that now is the time to remind the incoming administration that virtually every company in the Fortune 500 and over $100 trillion in investor assets has acknowledged the reality of climate change and the need to address it head on."
"The Paris agreement was a vital step forward, but its power is in our collective action," Lara Birkes, chief sustainability officer at Hewlett Packard Enterprise added. "Business and government leaders must urgently work together to drive a thriving, low-carbon economy."
CORRECTION: A previous version of this post said Trillium Asset Management is based in California. It is headquartered in Boston.
Related
Before You Go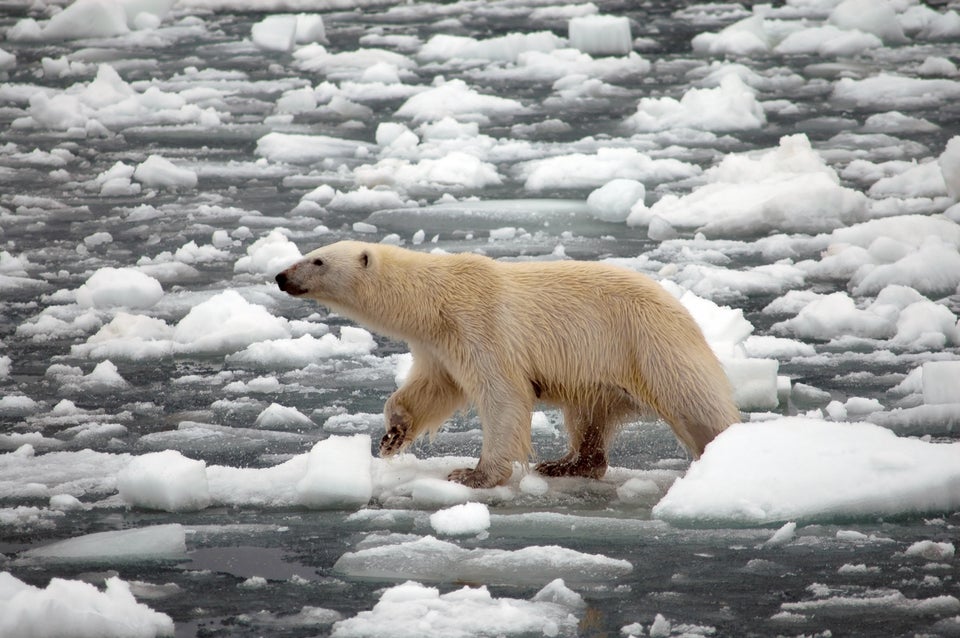 Donald Trump's Environment Guy Doesn't Believe In Climate Change
Popular in the Community