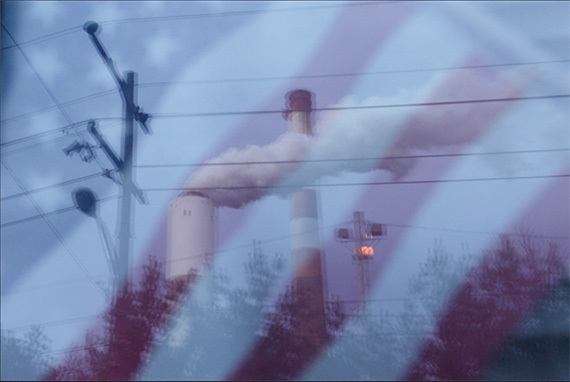 The Cheswick coal-fired power plant in Springdale, PA. (Chris Jordan-Bloch/Earthjustice)
Written by Sarah Saylor, Senior Legislative Representative for Earthjustice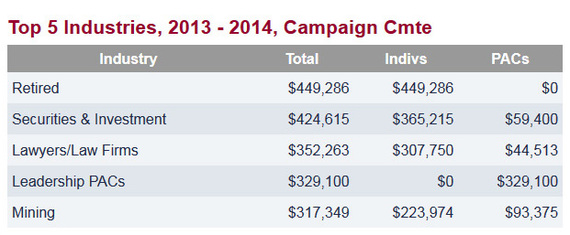 Dirty Playbook Tactic #1:
Poke a giant polluter-sized hole in the Clean Air Act.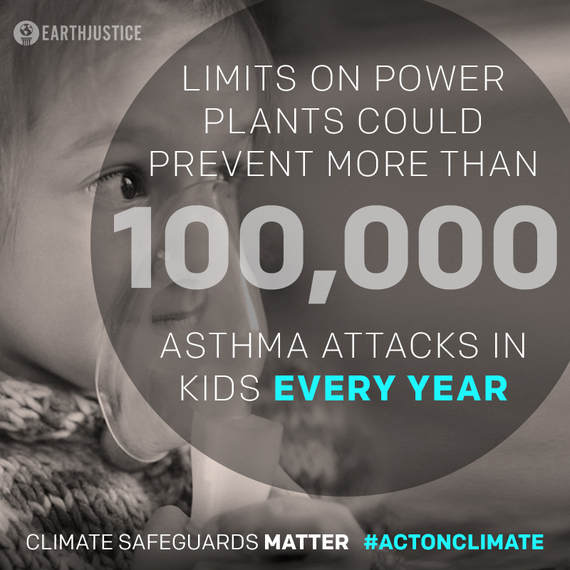 There are a number of reasons why the Clean Air Act has been such a smashing success over its 40-plus year history. One is the federal-state partnership it employs. States have the first opportunity to control their pollution, and they are given the authority and flexibility to do so. The federal government steps in only when a state fails to take on or is unable to meet its responsibility for providing a healthy environment to its communities.
The Capito bill rewrites this part of the Clean Air Act, allowing states to opt-out of federal pollution controls and sidestep a critical protection measure for families and communities of these states.
Dirty Playbook Tactic #2:
Which sort of pollution will coal plants clean up? And which sort of pollution will coal plants not clean up? That's the false choice this bill would offer. The Capito bill would prevent EPA from limiting carbon pollution from existing power plants unless the agency scraps its standards for the mercury and other toxic air pollutants that power plants emit—standards that will save up to 11,000 lives a year.
The choice this bill forces is one we don't need to make.
Dirty Playbook Tactic #3:
Why do today what you can put off until tomorrow [or forever]?
The bill would indefinitely delay action on climate change. It requires that any litigation over the Clean Power Plan be completed before the rule goes into effect. These types of cases typically take years to resolve. What's more, EPA proceedings to reconsider rules after they are issued can slow down court action even further. To cite one example, EPA's air pollution standards for refineries are still under review in the D.C. Circuit Court almost seven years after EPA issued them.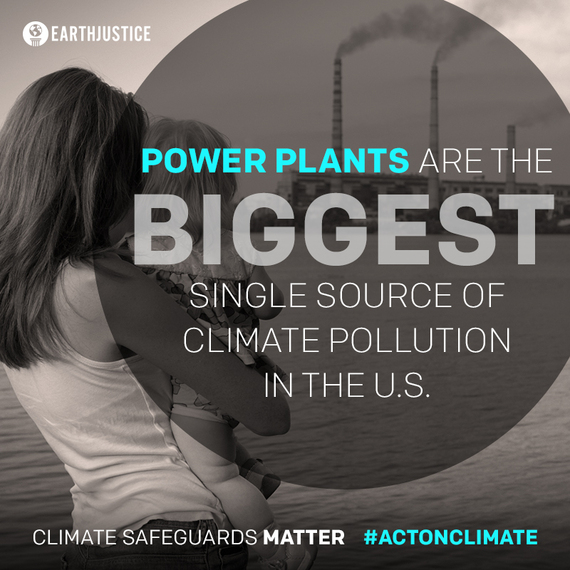 Waiting to implement carbon pollution standards is exactly what polluters want—more time to try to rewrite the rules themselves while the planet continues to burn.
The Capito bill is a long wish list from Big Coal that includes some of the worst ideas of the past alongside some more recent, yet equally horrible new ones. Every item in this bill seeks to completely derail the centerpiece of EPA's efforts to protect public health and the environment from the most devastating impacts of climate change.
Sensible members of Congress should reject the bill, immediately.
Popular in the Community