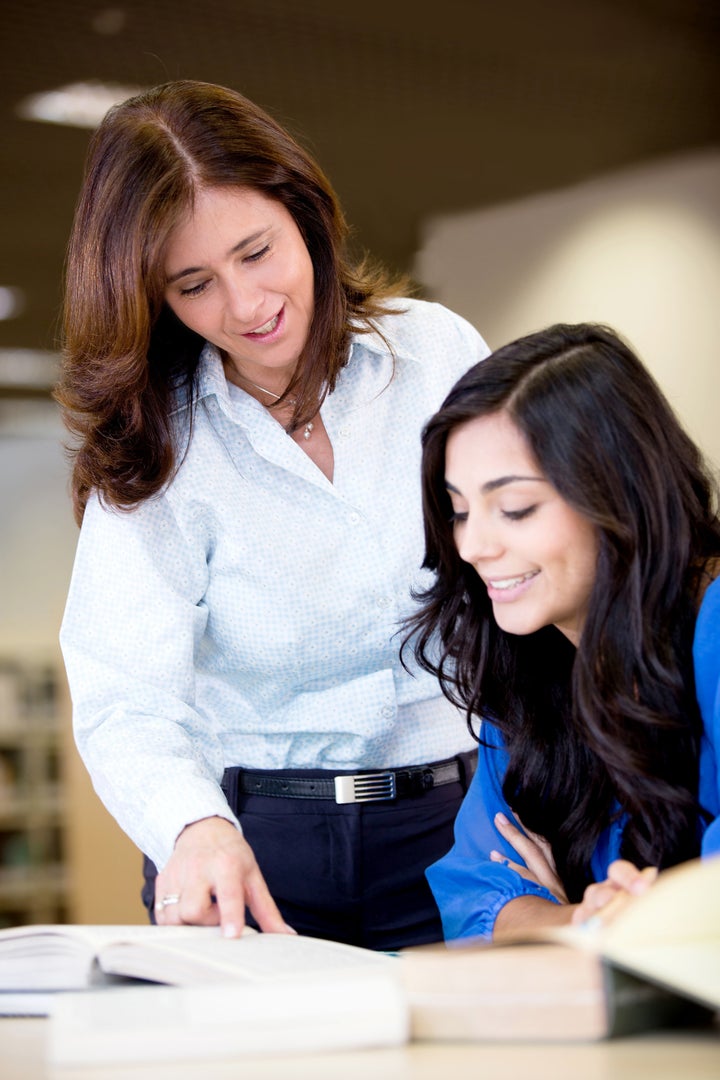 As an entrepreneur and a medical executive with a focus on innovation for a Fortune 200 health service company, I've been on both sides of the employment aisle. I've come to understand the importance of "pay it forward" now more than ever before.
We stand at a crossroads today -- with all eyes on the U.S. economy -- and choices about how to propel ourselves into a prosperous future. It's clear that big companies can and must help small companies succeed, as most of the jobs growth in our country is driven by startups. According to data from the Ewing Marion Kauffman Foundation, young companies under five years old accounted for nearly all of the net job growth in our country between 1980 and 2005.
The large, successful companies that are institutions in our nation today have the unparalleled opportunity to use their core areas of expertise to help younger companies succeed and become the leaders of tomorrow. The ways that established companies can help entrepreneurs is endless. One clear example of this is a new partnership between Startup America and Cigna. Together, we're looking at how to fill a need for startups, offering mentoring, health education, and access to health benefits to many startups that have gone without. You don't need to be a rocket scientist to understand this basic equation: Entrepreneurs and the self-employed account for a huge uninsured segment. Yet entrepreneurs and those who work for them shouldn't be without coverage, as health benefits help startups attract employees and keep them healthy -- which leads to success for the startup and economic growth for our country.
Through the Startup America partnership, entrepreneurs will receive health and wellness education on topics like health care reform and navigating the changing world of healthcare. Startups will receive mentoring from Cigna executives and the opportunity to discuss strategic partnerships. And startups will have access to health benefits to help them attract talent and keep the workforce healthy, which in turn will lead to startup stability and sustainability.
This partnership couldn't come at a better time, as 85 percent of startups plan on hiring in the next year, according to the Startup America Partnership's quarterly optimism survey. In collaboration with leading global management consulting firm Oliver Wyman, Startup America polled its members in September to gauge their confidence about their own businesses and the overall U.S. economy. The survey asked startup companies to rate their confidence in the success of their business, and what plans are in place, if any, to hire new employees.
Even in the face of the current U.S. unemployment rate, the most encouraging finding was that 85 percent of Startup America members plan on hiring over the next 12 months. Nine percent of those members said they would hire 10 or more employees, and 35 percent said they would add between three and 10 employees.
Together, big companies and smaller, entrepreneurial companies can work hand in hand to help the optimism of these startups become a reality. I'm reminded of the old African proverb, "If you want to go fast, go alone. If you want to go farther, go together." Companies with deep roots need to work with early-stage companies -- not only to enable startups to benefit from the older companies' experience or products and services, but to continually bring innovative ideas from the entrepreneurial community back into the established corporate world. By joining together, we can create more job opportunities, improve the economy, and fill the needs of consumers today and tomorrow.
Related
Popular in the Community