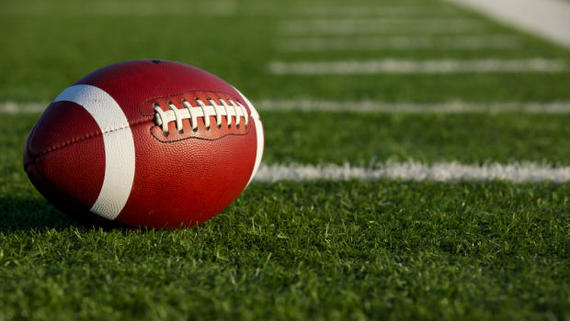 Fantasy football is right around the corner. The summer months will pass and before you know it people from across the country will be joining friends to draft their 2014 teams. The Fantasy Sports Trade Association estimates that nearly 32 million Americans play the game, spending close to 11 billion dollars. Needless to say this is a growing industry with an even brighter future with the NFL's popularity. Which begs the question, how can you improve your team and win bragging rights year in and year out? One company is finding a unique way to help and add another tool to your fantasy sports toolbox. Fantasy football meet Big data. Big Data meet fantasy football.
Competitive Edge, a new digital platform, will offer fantasy football players a unique data driven advantage when choosing players based on behavioral psychology and big data. The platform's focus is on three major factors: mental, physical and environmental.
"We're providing insights and information that has not been seen before with the purpose of guiding fantasy players to make more informed decisions. This will, in return, provide positive measurable results in your fantasy football performance," says Michael Wilson, Co-Founder of Competitive Edge.
The mental side of the platform focuses on intangibles in the player's mind that can affect their performance leading up to the season or game day. The physical factors considered take information not only from current injury reports, but also historical injuries that could cause future problems. Lastly, the environmental factors used in the technology give insight on data surrounding the player that they cannot control such as weather, altitude, region, types of defensive schemes, offensive play calling and more.
Competitive Edge will be launching its full data driven platform in August 2014 for a monthly fee of $5, just in time for fantasy football season. However, sneak peaks will be offered in late July 2014 for early signups who will receive have off a season pass. They also plan to expand the platform for additional sports including baseball, basketball, soccer and boxing. "From the 2012 presidential election to the success of sabermetrics, data driven insights are transforming how we make predictions and decisions," says Ilya Tabakh, Co-Founder and the visionary behind the Competitive Edge platform. "Our platform takes the same approach to fantasy sports."
Are you ready for some fantasy football? I know I am.
Related
Popular in the Community