Dr. Phil tells an ex-husband and ex-wife who have been at odds for years -- at the expense of their 9-year-old son -- how their vitriol can be impacting him. "He thinks he's lesser than. He has a damaged personal truth. He feels like a second-class citizen," Dr. Phil says. "And the problem is you generate the results in life you think you deserve."
Watch the video above as Dr. Phil reveals the biggest and most frequent mistakes people make in divorce or remarriage:

1. Sabotage -- using child as a pawn
2. Using child for information to manipulate/influence ex
3. Transference of feelings
4. Forcing child to choose sides
5. Family events turn into pressure cookers
6. Using child for companionship/support
7. Treating child as adult
8. Too emotionally needy
9. Overindulgence due to guilt

"I've got two rules with children," Dr. Phil continues. "You never, ever burden them with situations they cannot control, and you do not ask them to deal with adult issues."
Acceptance

Assurance of safety
Freedom from guilt or blame for the divorce
Structure
A stable parent who has the strength to conduct business
Let kids be kids
He tells the bitter exes: "It's time to start being a fiduciary for your child and put their interests ahead of your own."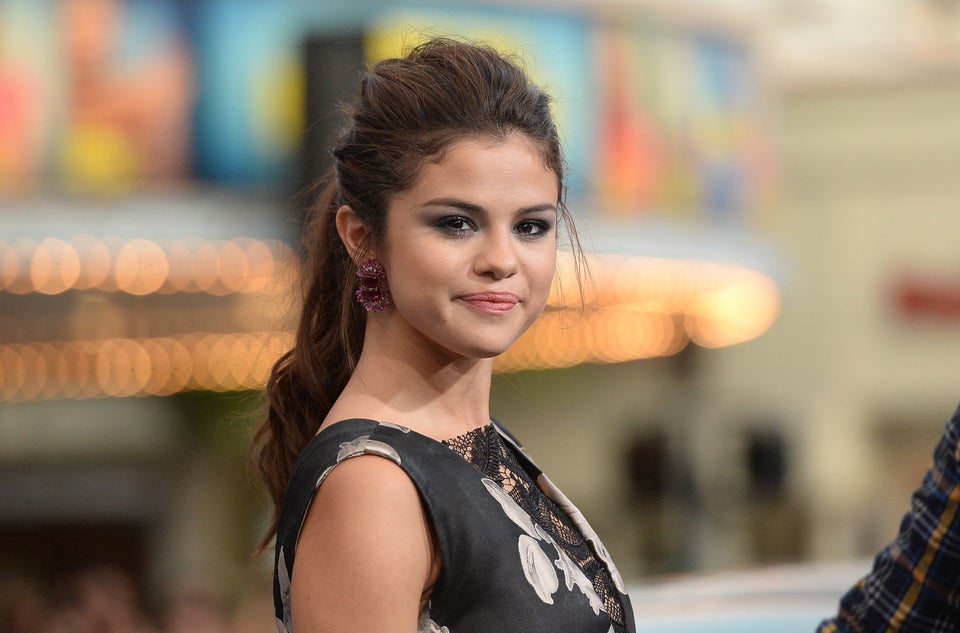 Celebrities Talk About Their Parents Divorce
Popular in the Community