Still, she told HuffPost Live that while she doesn't have a problem being mistaken as trans, she'd prefer not to be categorized at all.
"I'm just me, I'm just free," she told HuffPost Live. "Just because I'm a gay artist doesn't give them the right to want to separate the culture of the music."
Saying that the Bounce music scene "definitely connects all different walks of life" much like rap or hip-hop, she added, "I don't want to be in a category. I just want to be me. I'm an artist, I'm human...respect me for who I am, no matter what my sexual preference may be."
"I'm comfortable with who I am and I know who I am and I'm comfortable with my sexuality, but sometimes mistakes do happen and reporters do tend to come up with their own idea of what they think I am or how I classify myself," she said.
Before You Go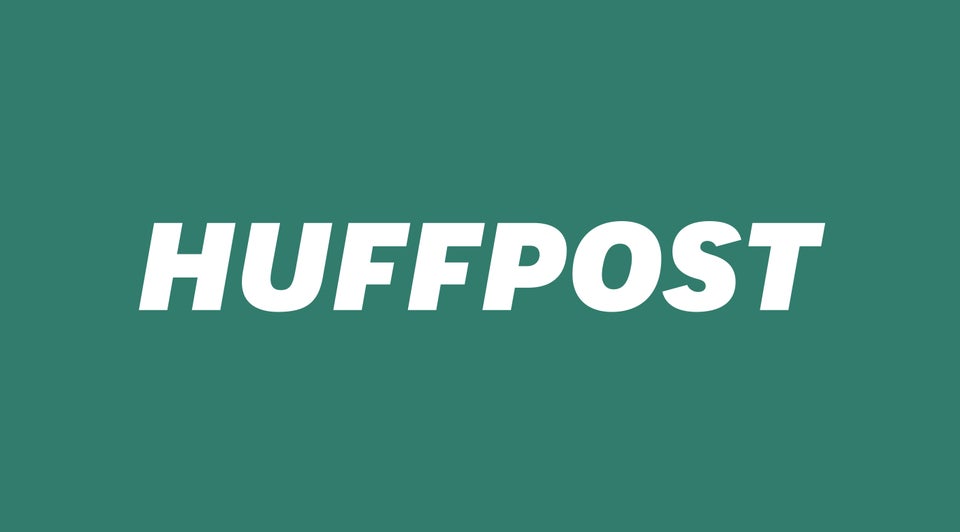 Hip Hop And Homosexuality
Popular in the Community