A big-game trophy hunter was killed in Africa last week during an encounter with a herd of elephants.
Botha, who owned an outfitting company, was walking with some other hunters when they came across a group of breeding elephants. The elephants charged the hunters and Botha opened fire.
Another elephant then charged from the side and lifted Botha with its trunk. When one of the other hunters shot the creature, it collapsed and fell on Botha as it died, killing him.
In addition, trophy hunter/booking agent CJ Prinsloo confirmed the death of his "fellow professional hunter, outfitter and friend" on his company's Facebook page. However, the post was removed after receiving numerous negative comments.
He was based in South Africa.
Before You Go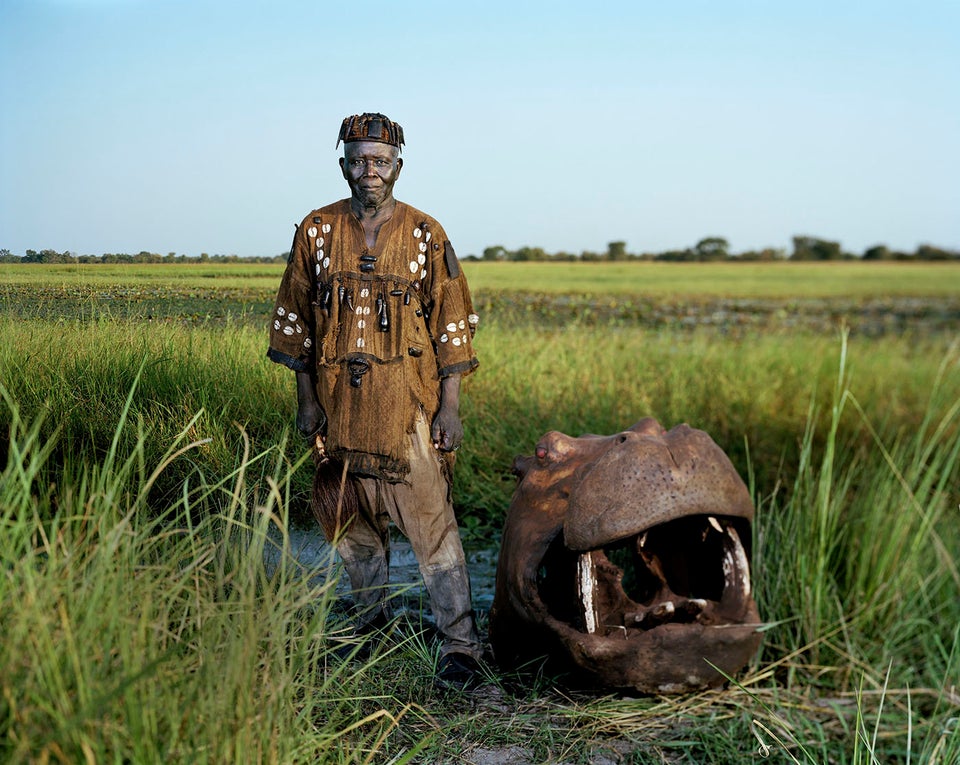 Trophy Hunting Portraits
Popular in the Community