Sun hats are the accessory for summer. But not just any sun hats, ridiculously oversized sun hats.
We're not exaggerating here. When it comes to this summer's trend, the bigger the better, which is actually kind of perfect for anyone who wants a little more sun protection. Not only are extra-wide brimmed hats very trendy, they're also great for protecting your face and shoulders from the sun's harmful rays, keeping your skin (and dermatologists everywhere) happy.

Then there's Bella Hadid, who sported an equally massive straw hat by Olmos & Flores for a recent photo shoot. That hat, which is essentially big enough to be a personal sun shelter, sells for about $323. Even Justin Bieber got in on the trend, which was also seen on the runways at Missoni and Vivienne Westwood.
Don't worry, though. You don't need to be a runway model, celebrity or it-girl to hop on the oversized hat bandwagon. But it doesn't hurt to take a little inspiration from them. Below, check out some examples, then shop the look for yourself.
On The Runway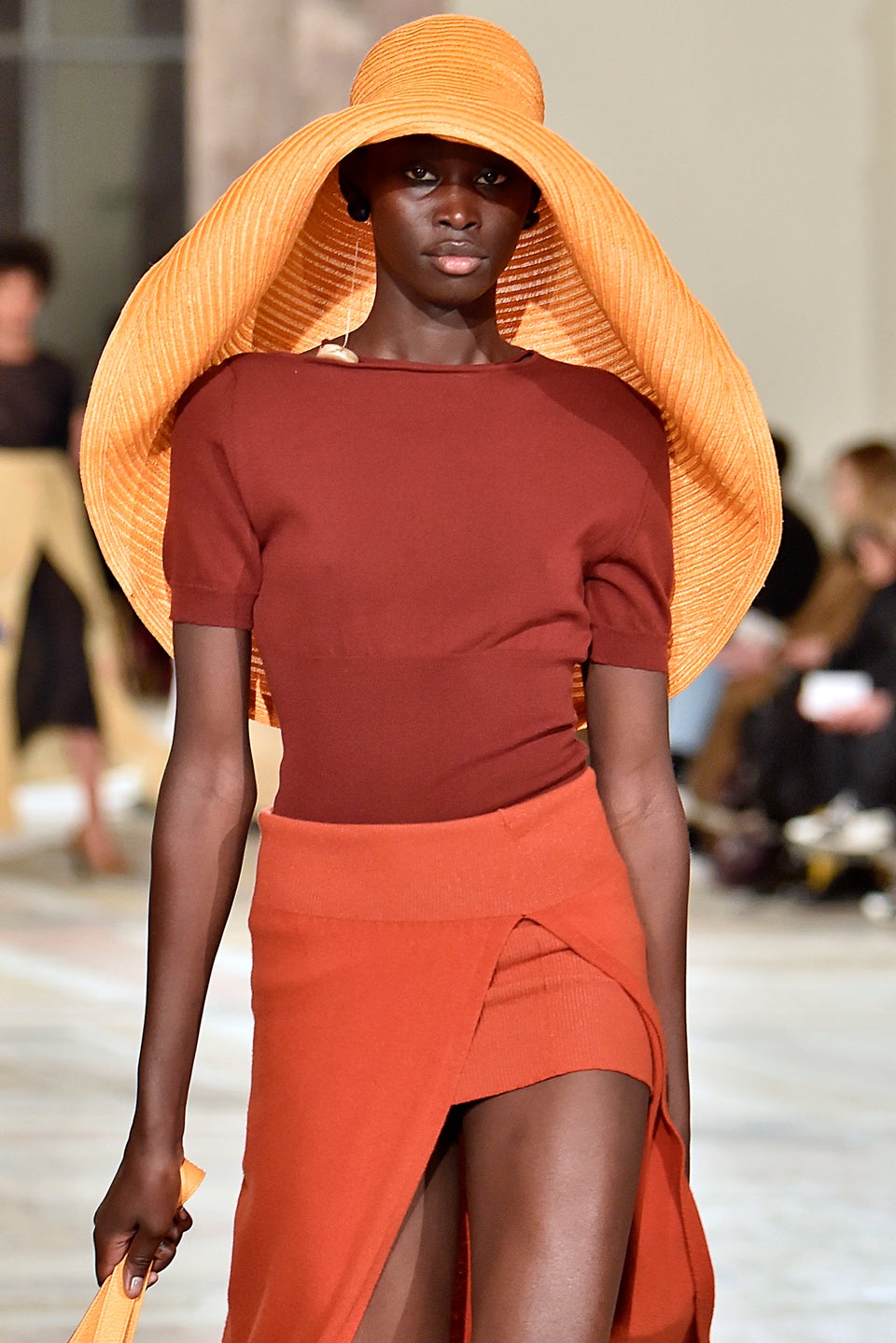 Victor VIRGILE via Getty Images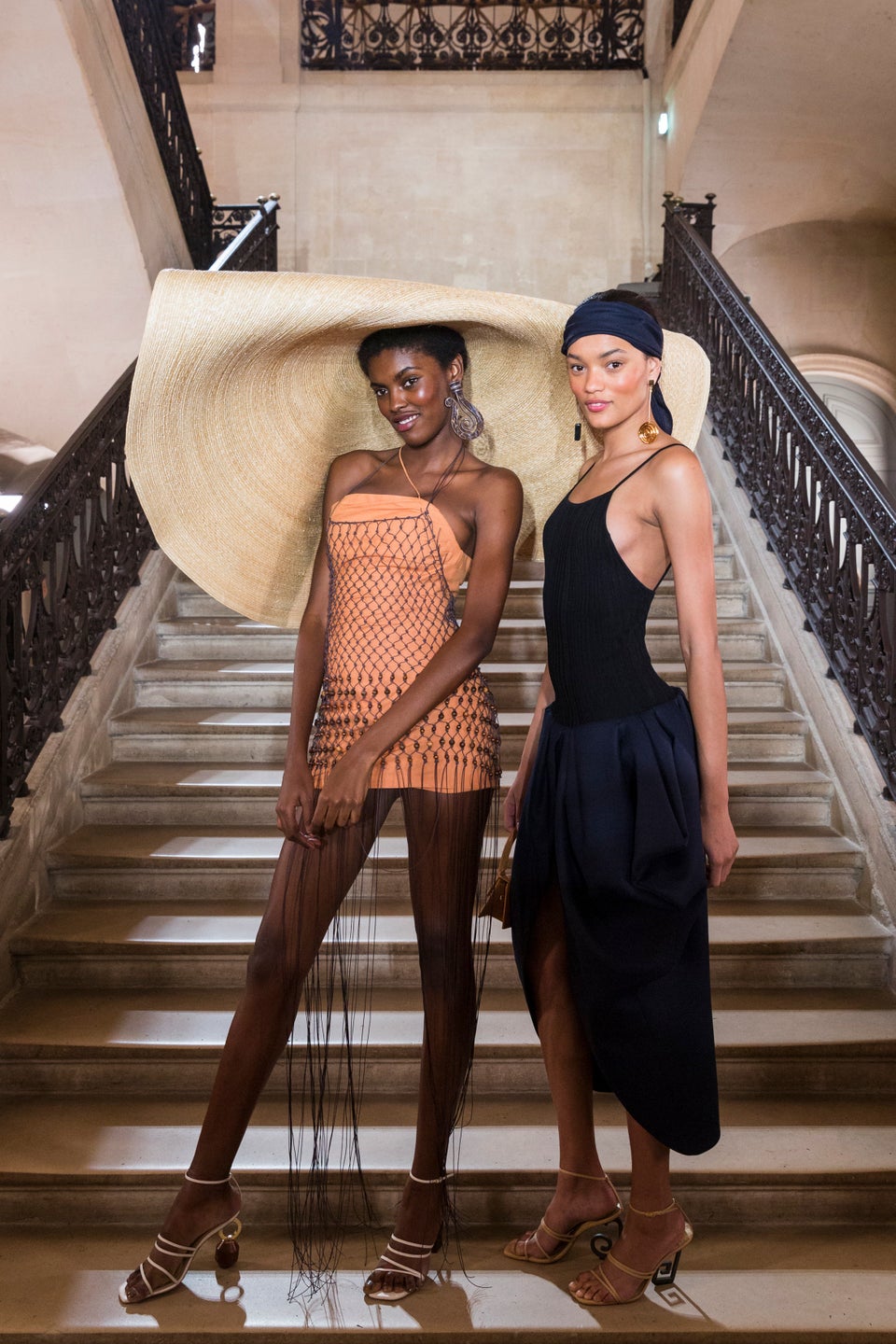 Richard Bord via Getty Images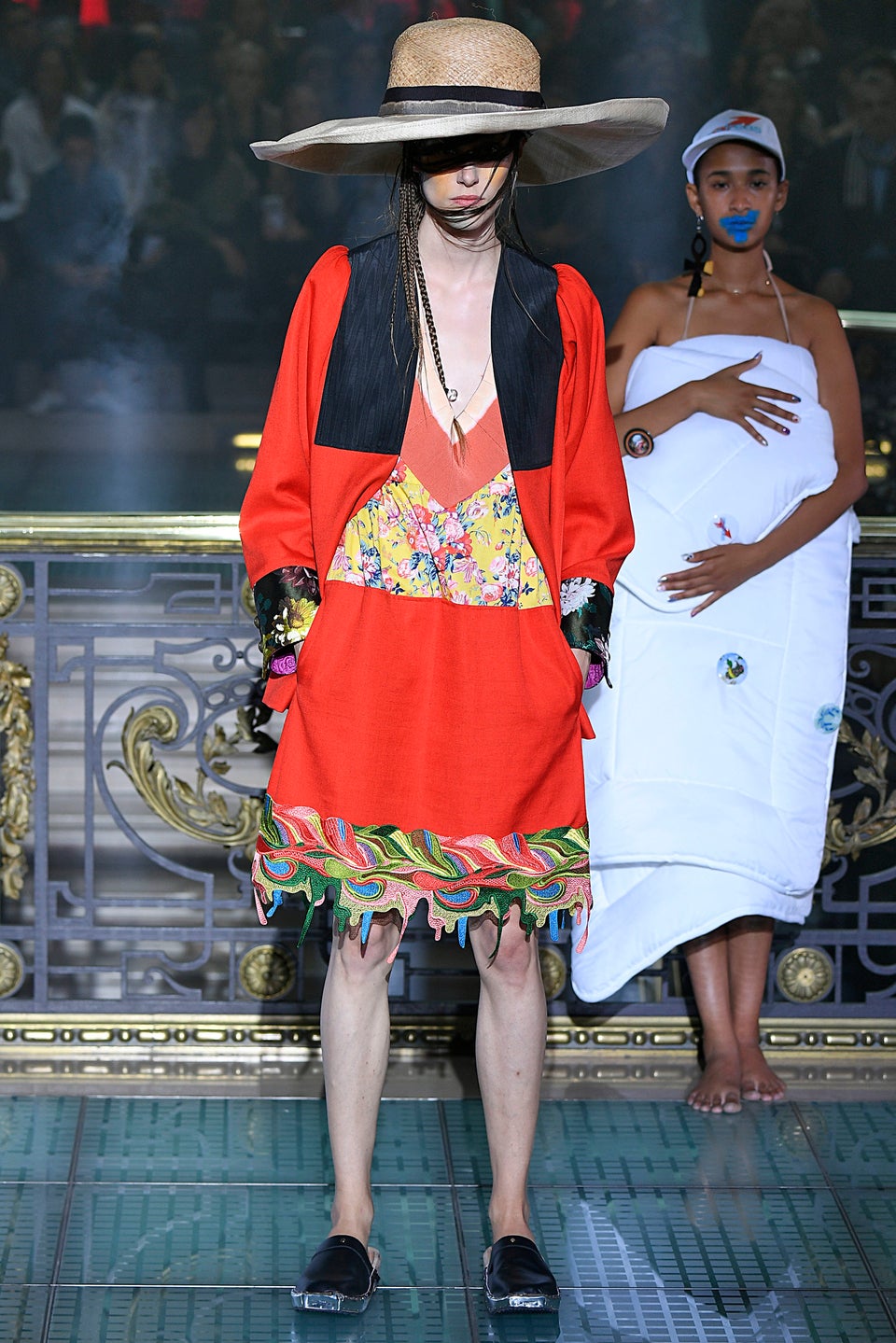 Victor VIRGILE via Getty Images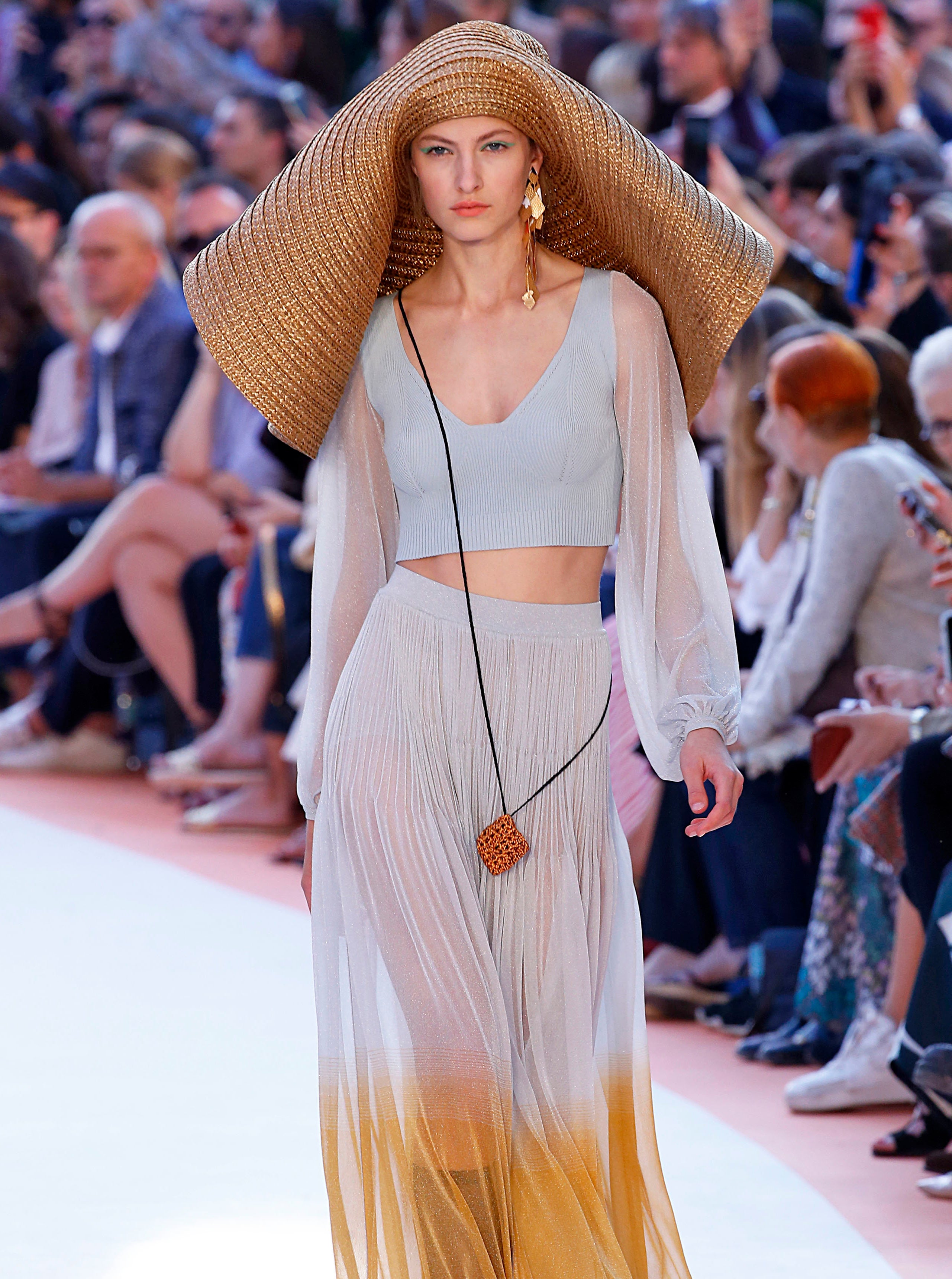 Victor VIRGILE via Getty Images
Pietro D'aprano via Getty Images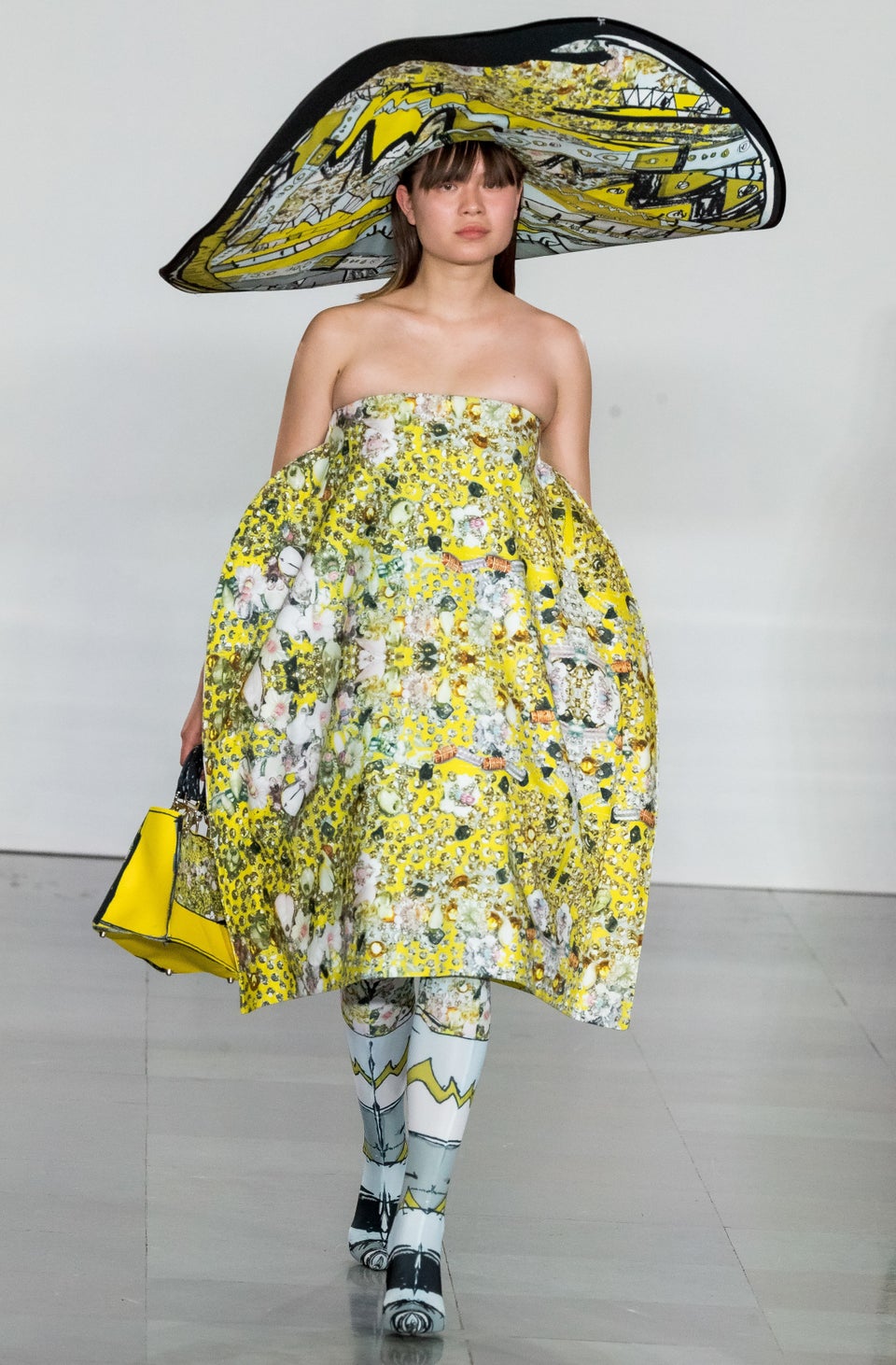 Nigel Waldron via Getty Images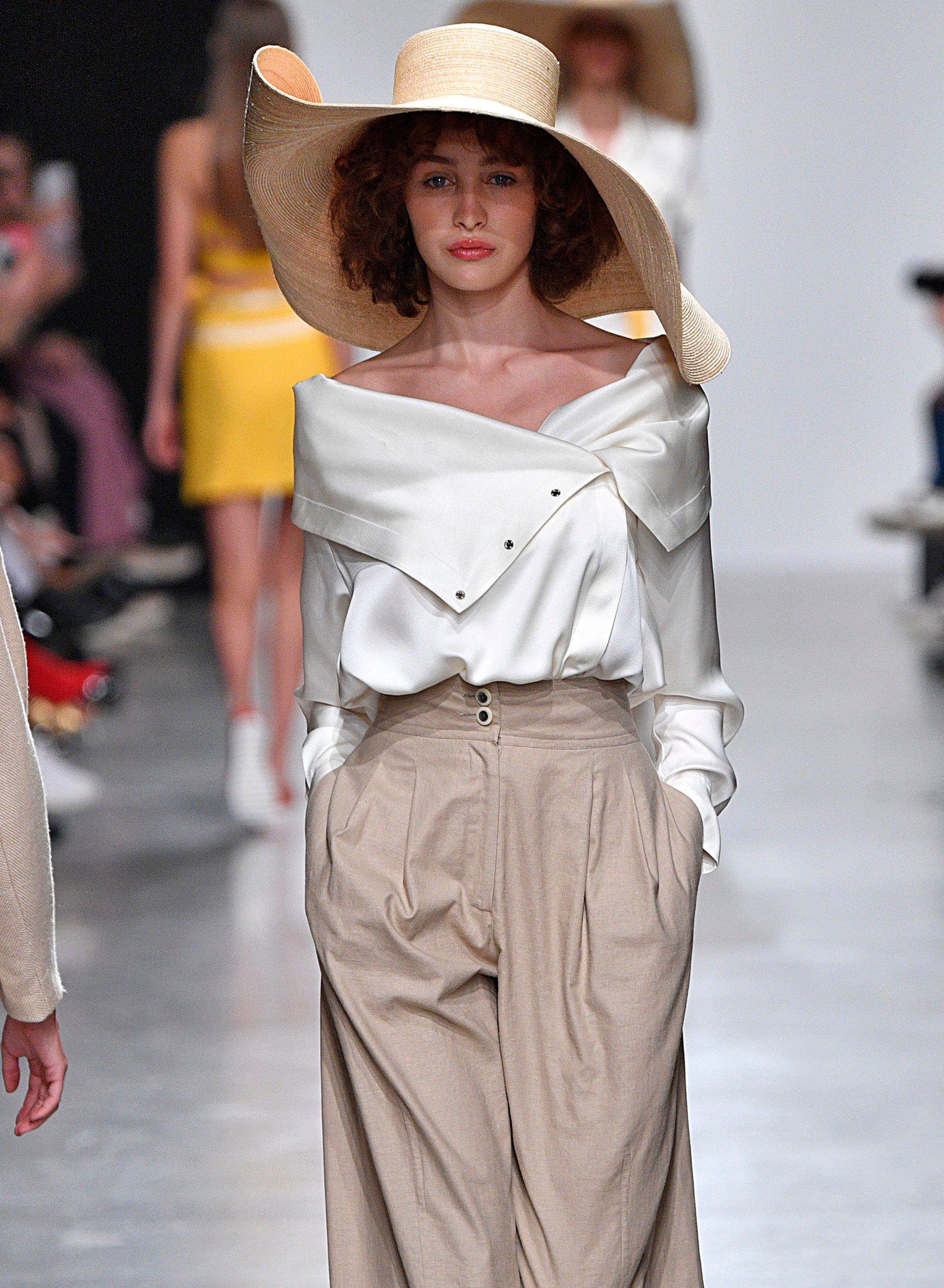 Victor VIRGILE via Getty Images
Get It For Yourself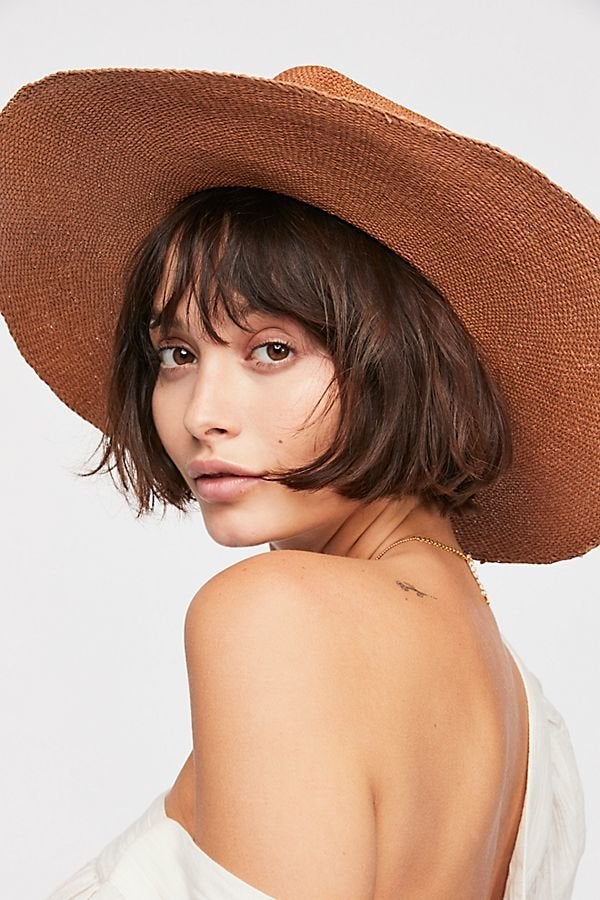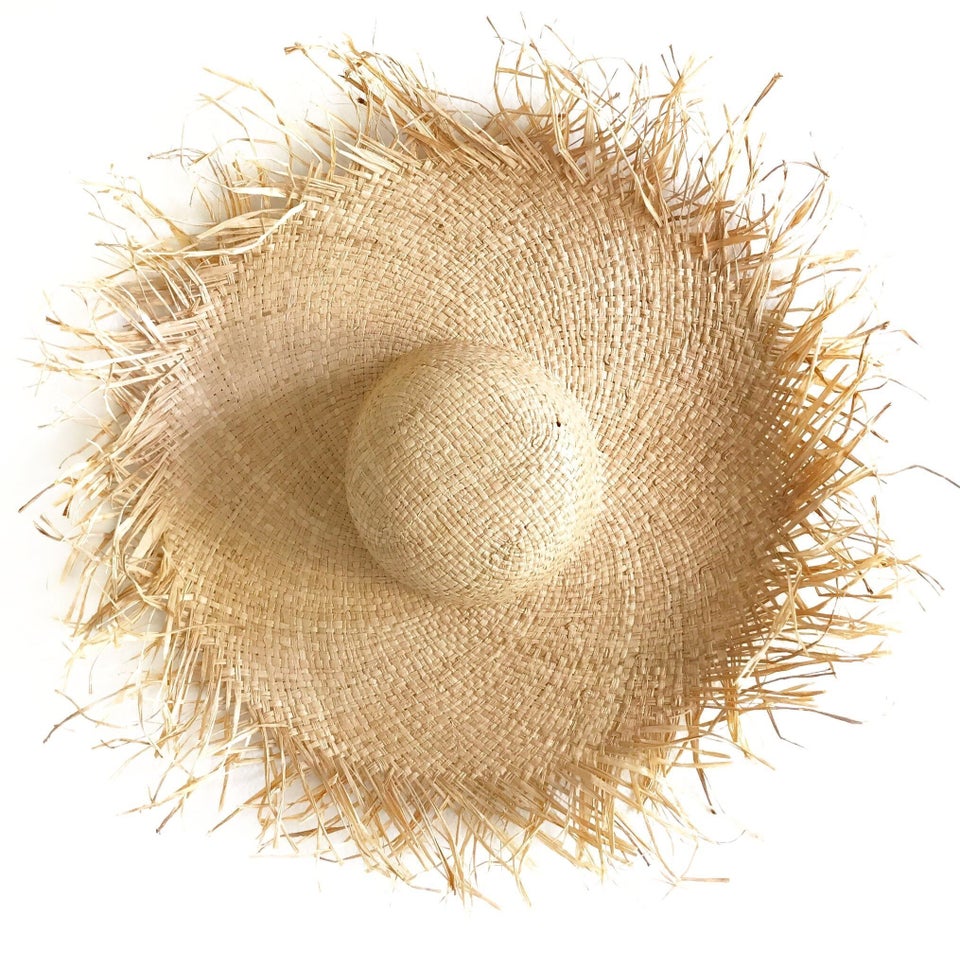 Casa Boho Designs on Etsy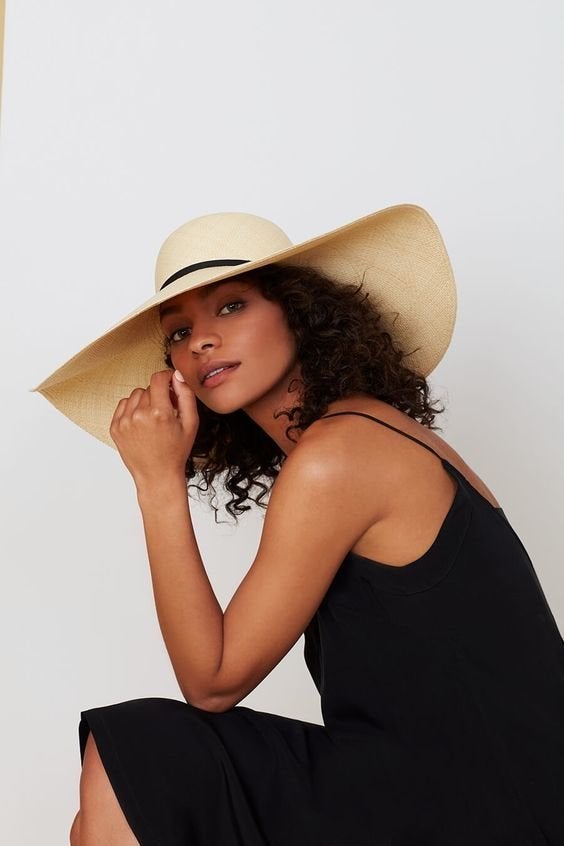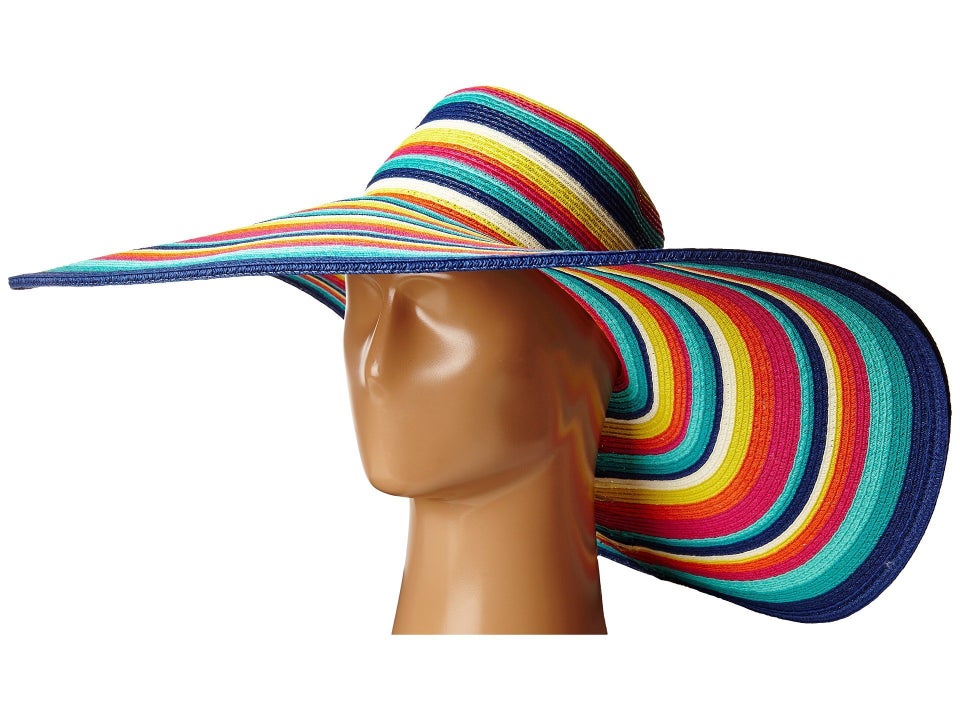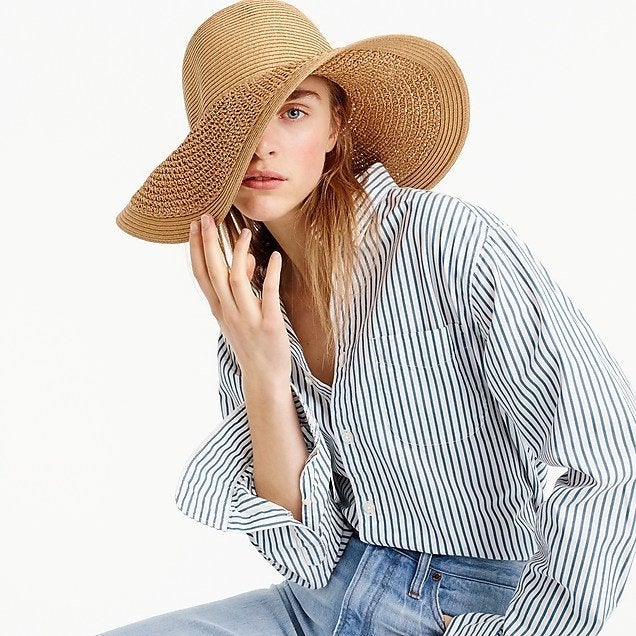 Before You Go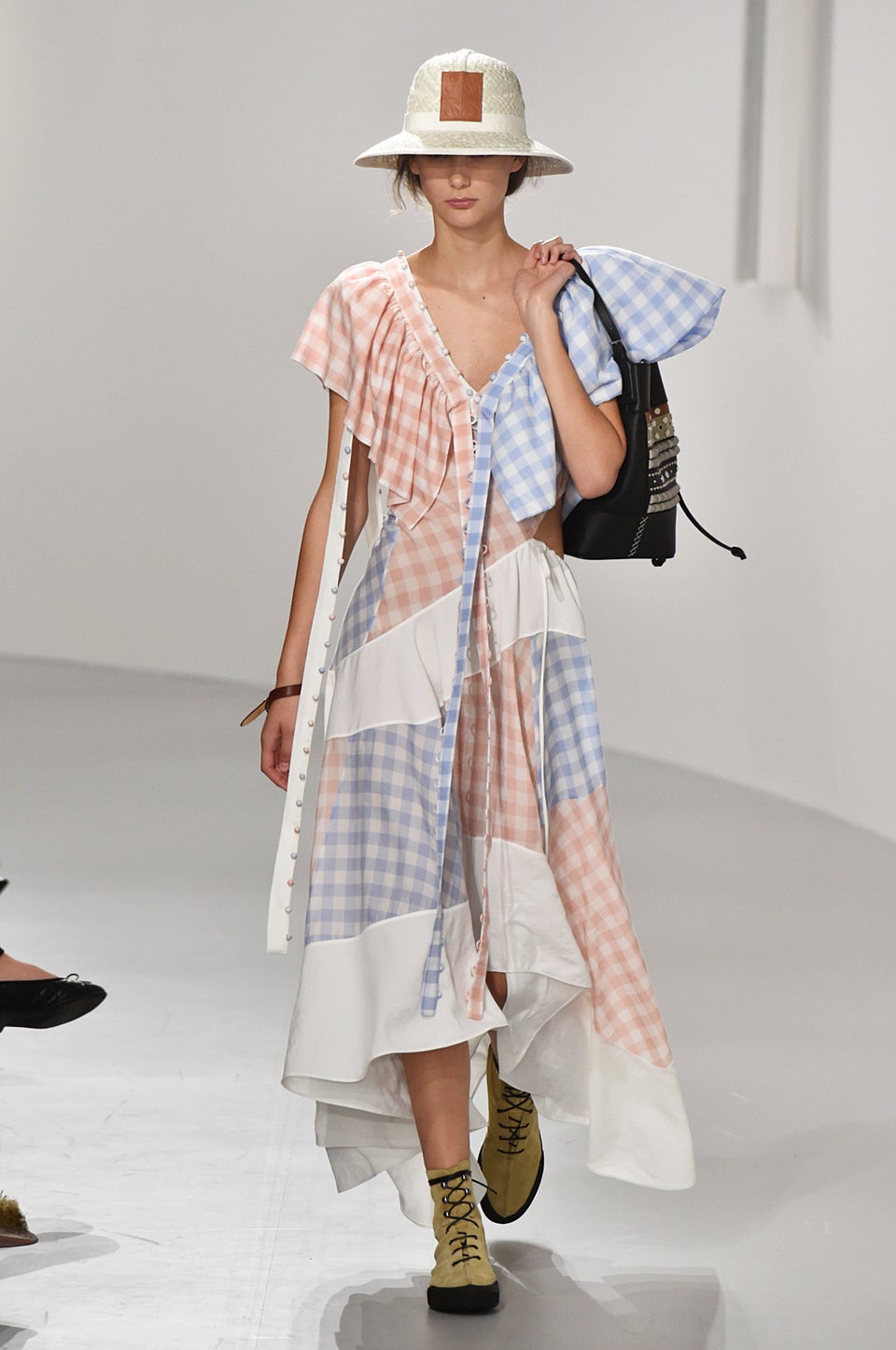 Gingham for 2018